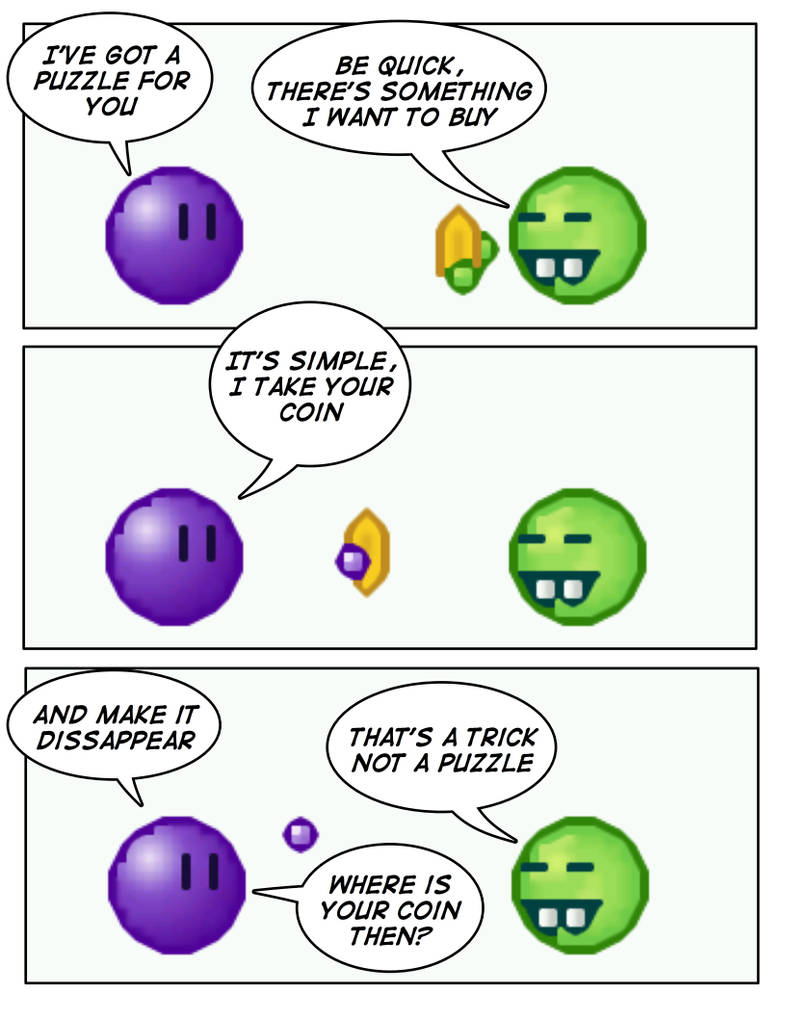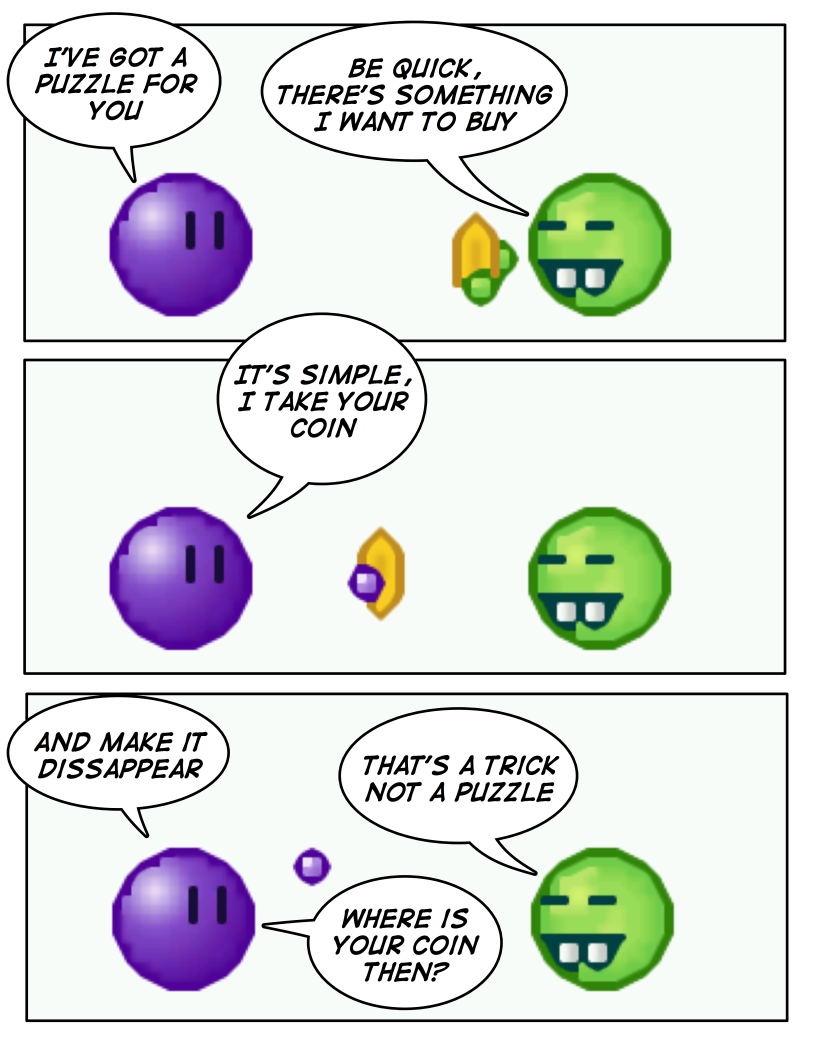 Watch
Only two more Emoticomics left, and then I've done the full 100 Word Challenge. Don't worry though, I've got a plan to continue it to 200.

Also, this Emoticomic brings up the question, where did he put the coin?
Emoticons don't have pockets, so where do they put stuff? Where do their hands come from? This truly is a puzzle.