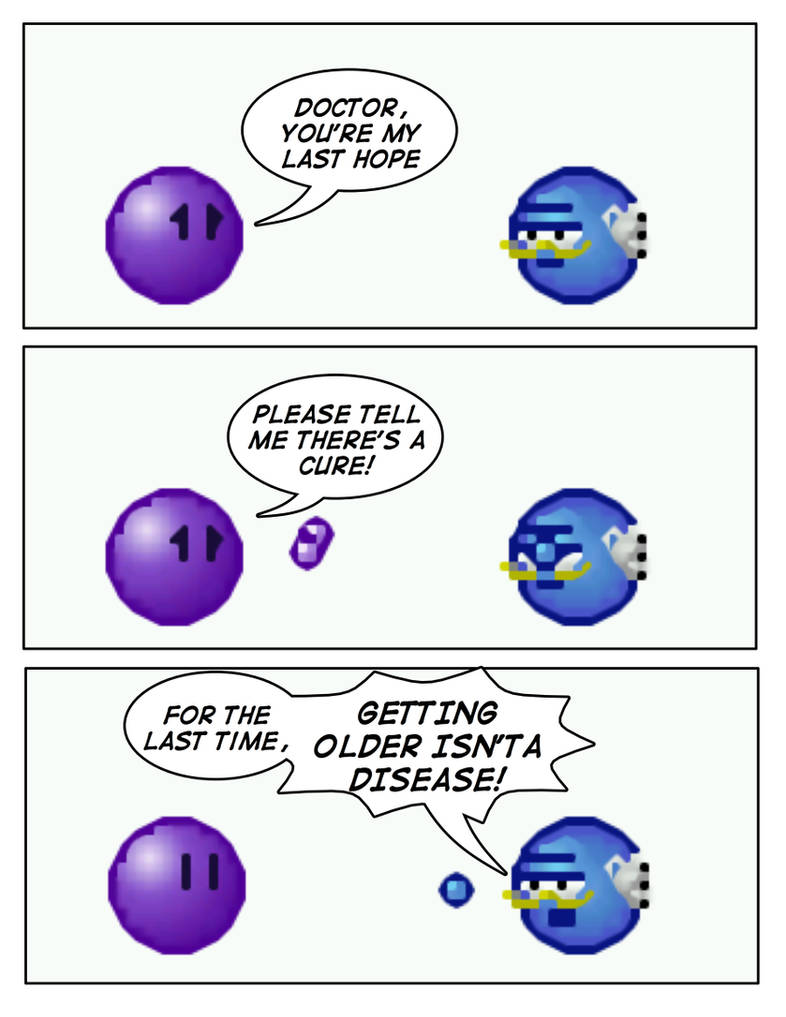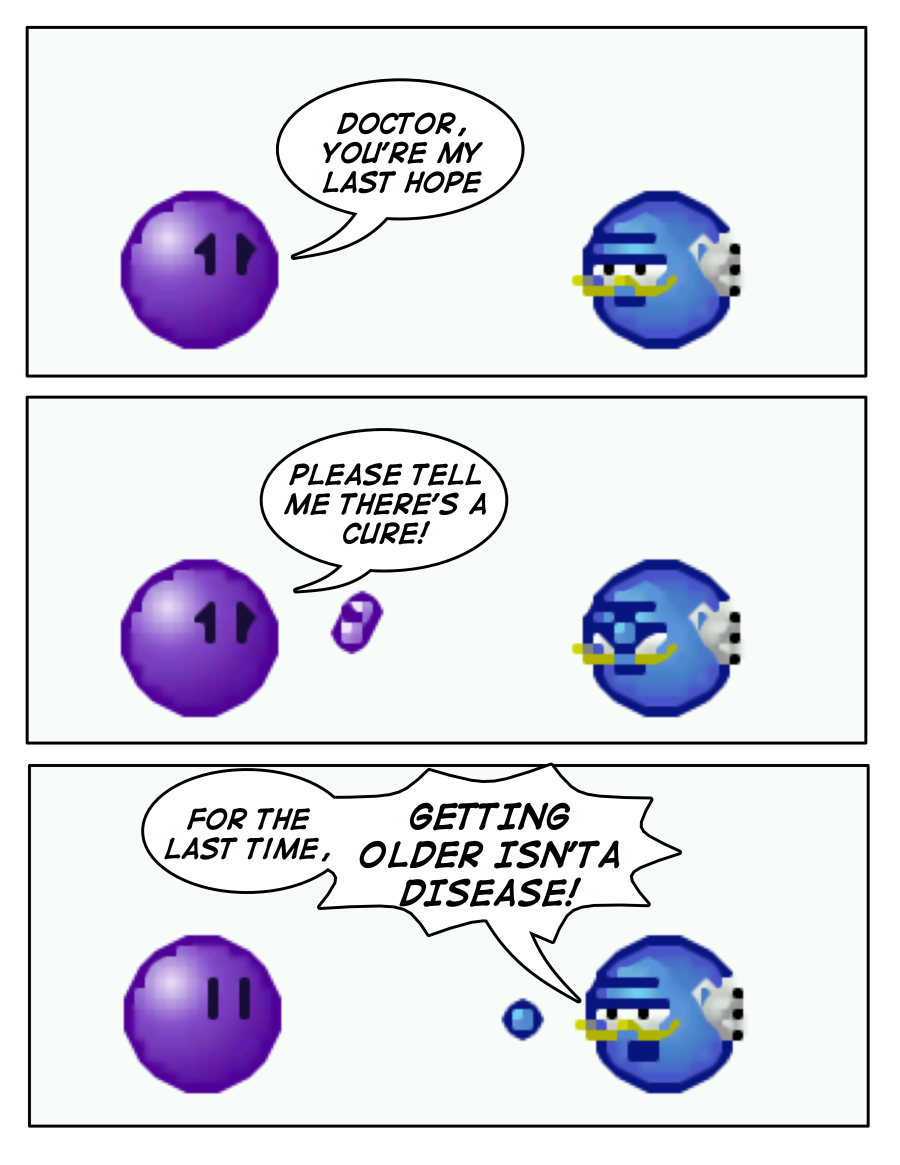 Watch
The sad thing is, some people actually believe that getting old is an illness. Thankfully those people are a sever minority... they are a sever minority, right? I damn well hope so.

Yes, people believe that. Social media portrays only young people as capable of doing something, so it has influenced such thinking a lot...
Reply

some people treat it like one
Reply

I know, I wrote that I knew in the comments of this comic.
It's a rather sad truth isn't it.
Reply

It's sad indeed, and I don't think those people are a minority, there are lots of them...
Reply

It never ceases to amaze me, the absolute stupidity of the majority of the population. But time and time again, something always comes around that proves to me their is no limit.

I suppose it's the curse of being optimistic.
Reply

Reply