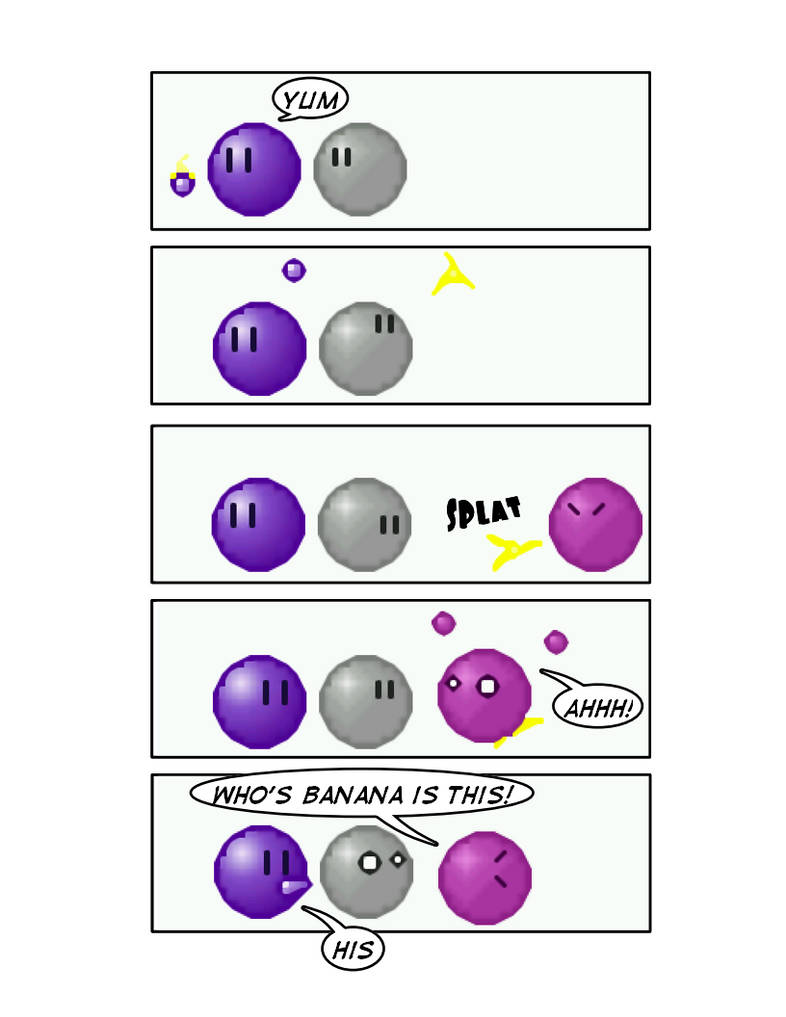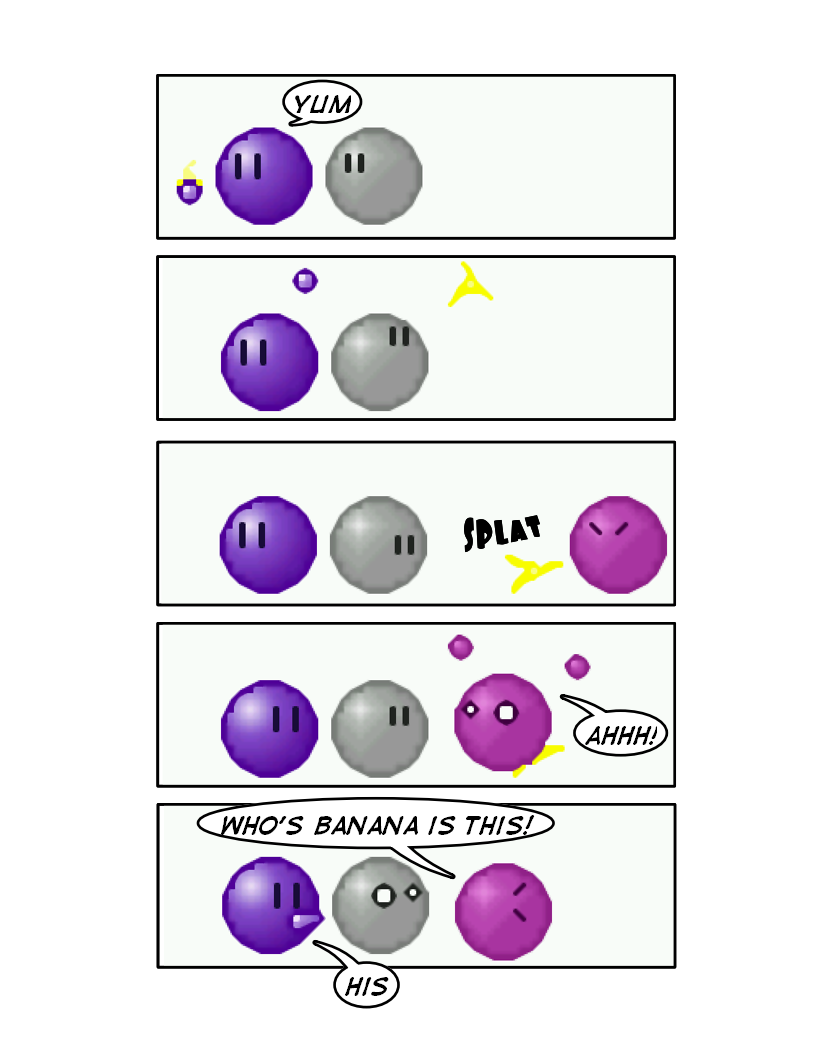 Watch
This strip gives you a life lesson, if you do something which upsets someone else, just say "He did it"

Gurp is really a troll. The more I read of these, the more sure I become:
total troll
.
And poor Timmy keeps getting yelled at by everybody.

I won't be surprised if one day he will break out and start bullying everyone else.
Reply

Oh yes, Gurp is definitely a troll. It took me about thirty comics to realize I was even writing him that way.
As for Timmy finally breaking. Well, you'll just have to see for yourself.

Reply

Poor Timmy. Coward, idiot and patsy.
Reply

I did that before with my one of my friends he just looked at me gone out, like I did nothig she was the one LOL
Reply

Epic!

Reply

agree great lesson

Reply