Dear deviants,
It's time to move on and learn something new today. Even though up until a while ago I wasn't interested in photojournalism photography since I'm more of a landscape/nature person, I have to admit that this category of photography is the one which keeps us in contact with the real everyday life beyond fashion and glamorous shots. It might not be as pleasant to the eye as the rest of the categories because it presents the raw, unphotoshoped life, but it's worth being aware of its existence.
Enjoy!

~~~
PHOTOJOURNALISM PHOTOGRAPHYPhotojournalism photography
is a branch of photography wherein images are used to report a story. Photos are capable of telling the story with using a single or a few images. They help give viewers or readers a better idea of what is happening. However, the images used in any instance must be relevant and consistent to what is being reported.
~~~
Tips for photojournalism photography1) Always have your camera with you
Keep your camera on Program mode with a full memory card and battery, in case something happens quickly and unexpectedly (sometimes even when you are not working or on your way to another story) so that you shoot immediately.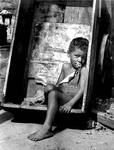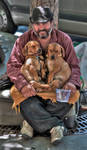 :thumb39590759:
2) Compose carefully
Most people only look at a picture (whether it is in a newspaper or magazine etc) for only 3 seconds. So, don't think what you can put in the picture but think if what is in the picture is really necessary to tell the story. Leave out unnecessary subjects, distractions or disturbing objects, that are not part of the story you're trying to tell. Always concentrate on your background – use your aperture to throw distracting objects out of focus.
:thumb48655268::thumb39587399::thumb101636756:
3) Shoot with your heart
A good photojournalist has a lot of empathy and can put him/herself in the subject's shoes. If you don't feel you won't be able to evoke emotion from your viewer. This said, you still need to be strong enough to get the shot, even if it is difficult – remember that your images might change someone's life.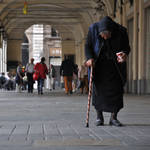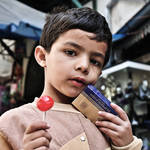 4) Stay neutral
Always try and tell the story as true to life and honestly as possible. It's imperative to stay neutral, don't get personally involved if possible. Get the shot, but before you submit it to your news desk or give it away for publication, consider if it being published will do more harm or good. Yes, you still want your job, but ultimately your by-line will be under that picture and ultimately the responsibility lies with the photographer – a lot of newspapers and other publications are just after sensation. Remember there is a big difference between a photojournalist and the paparazzi.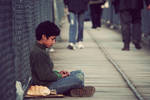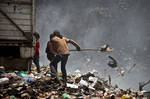 5) Know your rights and the rules
You need to get clued up on your rights as a photojournalist (when and where you are allowed to shoot, copyright etc.) Sometimes people with authority will try and prevent you from getting a shot, even if you are fully within your rights to do so – in most cases like that they have something to hide. The media are the watchdogs of society, so sometimes it's necessary to stand your ground and get the story.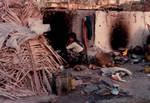 6) Start wide, then go close
Whether you are covering a hard-hitting news story or a documentary for an NGO, always start wide and then go 'closer'. Hierarchy starts with information and context is one of the most important elements a news shot should have. Then you concentrate on your lighting and angles and composition, and then emotion. Of course, every good photojournalist strives to get that one image that tells the story, while being perfectly composed with stunning lighting, technical brilliance and evoking the emotion from the viewer which the photographer felt when they pressed the shutter button.
:thumb18030338::thumb139592294:
7) Keep the context
Never manipulate your pictures in any way that changes their context. A photojournalist must try and shoot in such a way that no editing afterwards is necessary, but that's something to strive to accomplish. You shouldn't take anything out your pictures, which why it's so important to watch your backgrounds when shooting.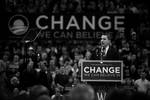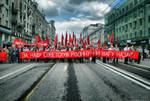 8) Stay up-to-date
Read the news and make it a priority to know what's going on in the world. That will help you find interesting and news-related stories or documentaries.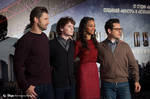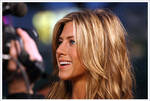 9) Know your subjects
If possible, spend some time with the people you are documenting before you take out your camera. Sometimes it is better to get to know the people a bit and gain their trust, before you start taking pictures...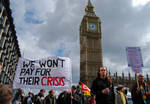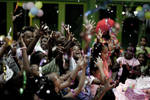 10) Backup immmediately
Download and backup as soon as possible, especially after a news story. As well as ensuring your images are safe, you never know when you might be called out again and what time you'll be back. The last thing you want is getting a call from the news desk while you are at an exciting story and having to go back just to download.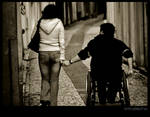 :thumb31527092:
11) Learn how to shoot without a tripod
Often tripods aren't practical for photojournalism, so you need to learn to handhold properly. Breathe out just before you press the shutter and try and support your camera extra still by holding your arms close to your body or resting against something sturdy.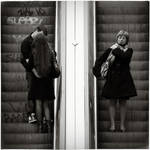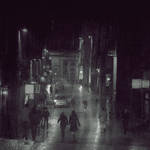 12) Use available light
Where possible, use available light, as this will help you to sometimes get the shots without being noticed. Be as unobtrusive as possible, capturing real and honest moments. If you have to use flash, always try to bounce it, in order to avoid shadows under eyes and chins.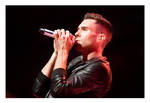 :thumb165055230:
~~~
Branches of photojournalism:

documentary photography


social documentary photography


street photography


celebrity photography


sports photography


Documentary photography
usually refers to a popular form of photography used to chronicle significant and historical events. It is typically covered in professional photojournalism, but it may also be an amateur, artistic, or academic pursuit. The photographer attempts to produce truthful, objective, and usually candid photography of a particular subject, most often pictures of people.
:thumb75331906::thumb99732275: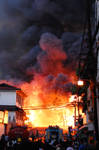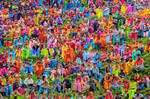 :thumb161609803:
:thumb154898282: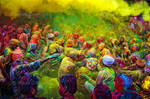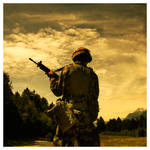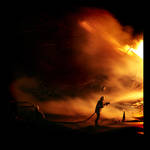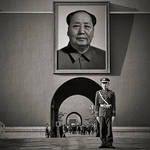 Social documentary photography
is a socially critical genre of photography dedicated to showing the life of underprivileged or disadvantaged people.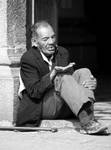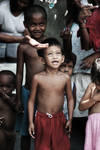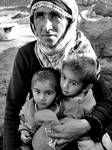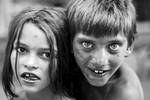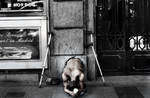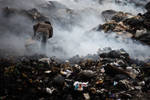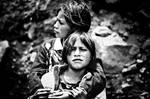 :thumb125576248:
Street photography
features subjects in candid situations within public places such as streets, parks, beaches, malls, political conventions and other settings. It uses the techniques of straight photography in that it shows a pure vision of something, like holding up a mirror to society. Street photography often tends to be ironic and can be distanced from its subject matter, and often concentrates on a single human moment, caught at a decisive or poignant moment.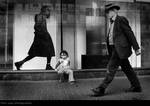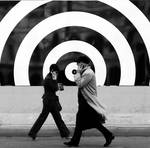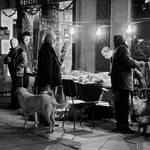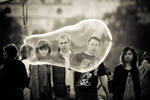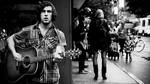 :thumb47638079: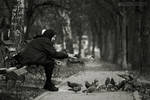 Celebrity Photography
is all about capturing celebrities from various fields. Various media houses use such photographs - from publications (magazines, newspapers) to the online media. In this case there are various ways of approaching this subject. In the first instance, celebrities are shot with meticulous planning in a studio or at an outdoor location where the styling is well planned for; this includes the clothes, make up and the accessories. Apart from this, photographers who specialize in celebrity photography also need to capture them at various functions or press conferences. Where as, there is a third type of celebrity photography known as the paparazzi. This is about capturing celebrities on camera without their consent.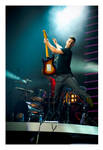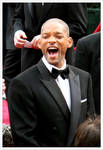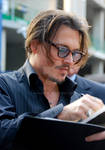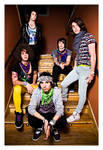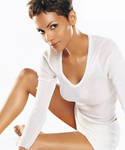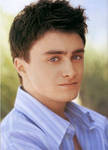 :thumb194186984: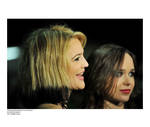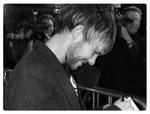 :thumb164563115::thumb128023123:
Sports Photography
is dedicated completely to capturing the best images in action, for any kind of sports. A photographer in this case should have the knack to capture stunning images on camera with great speed.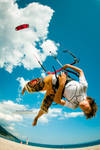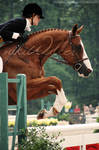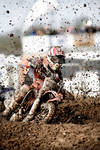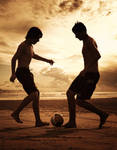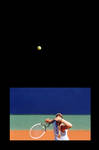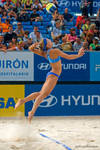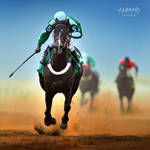 :thumb120332750: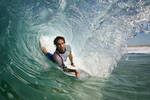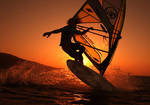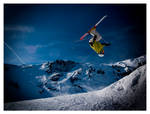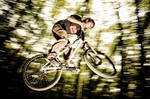 :thumb54304017:
[Info taken from
www.photoradar.com/techniques/…
,
en.wikipedia.org/wiki/Photojou…
,
www.buzzle.com/articles/types-…
and
www.steves-digicams.com/knowle…