ATENTIE FOTOGRAFI AMATORI!

(De preferat din Tg. Mures sau Cluj)
My little bro detine un site pentru fete www.Senorita.ro si are o sectiune in care sunt promovate tinere modele neprofesioniste care au talent dar nu s-au afirmat!
Se cauta o colaborare cu un fotograf care sa realizeze pictoriale cu fetele care doresc sa apara pe site.
Acesta, la randul lui, va avea parte de promovare si foarte probabil si ceva bani dupa sesiunile foto.
Pentru mai multe detalii:
YM:
axell_moto
~~~~~~~~~~~~~~~~~~~~~~~~~~~~~~~~~~~~~~~~~~~~~~~

Poll: What would you choose?
danutza88.deviantart.com/journ…
We're human beings. In a small world called Earth. Where everybody knows everybody and people find out things easily even if they weren't told.
We begin a journey and we walk on the yellow brick road towards Oz. Sometimes we meet the wolf when we want to pick up beautiful flowers aside the road and we're eaten by it. Or not. We go on even if it's hard. Time heals. It makes the wounds pass. It passes even if we want to stay.
We're enjoying spring, summer and even autumn, but winter is so cold and we want a warm place. Sometimes there's only the road. No trees, no warm places, no sun. But we always go on, fed by the curiosity of what might be in the almighty city of Oz. We're powerful even if we don't know it. And we're special. Very special. Not like everybody else. We have something that shines in us. The inner sun that gives us the power to go on. And even if it's winter, harsh weather and we're lonely we don't give up. We walk and hope. And finally succeed. We're in Oz and we enjoy its wonders. And then, we think of another Oz and start a new journey towards it. And it's fun. It always is, it will always be.
Future Devmeet
Devmeet coming to Cluj!

Stay tuned!




Love,

Dana

Features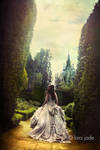 :thumb99245617: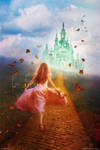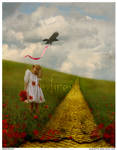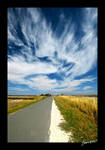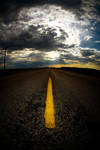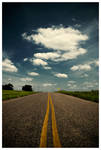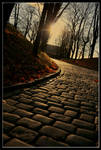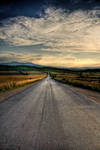 :thumb54030175:
:thumb57634652: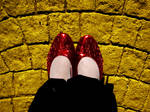 :thumb60603010: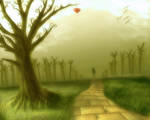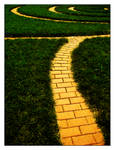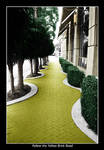 :thumb98081163: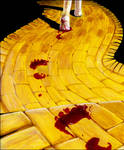 Self Promotion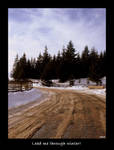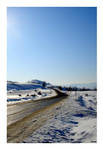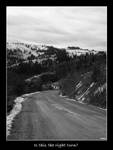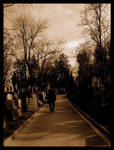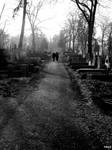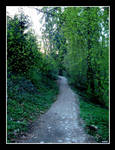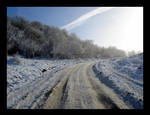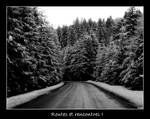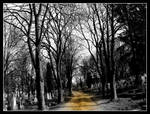 images and css by
cocinando-colores