I don't know about you but I love love love Christmas!

It's all wrapped up in lights and joy because (this should be the real reason) baby Jesus was born

Don't forget! Christmas shouldn't be only about the commercial Santa and the Christmas gifts!

And now, back to our business.

I want to make a biiiiig huge feature of Christmas city lights from all over the world to get you all in the Christmas mood



So... enjoy!



***

Lisbon (Portugal)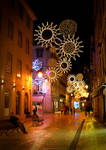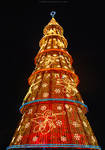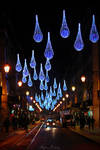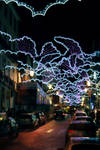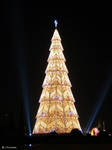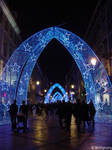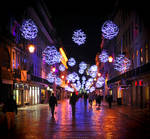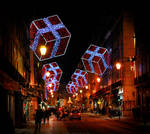 Delft, Maastricht & Gouda (Holland)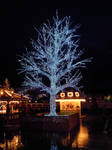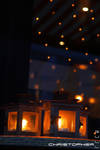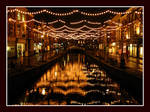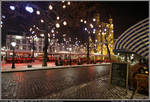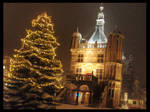 Erfurt, Hamburg, Berlin & Bremen(Germany)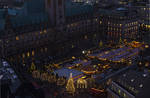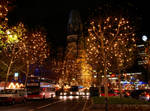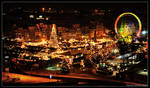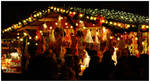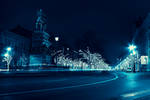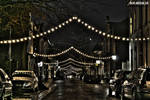 New York, Salt Lake City, Newark & Omaha (USA)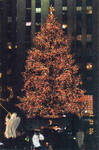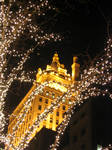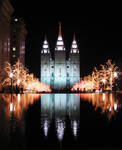 :thumb207595553: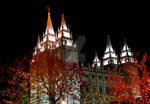 :thumb58190588::thumb109761182:
Winnipeg, Ottawa, Toronto, Edmonton & Morrisburg (Canada)
:thumb191065679: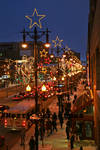 :thumb158178051: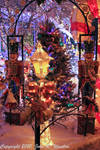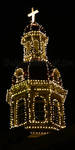 :thumb147016763: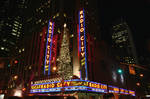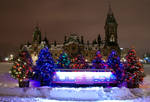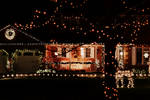 :thumb191066620:
Vienna & Innsbruck (Austria)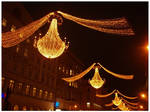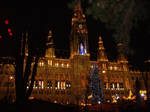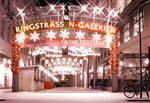 :thumb107169381: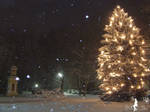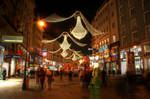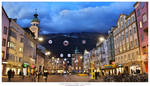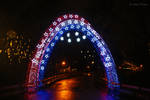 Warsaw, Gdansk, Rzeszów & Cracow (Poland)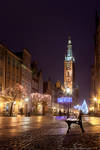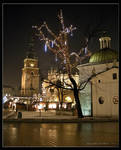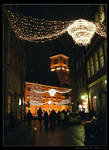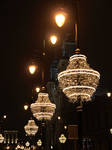 :thumb189457206: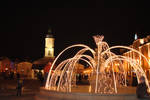 Melbourne, Gold Coast, Adelaide & Sydney (Australia)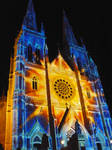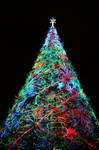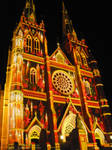 :thumb72134231: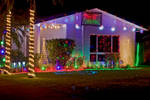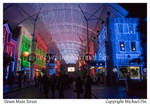 Prague (Czech Republic)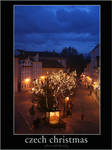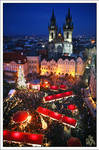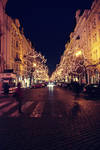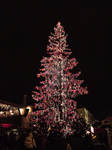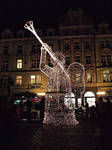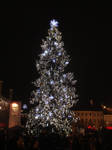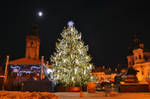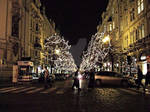 Belfast & Dublin (Ireland)
:thumb71649585::thumb193755279: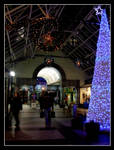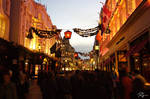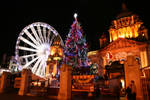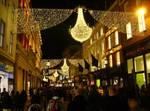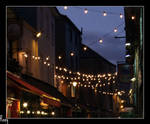 Sibiu & Brasov (Romania)
:thumb189935106: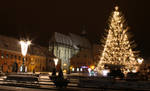 :thumb189965516: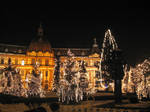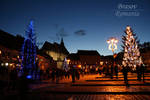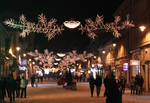 London, Birmingham, Worcestershire & Gloucestershire (England)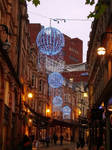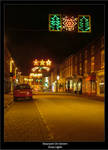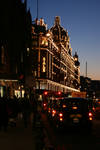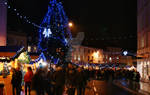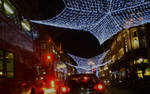 Merry Christmas to everybody!