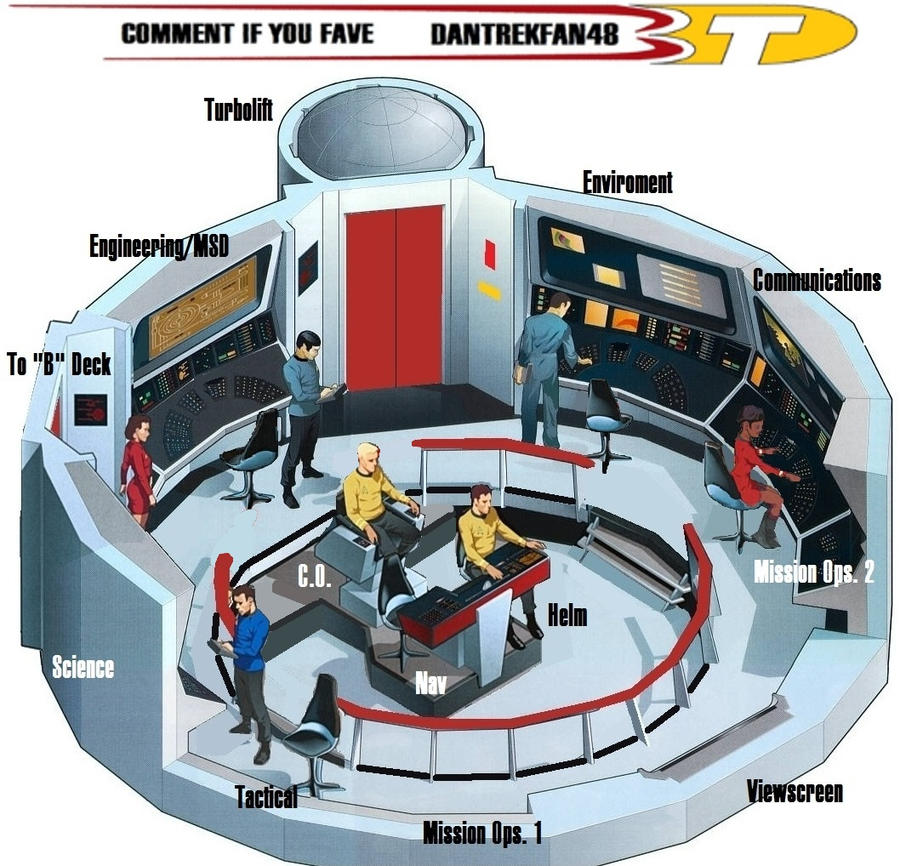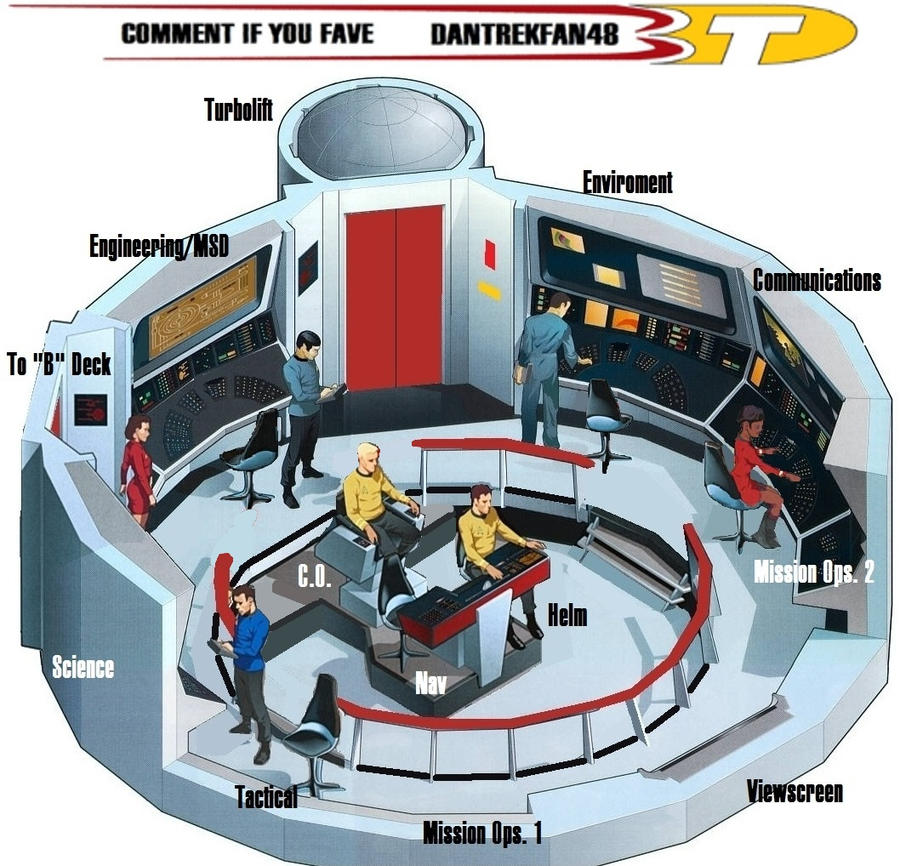 Watch

A cutaway of my next hero ship for Officer's Logs, the Connie-class U.S.S. Liberator NCC-1652. For those of you who may remember, it's the bridge for the model I posted a while back. I'll do an orthro on it before too long.
Based upon Star Trek created by Gene Rodenberry
Original parts from Ex Astris Scienta

I'm currently working on a starship exploration game for android modeled after Star Trek episodes. Obviously I can't use the Star Trek universe, but if these drawings, pixel characters and ships are your design and doing, I am quite impressed.

That and they would be the perfect art style for this game. A blend of low pixel count with high res hand drawn ships.

I'm new to deviant art as I'm a programmer, please contact me at hb91288@yahoo.com if you are slightly interested. We can discuss this in more detail somewhere else.
Reply