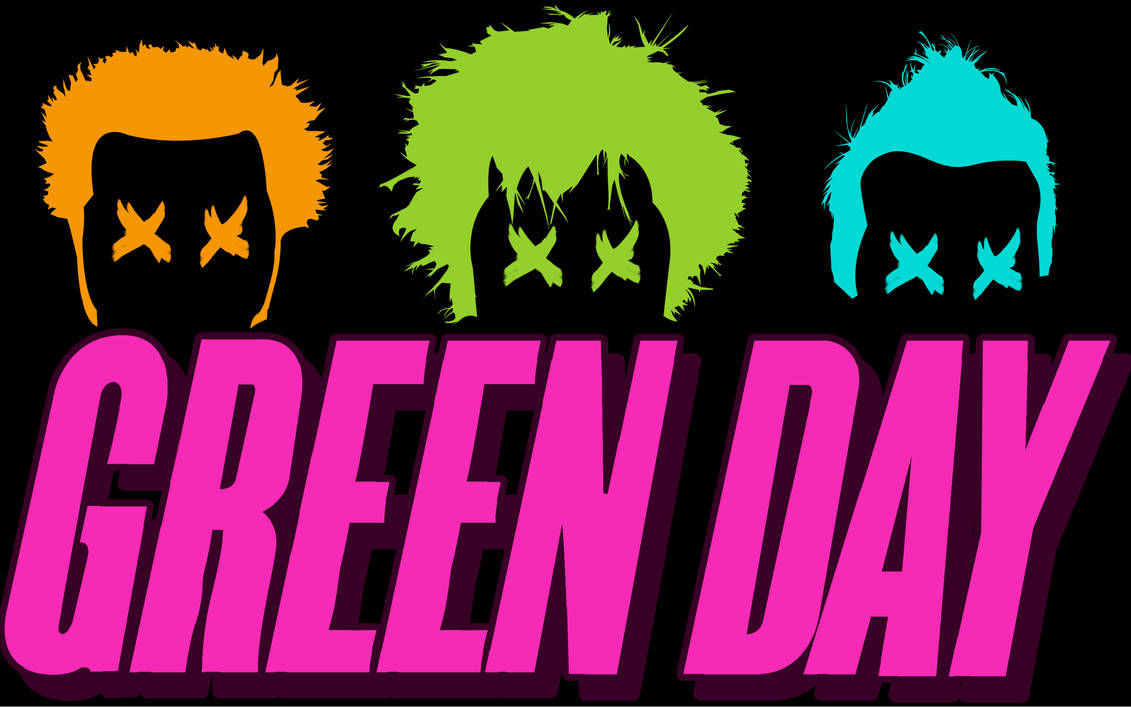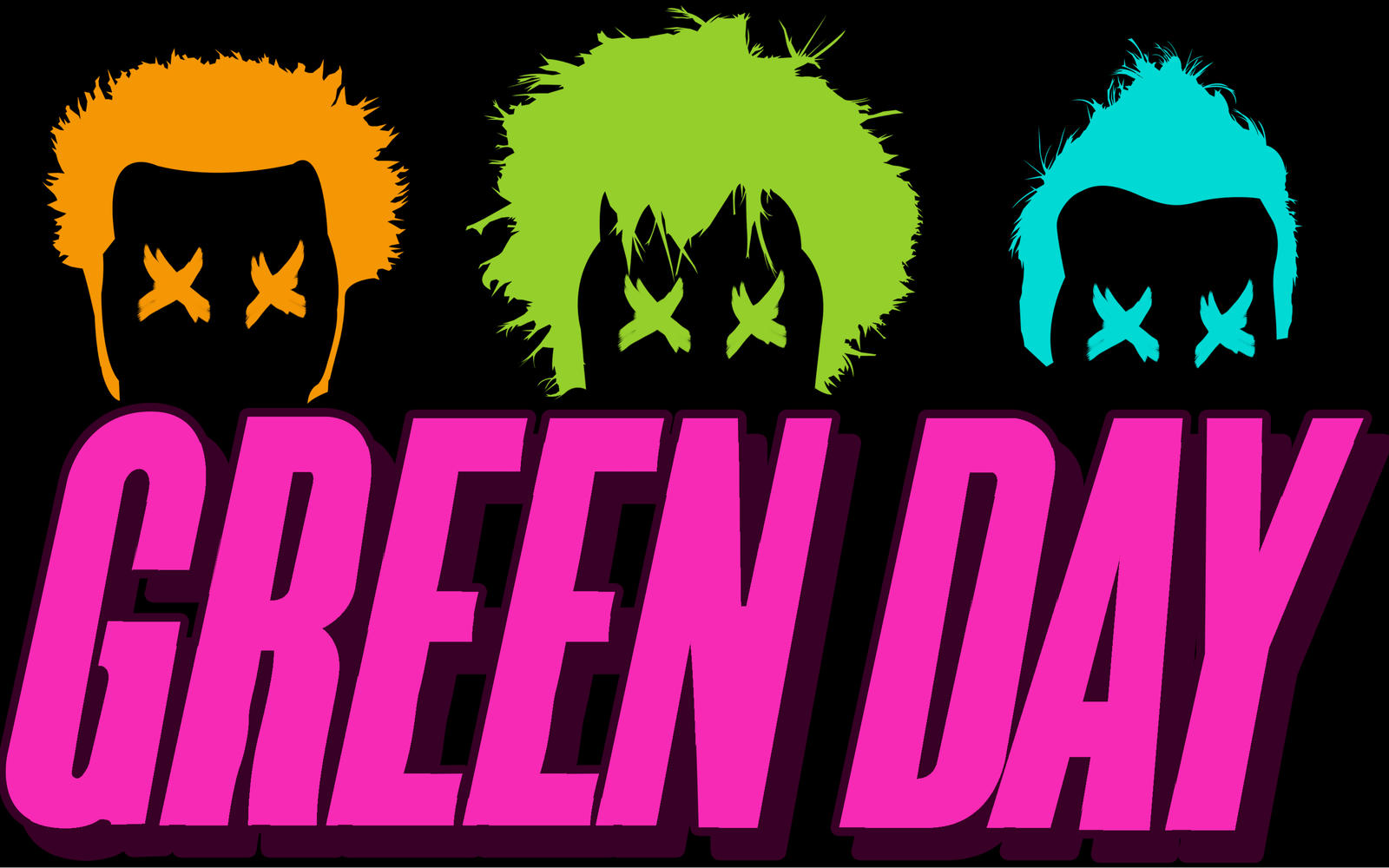 Watch
This picture was inspired by the Uno, Dos, and Tre albums. Mainly the logo and colours were. Anyway just felt like making a background for them, will be doing more bands soon.

dude. This is awesome as F**k
Reply

A week from Friday I am getting this tattooed on my arm with the original black secondary logo colour off Uno for the lettering to start my Green Day sleeve. Just thought you'd be interested to know.
Reply

It's awesome dude! May I know how did you make it? I'm starting to do my own designs on Illustrator, mainly.
I just began studying graphic design.
Reply

Hi, thanks for taking an interest. I made this one a while ago but I believe the way I made it was... First I looked for a front profile picture of each band member, then I brought those into Illustrator and made them templates. Then I just used the pen tool and outlined just their hair line and used the colours from the Uno, Dos, and Tre albums for each of them. And then I just redrew their logo with the pen tool and put a copy of it behind it and moved it over a little. And for the X's I think I just found a rough looking brush and made an X and copied it to each face. Hope that helps, It was a pretty simple thing just using the pen tool for everything.
Reply

I supposed it was on Illustrator. Thanks so much for your help. I'll keep watching all your art. Cheers from Mexico!
Reply
Awesome!

Nicely done!
Reply

Reply