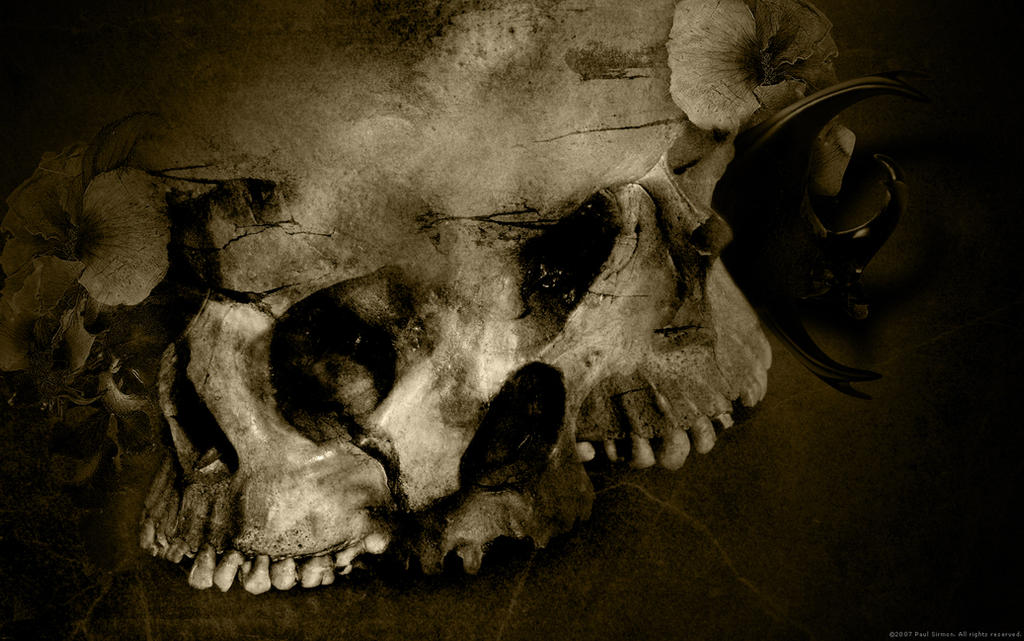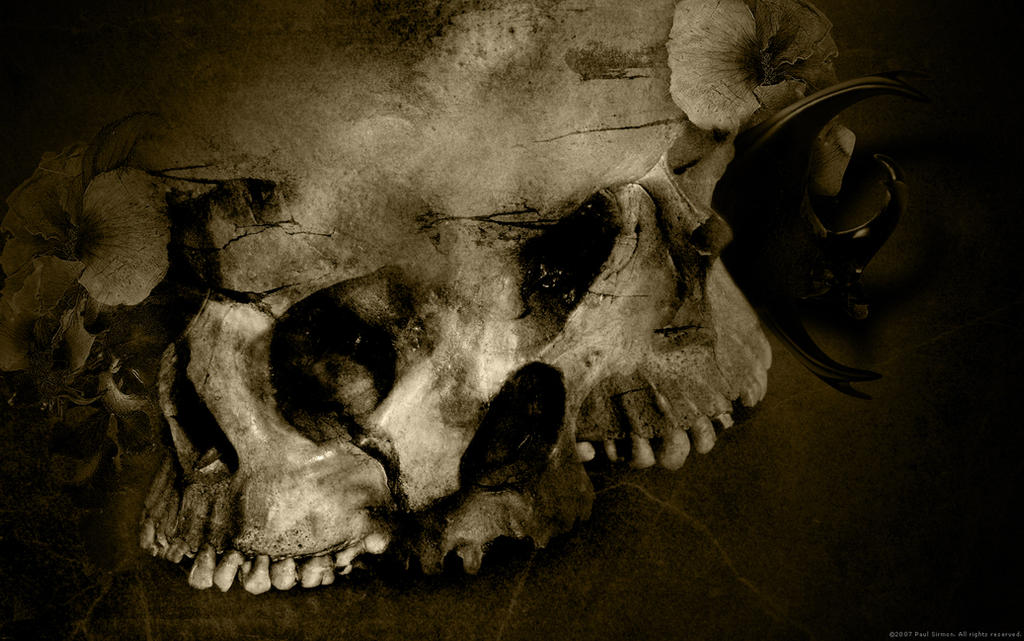 Watch
This is not my pic. A friend send it to me, but he forgot where he got it from. However, I like it that much that I want to share it. If anyone recognize it, please tell me who the artist is.

Paul Sirmon, look at the bottom right.
Reply

Damn, you're right >_<
I didn't notice it, my taskbar was covering it all the time... so, credits to Paul Sirmon.
Reply