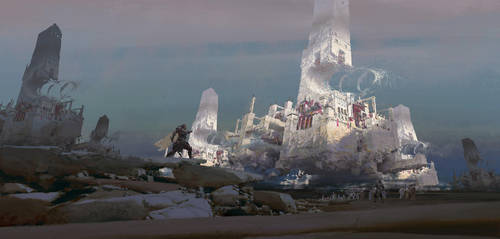 Ruan-jia-51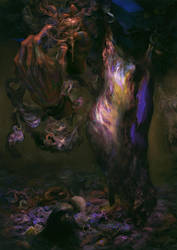 Slaughterhouse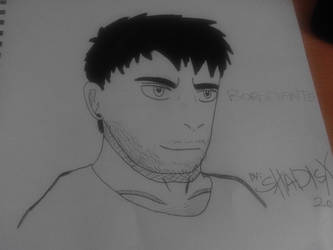 Borodante!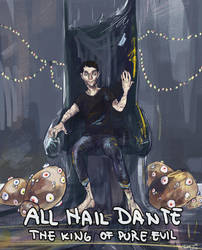 All hail Dante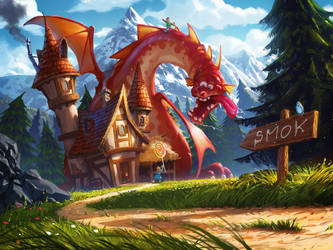 Bon Dragetit!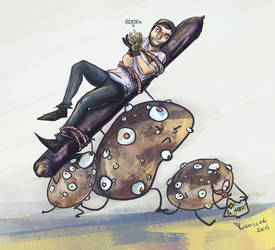 CATCH TEH DANTE
Battlemage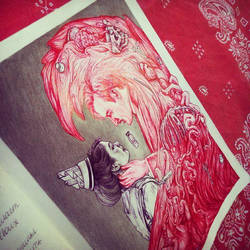 Sea of Dr. Thackery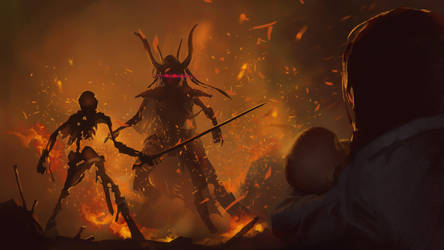 Undead Hero 30m Small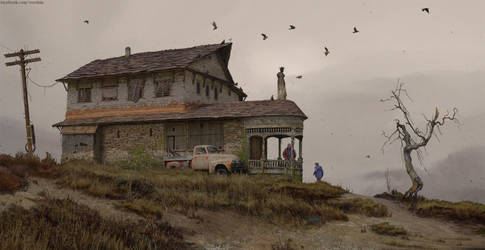 OldEdvards house by Verehin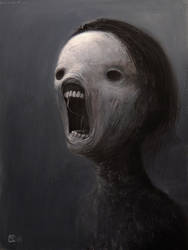 Larva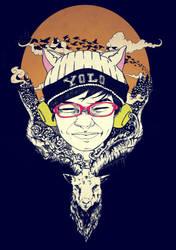 Yolo Kitty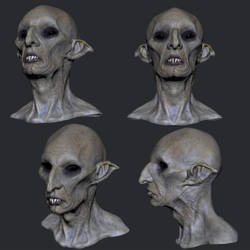 Nosferatu_v02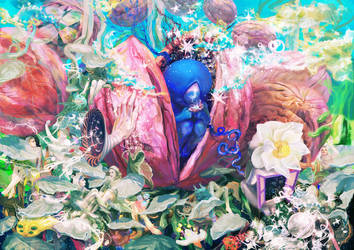 Birth of the mind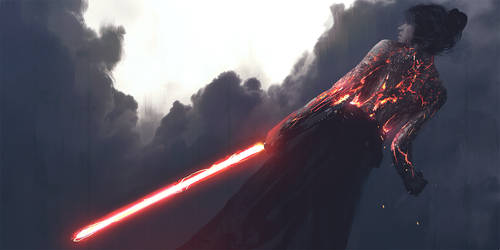 Quick Sketch - Lightsaber Execution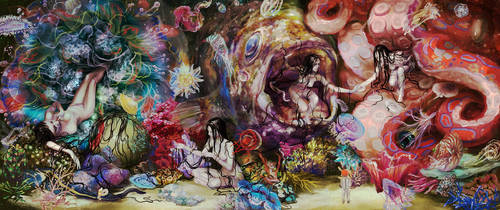 Mature content
Salut Cousteau!
Interactive Portal Turret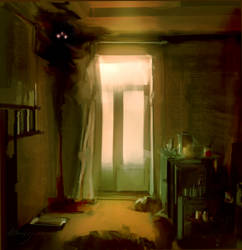 The Muse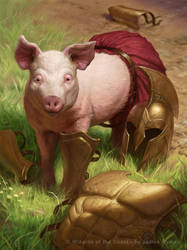 Pig Token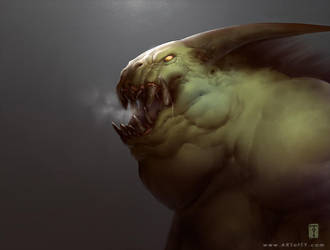 Sklarg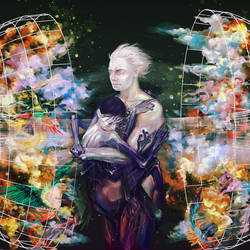 Non-orientable surface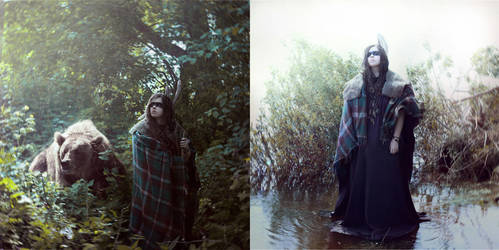 Native American Theme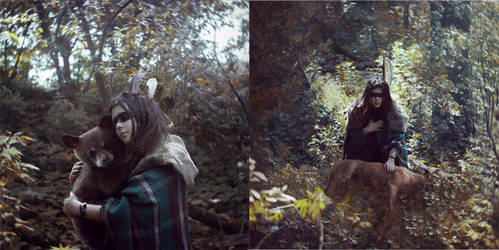 Native American Theme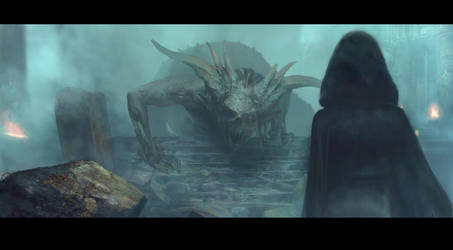 You dare awaken me, witch?