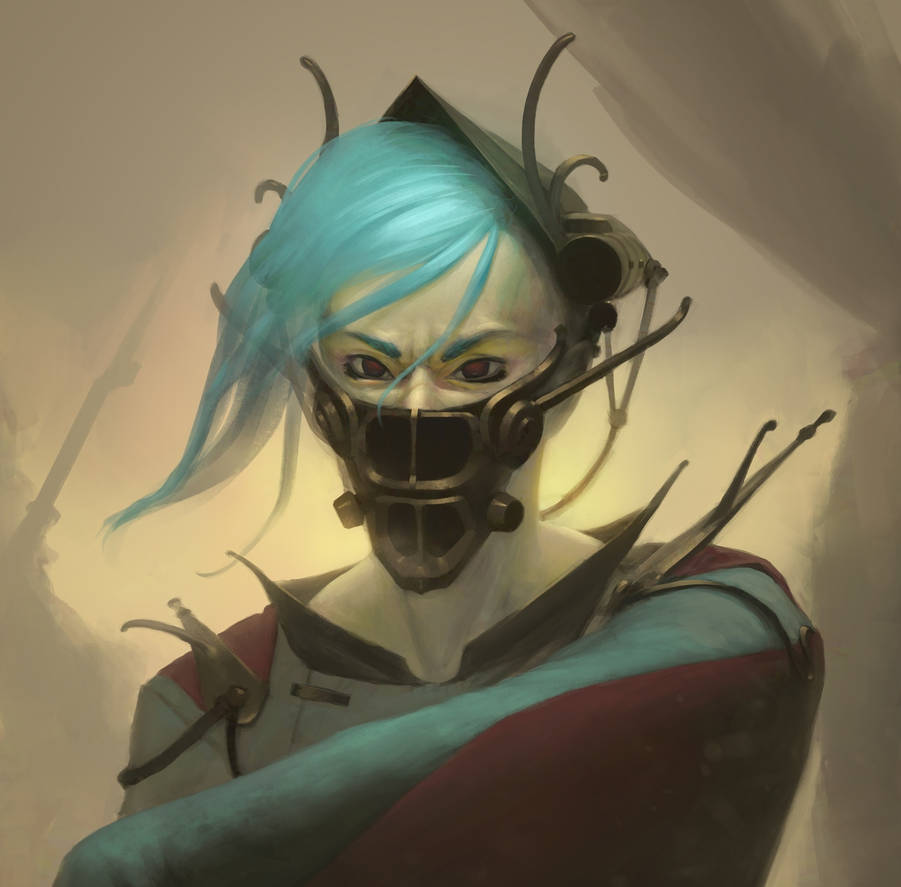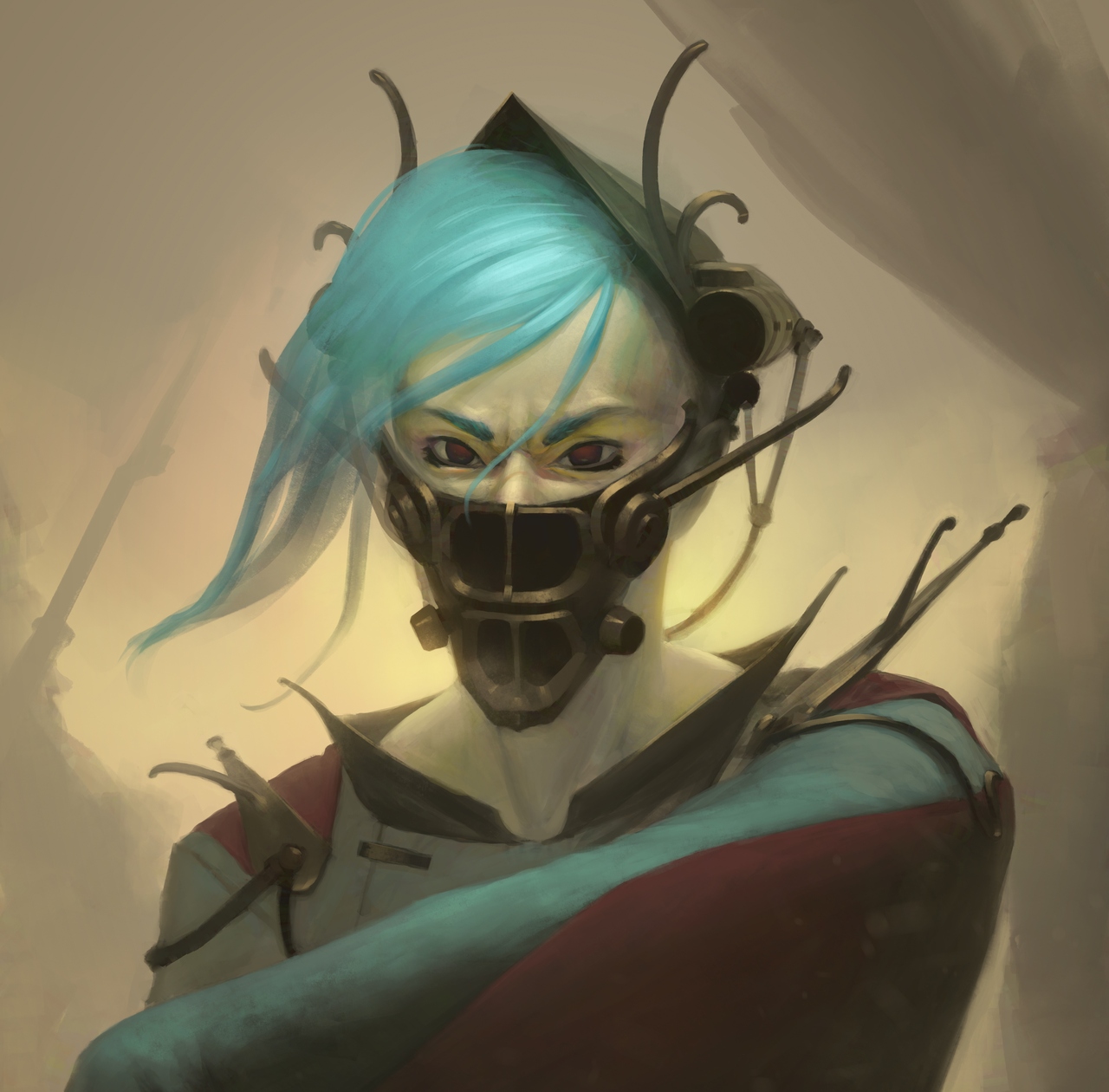 Watch
Hey guys, I don't seem to post here nearly enough. So, will try to fix that soon!
This is one of my experiments with my "skendering" technique, which combines sketching and rendering into one organic process.
The character's style is inspired by Ruan Jia's artwork. Took 4 hours of a great process.
Check out my Instagram for more experiments like this:
www.instagram.com/borodante/