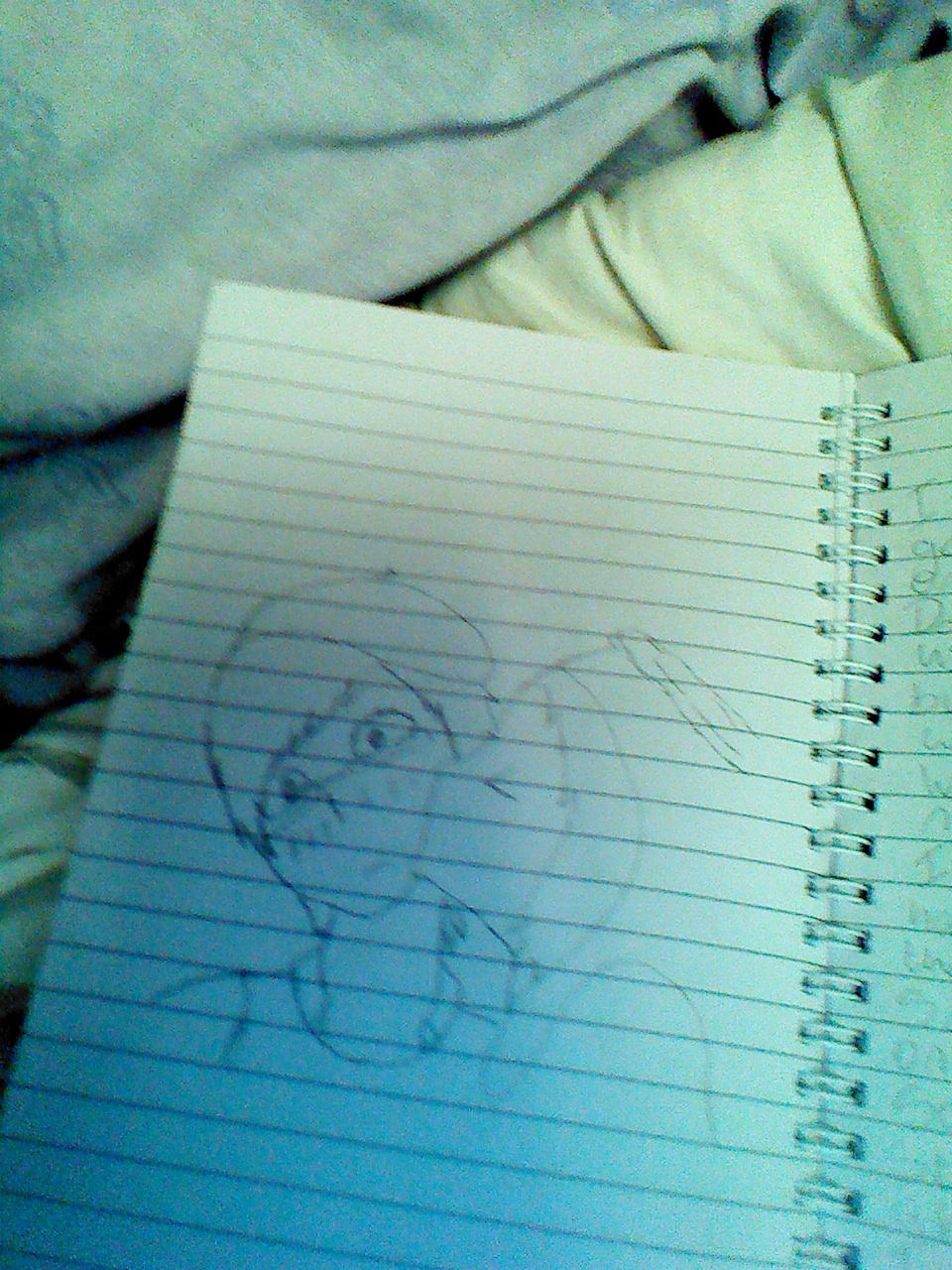 Watch
Mum yeah I don't know what made me draw this but yeah...

Reply

It is so cute! I love Stephano x Mr.Chair but I prefer Piggeh x Mr.Chair
Reply

I prefer them to but I can't draw piggeh

Reply

Ahh I see, I like drawing piggeh but I draw him so weirdly I never put my drawings of him on DA
Reply

Haha lol really I bet you draw him awesomely!!~
Reply

Ah I don't really like how I draw the hair X3
Reply

I bet it comes out perfect. And I know this is weird but does two guys kissing count as mature content because I really want to upload my pewdiecry drawing but I don't know what it would be under.
Reply

IT LOOKS SOOOOOO GOOOOOOD
Reply