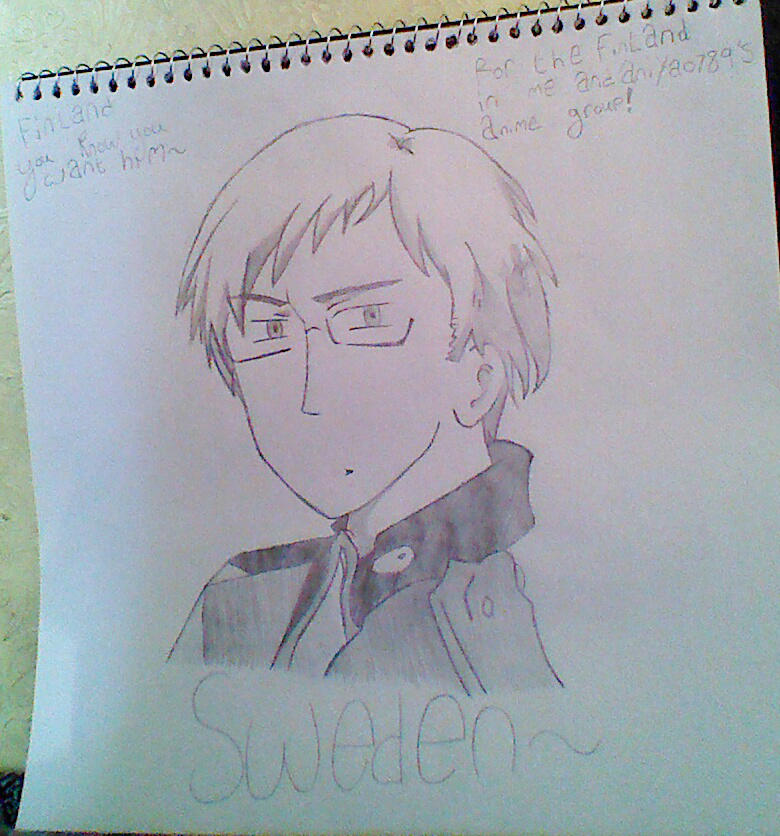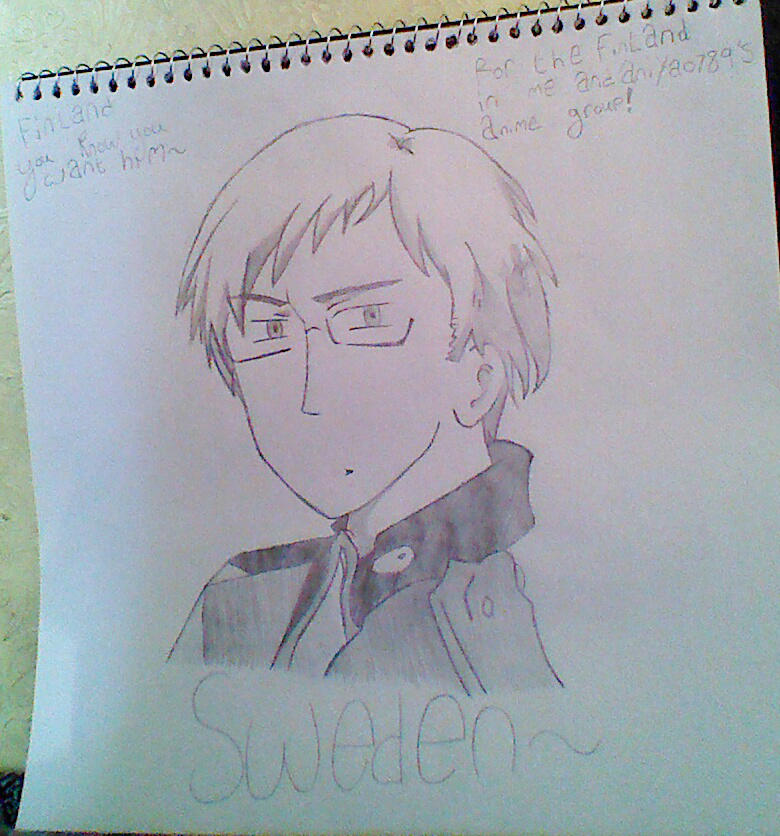 Watch
I fixed him up and now I love him~ the drawing not the character but I do find him cute who couldn't find him cute?

X'D 'Finland you know you want him' Cant stop laughing!!!! The picture is amaizing!! i love your shadeing!!! >u<
Reply

Thanks I just had to put it in there~ I had to rush it because a...how do I make it not sound weird... Poop there isn't a way to make it not sound weird. So a seven year old girl rubbed out half of it.
Reply

Reply


thanks
Reply

Reply

I love him too but I can't say because my friend (aniyao789) will say i have a thing for glasses~
Reply