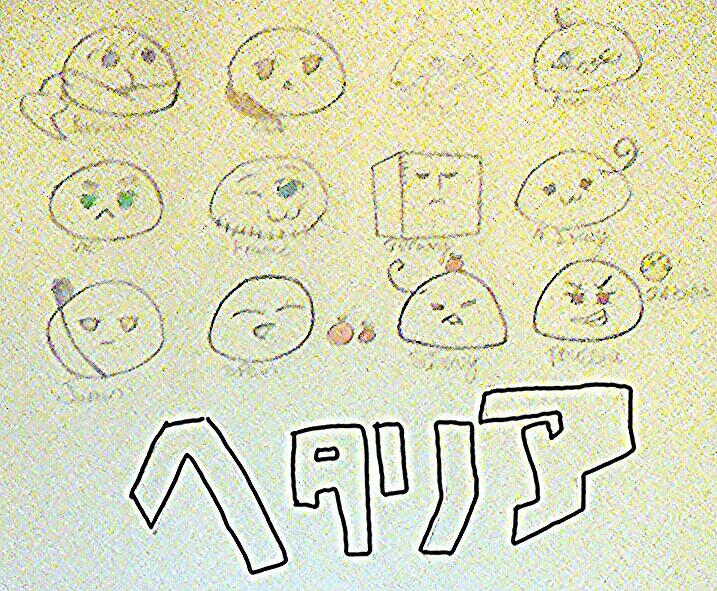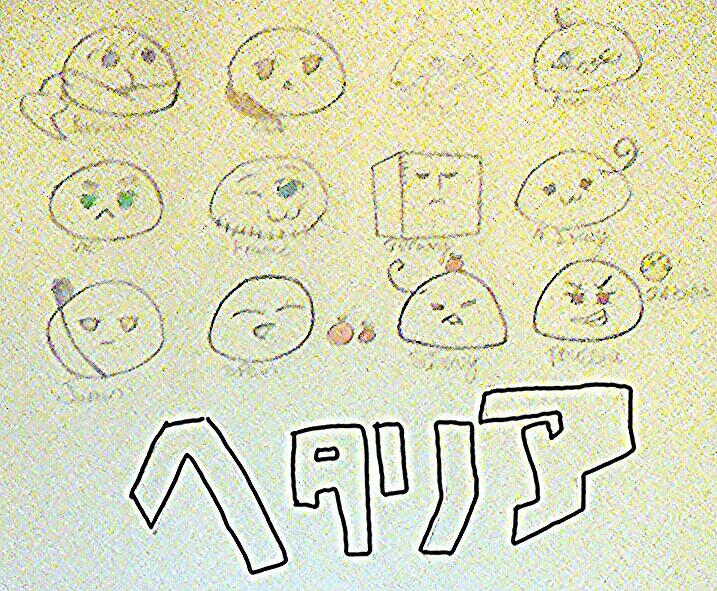 Watch
Say hello to the Hetalia mochi's!
In the top left is Russia then China then "Canada" then America/The Hero!
Then England and France!
We all know the big block right?
Then N Italy and Japan with Spain and his tomatoes.
Romano seems to be stealing one of Sprains precious tomatoes!
Closely followed by Prussia and a chirping Gilbird!