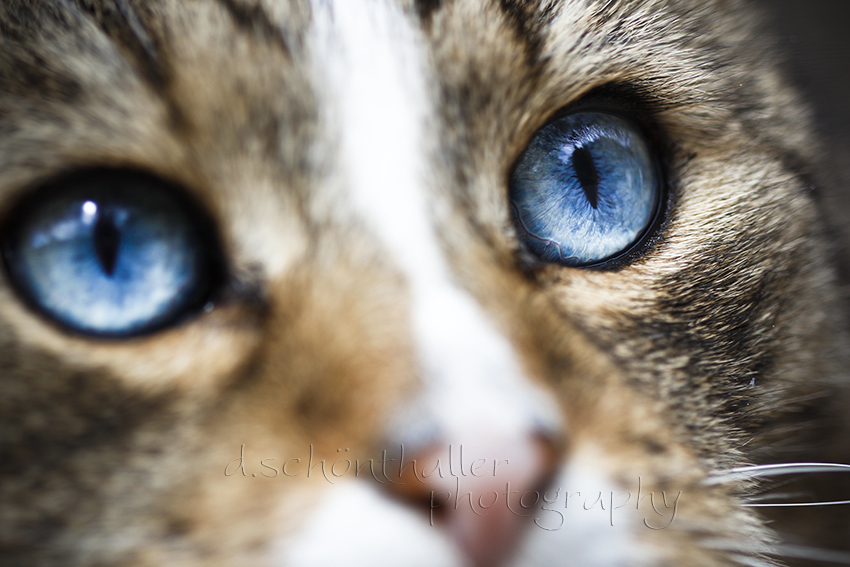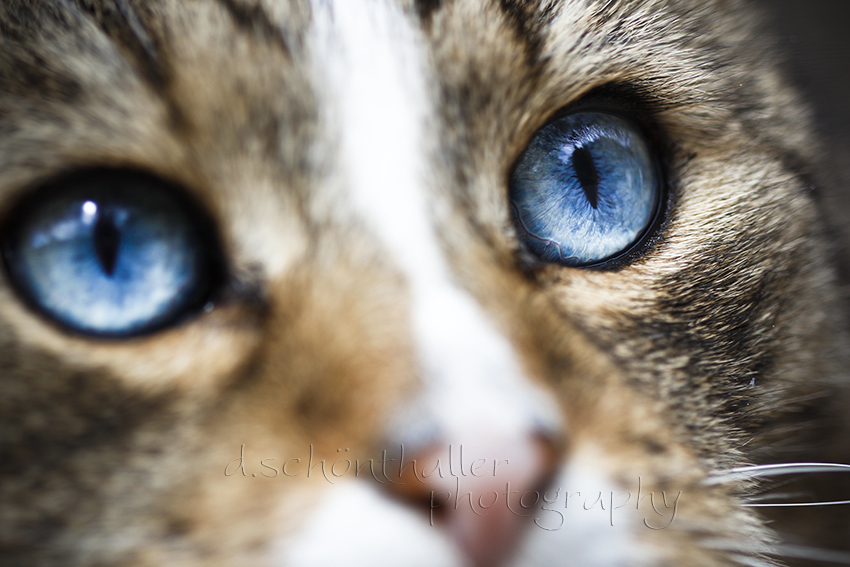 out of cam. I love his blue eyes!

Reply

hallo! nein da wurde nix in ps nachgeholfen. ist unser kleiner wilder mit den blauen augen.

Reply

Reply

Danke! I do not use Photoshop. I have it on my computer, but I don't know how to use it

Reply

Hi! I didn't expect you to see my comment on this beautiful pic.
When I saw these stunning blue eyes, I immediately remembered your pictures of your pretty cats.
I hope you're all well, you and your cats.


Reply

Love the color of his eyes!!
Reply

very Amazing eyes!!

Reply

Oh wow

Beautiful!!
Reply

Reply

Reply