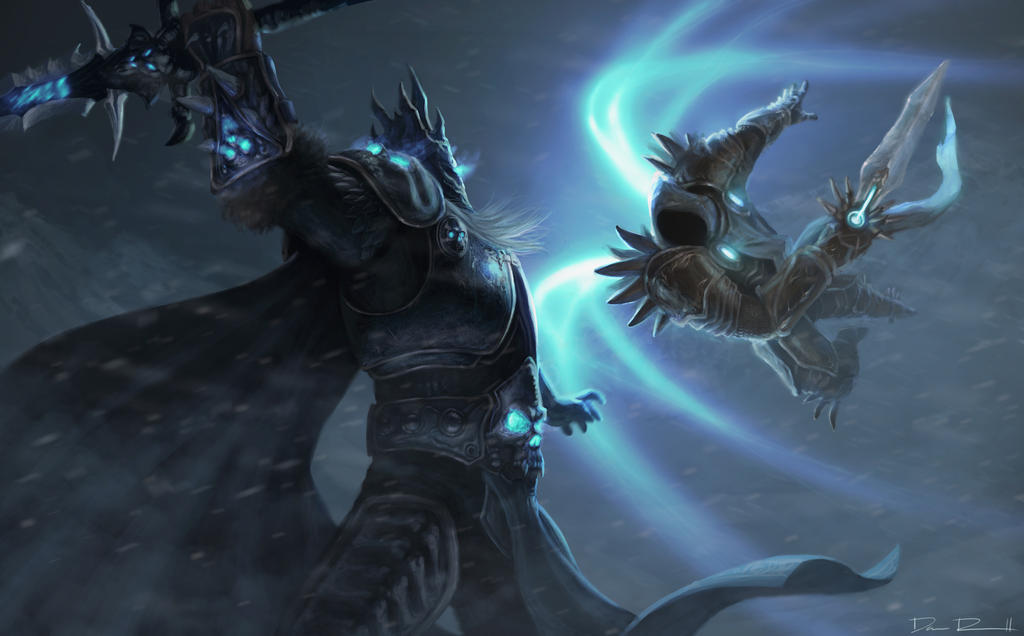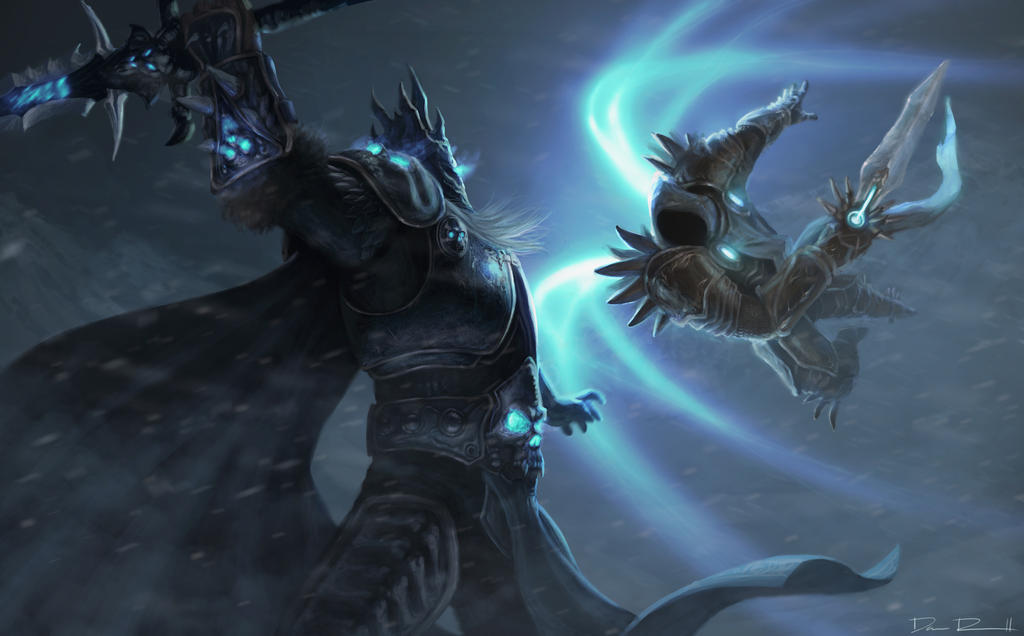 Watch
I had a ton of fun working on this! I was definitely going for the more cinematic look. I LOVE Blizzard's cinematics in all of their games. Good luck to everyone else!

Reply

Pretty nice cinematic look!
I tried to do the same thing in my entry as well. Feel free to look, if you're interested.
Good luck to you and yours.

Reply

Reply

Absolutely love this - capturing the moment very nicely, well done!
Reply

What is the tool you are using?
Reply

That is amazing

! <33
Reply

Great angle and simple colors.
Reply

Reply

An incredible work, you did well getting that cinematic look. I hope you win

Reply