Welcome to my hall of fame, in which I show you some super cool drawings people made for me in the last couple of years :>
Gifts and commissions, professionals and students - all presented in this regularly updated journal! <3


The current "layout" is not perfect but I try to improve it when I update the hall of fame.
______


Credits to the original designers of the characters who are pictured in this journal!!
Nebula was designed by Freckled-Jellyfish.
Bennett and Alice were designed by serephiam.
Rose was designed by velkyrie.

Last update: 12/14/2018
___________________________________


~ Cool (birthday) gifts!! ~
(not all but most of them)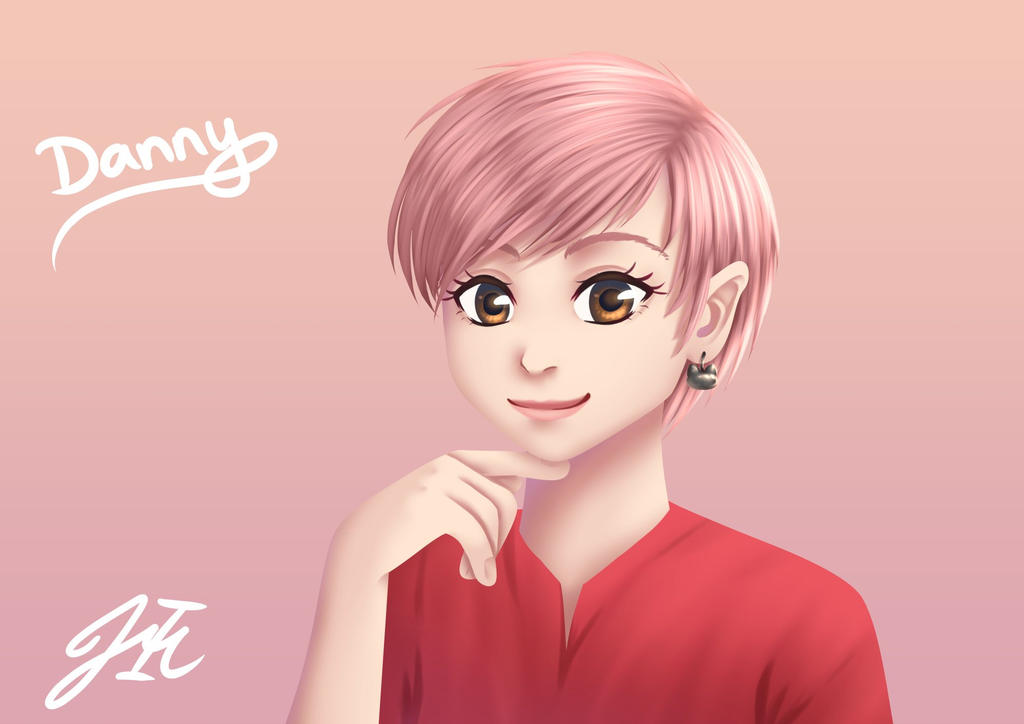 by
Freckled-Jellyfish
<333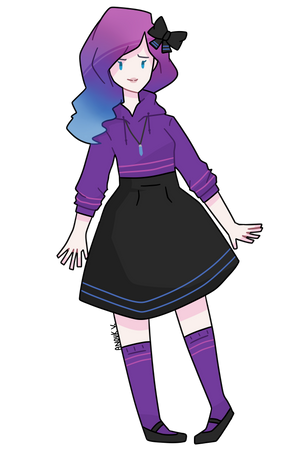 by
Plinfa345
<33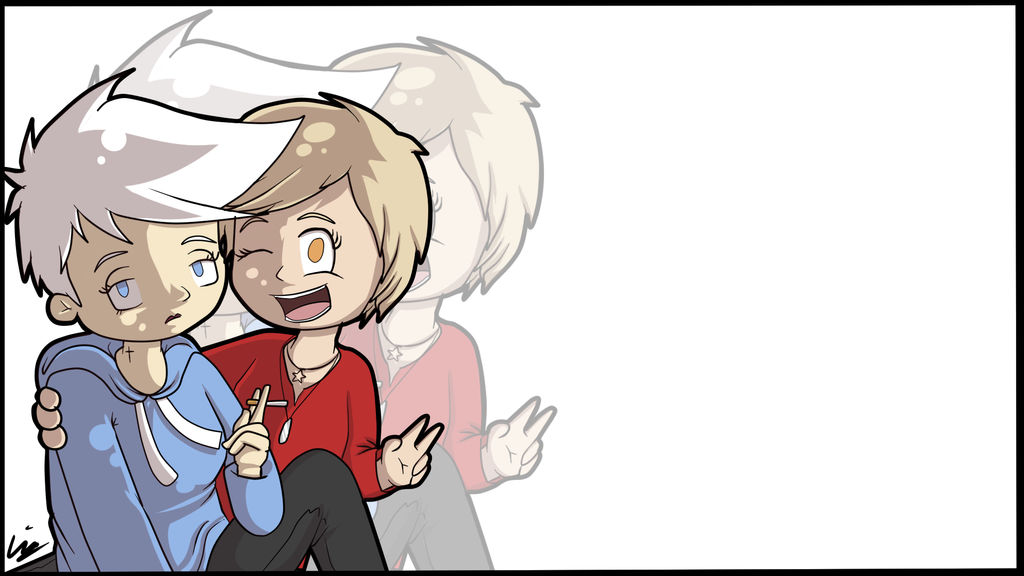 _________________________________________________
~ Requested drawings! ~



So happy to have found this drawing again - Becky is on the top left corner, drawn by the awesome
KowaiSenpai
! <33
Cerise is in the middle row on the left! Thank you
GEM1NY
<3


Almond by Jaro-San <3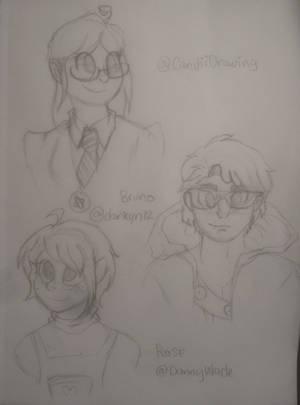 Rose was drawn by Peppoco <3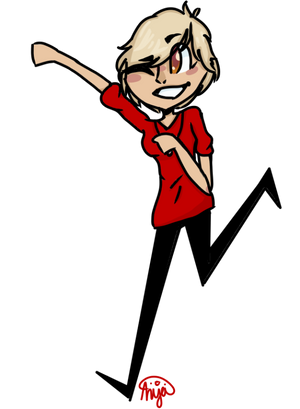 My very first raffle reward - drawn by rocket721! <3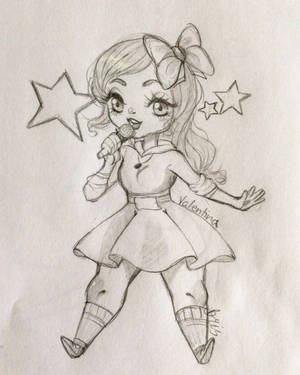 My space superstar Nebula - a raffle reward from KopiiSketch! Thank you so much!! <3

___________________________________


~ Commissioned drawings, YCHs and art trades ~
She
S L E P
dem aliens and also she
B L E P
- thank you
velkyrie
!! <3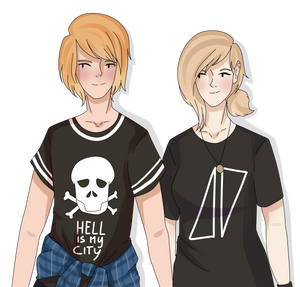 Becky and Bennett were part of an AT with
Freckled-Jellyfish
! <3
Also she was responsible for my adorable icon!!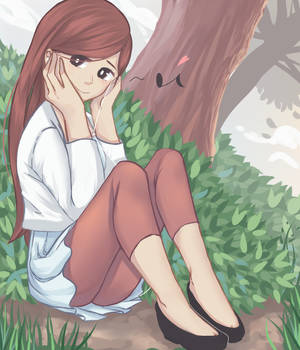 Even magical girls need their rest - Cerise for example only needs a forest and her music to calm down!
Thank you very much for drawing her,
SnowtheChibi
<3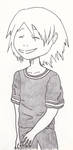 Bennett again! This time drawn by
Roninpizza
as a part of an AT :> Thank you very much! <3
It's Alice!
AlexyonRay
's part of an art trade! Thank you! <3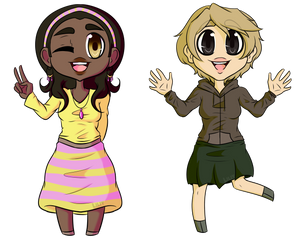 Peace, friends! Two commissioned chibis of Madhu and Almond by
LifeLoveAndDarkness
! <3
It was worth the wait!
j-axxx
's art trade part featuring Almond! <3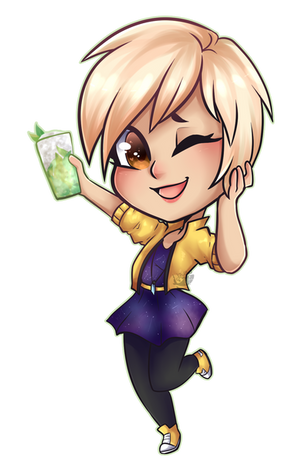 Take a look at this cutie - my persona Danny was drawn by
Jizue
! Thank you so much! <3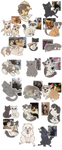 My fatto catto Felix also has his cameo appearance - he was drawn by
Bumcchi
, who perfectly portrayed his grumpyness <3