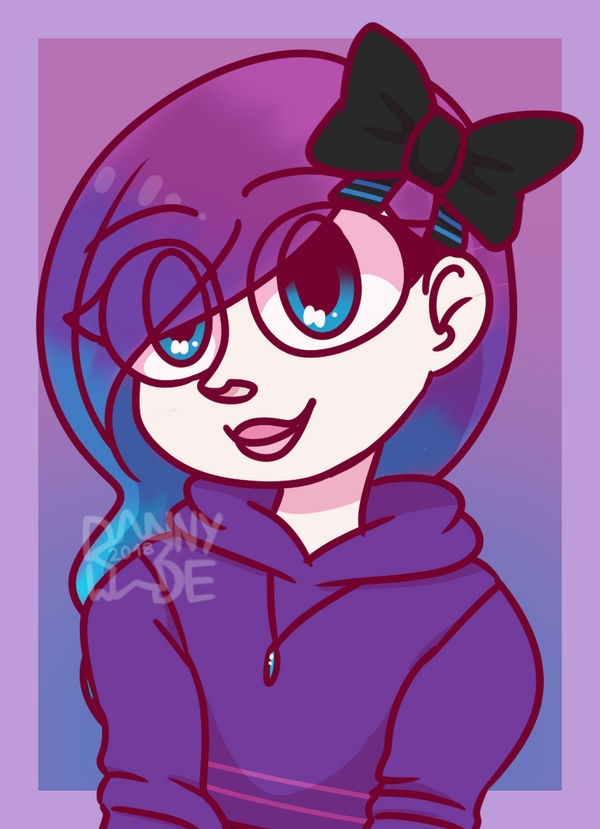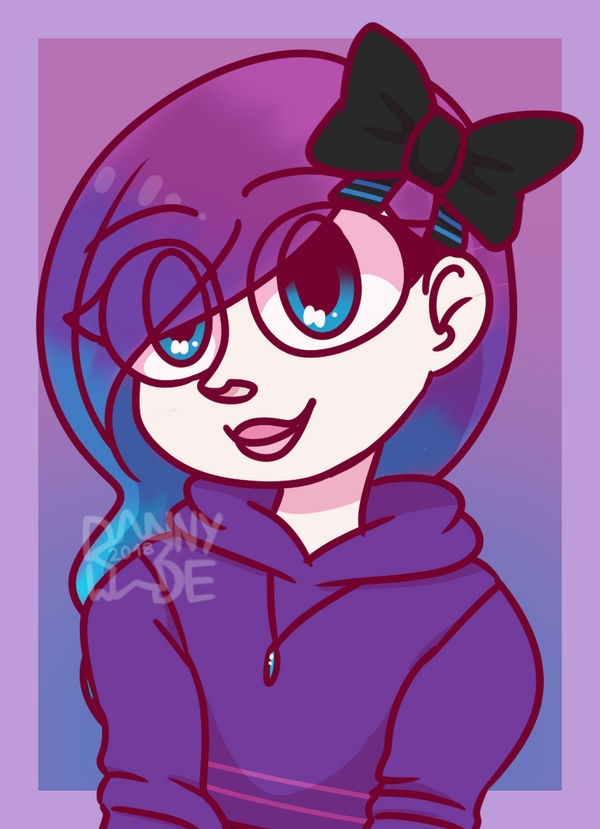 Watch
Aaaand another new character! This time, I adopted her from
PancakeAndTea
- I love her design soooo heccin much ;w;
She enjoys manga, cosplaying and bright colors! Besides, she's an extremely talented singer and her dream is to become a pop star! Most of the time, she's happy and friendly... but also very impatient - when things turn out differently than expected, she becomes demotivated and even angry.
Sadly, she's still nameless :/ Do you have any suggestions?
EDIT 02/25/18: SHE HAS A NAME!!
Or to be exact, two names :3 Her birth name is
Valentina
and rocks the stage under her stage name
Nebula
!
_____________
A little reminder that I'm holding an art raffle - no need to be a watcher to participate!!

[OPEN] 100 WATCHER ART RAFFLE YEAH

I'm gonna hold a contest when I reach another milestone (250? 500?) - promised!
Wub wub wub!
First of all: THANK YOU FOR 140+ WATCHERS!!! I still can't believe this ;w;
To celebrate this, I'm gonna hold an art raffle!
~~ DA RULES ~~

- fav this journal
- share this journal by featuring it in your own journal/poll
- comment on this journal (including the link to the shared journal) and I'll give you a ticket number
That's it lol
no need to be a watcher, no possibility to increase your chances... everyone gets the same chance d:
~~ DA PRIZES ~~
1st PRIZE:
a super fancy full-shaded halfbody portrait with a colored/patterned background


2nd & 3rd PRIZE
a cel-shaded headshot without/with a simple background


I WON'T DO:
furries/animals | 18+ drawings (explicit gore/sexua
MORE ART: