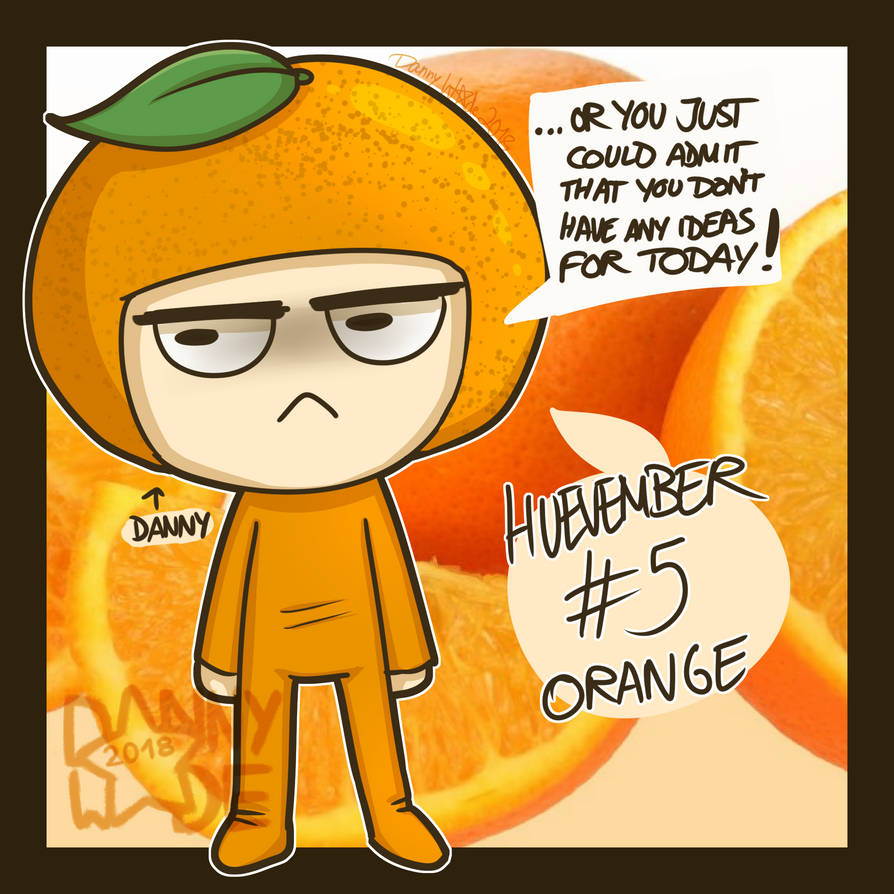 Watch
Danny in an orange costume.
¯\_(ツ)_/¯ (Yes, this should actually be my persona. For this one, I altered the skin color so it fits the main hue)

Don't worry, I'm going to upload something more original tomorrow!
Orange background (CC BY-SA 3.0):
www.picserver.org/o/oranges.ht…
More art: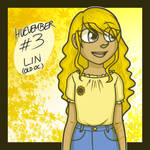 Reply

Dann wäre sie doppelt sauer lololololol
(Eigentlich würde Zitrone von ihrer Farbpalette sogar besser passen, aber gestern hatte ich wirklich null Plan was ich zeichnen sollte)
Reply

GREAT ORANGE Dan
Maybe you could've drawn her bangs poking out from under her hat, just to make it a bit more clear that that's Danny
Reply

I'll keep that in mind next time I draw her in this costume

Maybe I even edit this one if I have the time - long lives the edit feature on DA

Thanks!
Reply