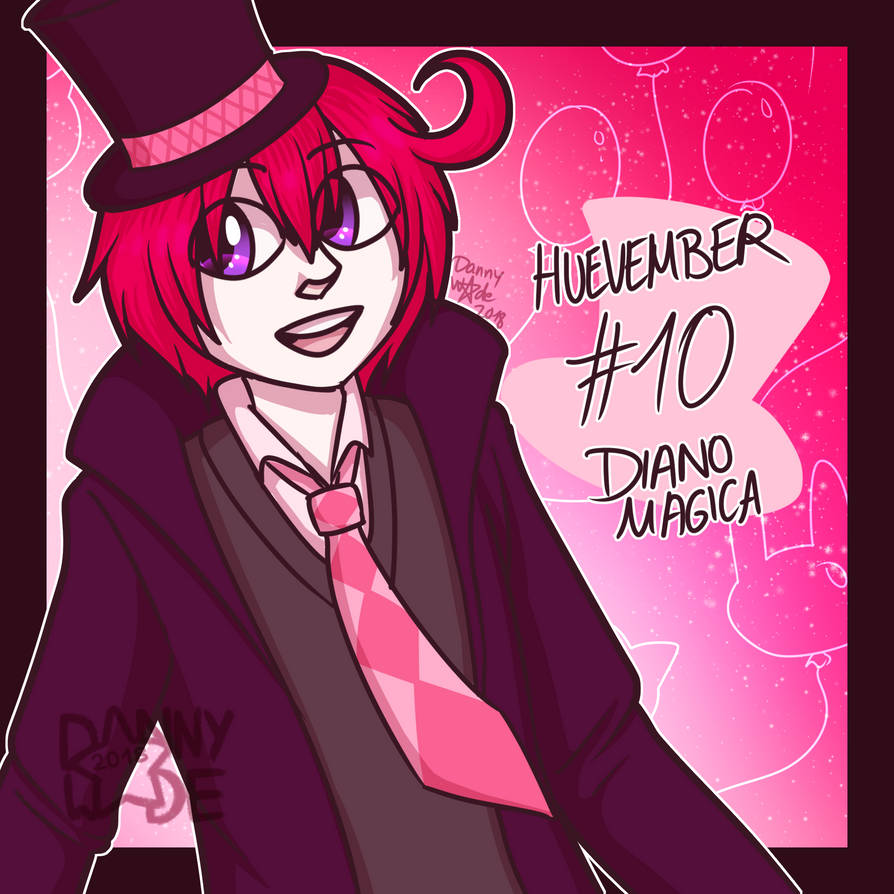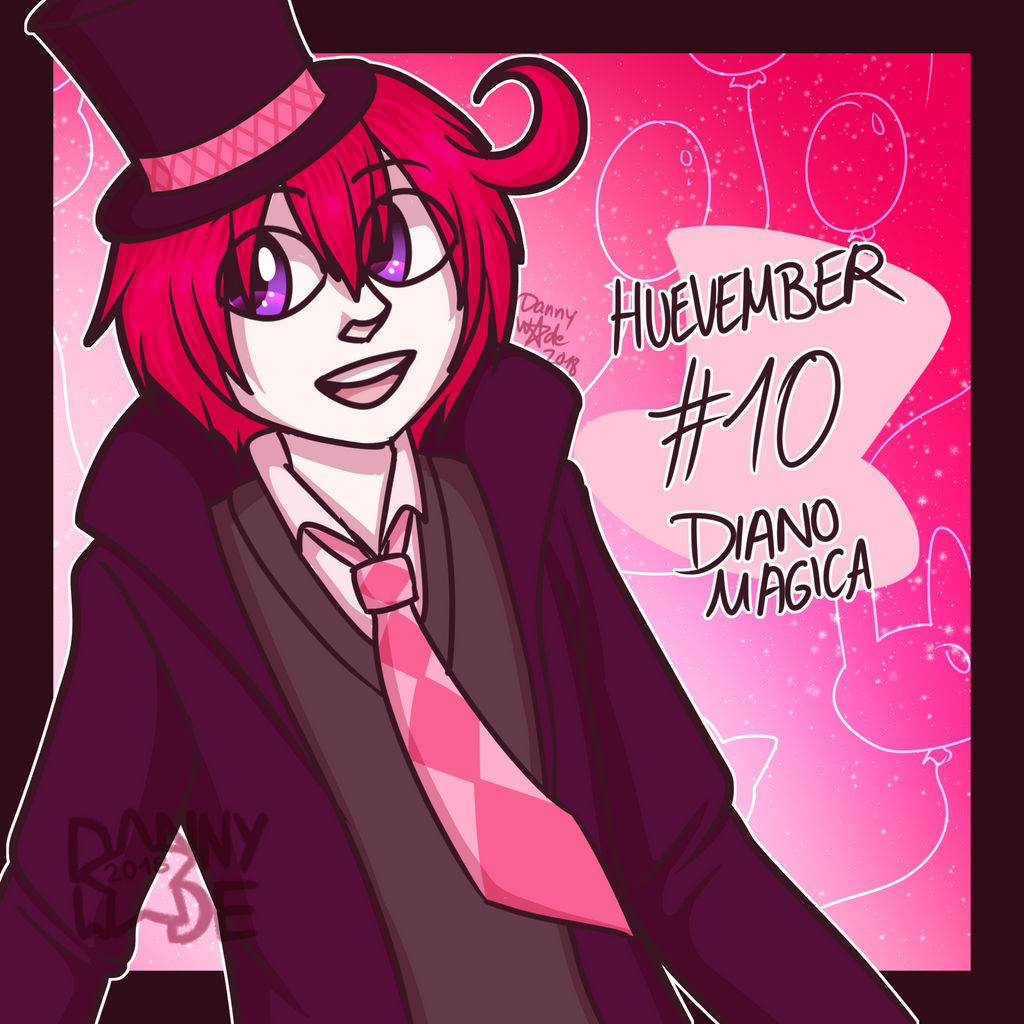 Watch
HECC YEAH FANART TIME

Huevember Day 10 featuring Diano from
Diano Magica
, a manga created by the awesome
SweetJiJiSama
!
Please go check it out, the story and the art and everything about it is so wonderful ;A;
Also it's a redraw of 2017, the fanart was also made on Huevember :'>
More art:

Reply

*AAAAAAAAAAAAAAAAAAAAAAAAAAAAAAAAAAAAAAAAAAAAAAA*
MAH SON!!! MAH BEUATIFUL SON!!! OMG FAHART AAAAAAA GQNÖRGIOGIERGIERGRIGIRG
AAAAA ICH FREUE MICH SO OMGGGOMGMGMGMGMGGM YASS QUEEEEEEN ITS DIANO BEBE Q//////////////Q
he looks so precious and cool in your style AAAA!!!! <3 I LOVE IT SO MUCH <333
und das outfit, was er bekommen hat ist voll seins xD diese Krawatte und der Hut sind on point <3

OMG UND DANN SIND DA AUCH NOCH DIESE LUSTIGEN BALLONS AUS KAPITEL EINS IM HINTERGRUND XDDD
ICH KRIEGE MICH NICHT MEHR EIN AAAAAAAAAAAAAAAA!!!!
thank u so much for another beautiful fanart Q////Q
it makes me so happy!!! <3 <3 <3

Reply

Vielen vielen viiiieeeelen Dank!! <33 Es freut mich so sehr, dass ich damit glücklich machen könnte ;W;
Hauptinspiration für sein Outfit war tatsächlich ein älteres Bild von ihm

Ich glaube, es war das Bild mit den ganzen Kerzen c:
Reply