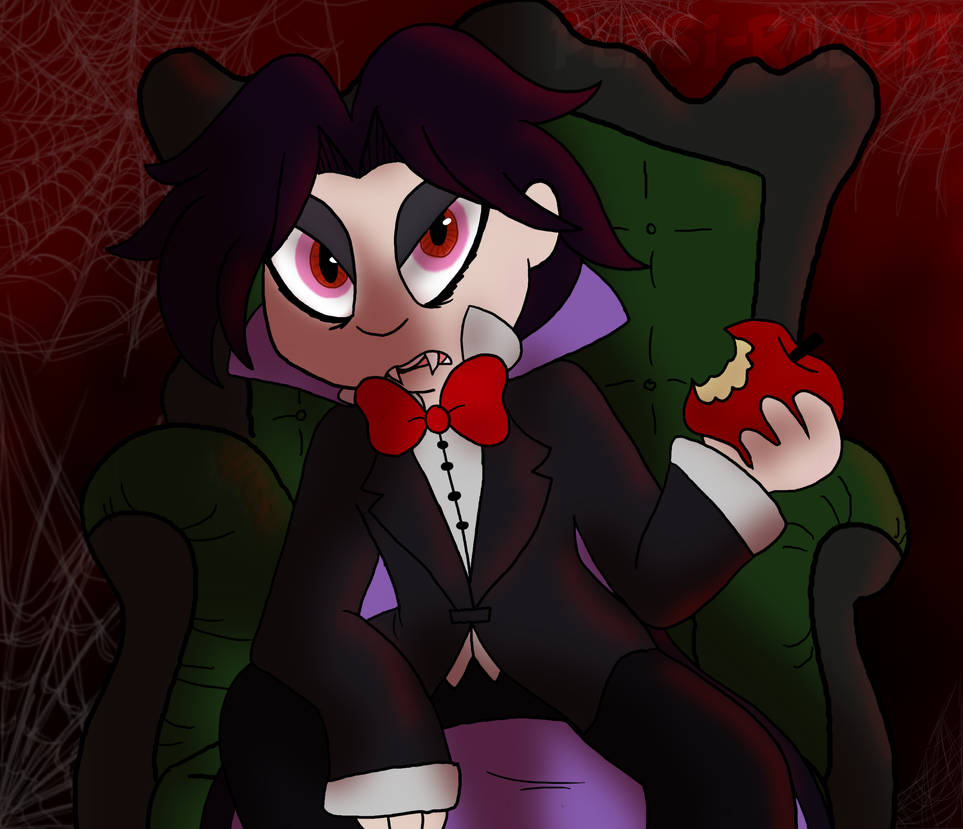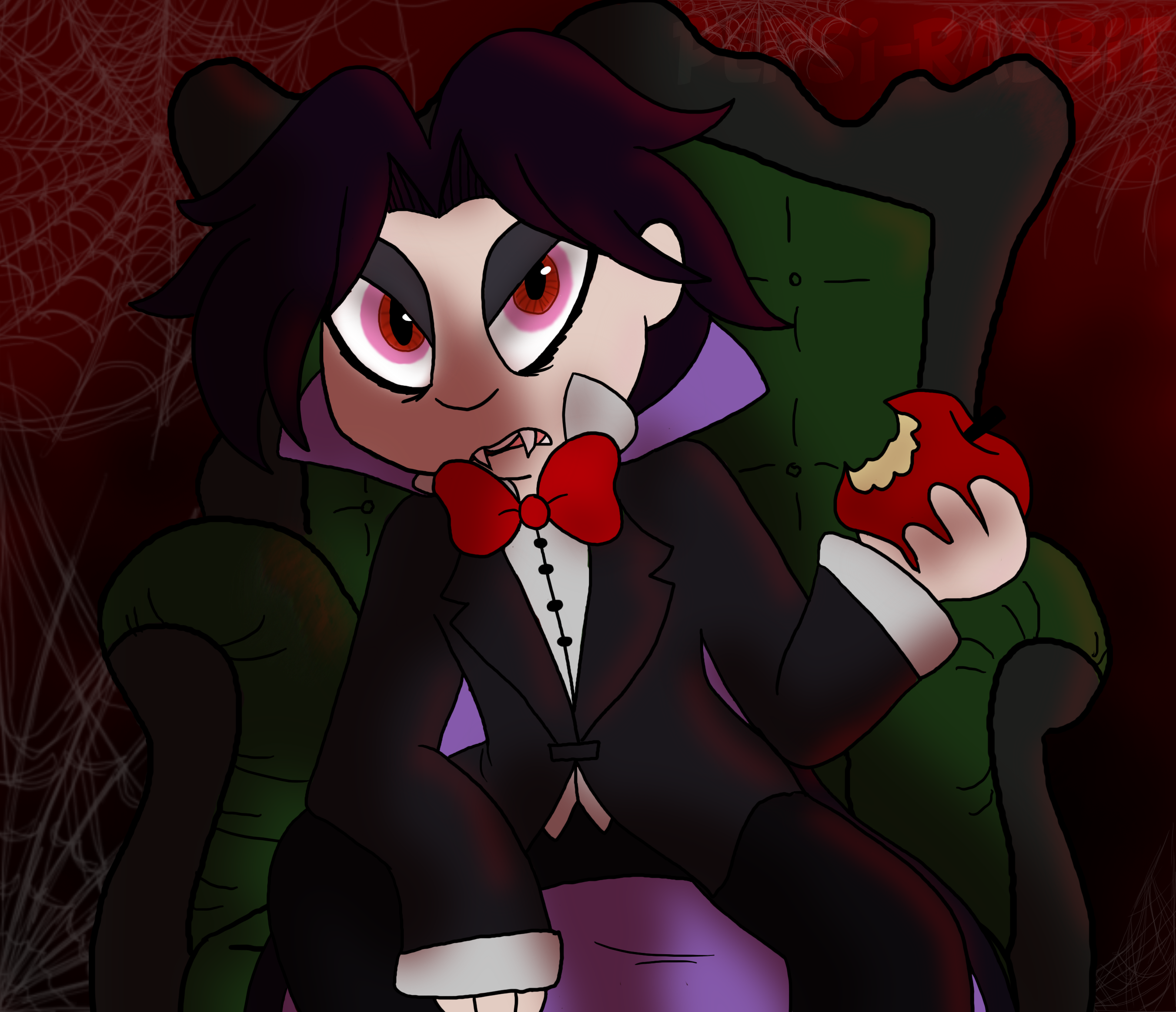 Watch
Does this even count as Duckula fanart.
I'm saying yes cause I think I'm the only one drawing for this show really haha
Gosh dang this was so much fun to draw. I loved it so much! I was playing around with the idea of having ketchup on his lips like blood, but once the apple came into play i was like eh nevermind. None the less there will probably be more Duckula knowing me and more chances to use that gag.
Also, LARGE CANVAS IS LARGE. I'm not used to this big of a canvas gosh!
Cob web brush:
fav.me/d28bjuh
Art (c)
Pepsi-Rabbit
Duckula (c) Cosgrove Hall

Reply

This is so adorable, proper way to start off October too!
Reply