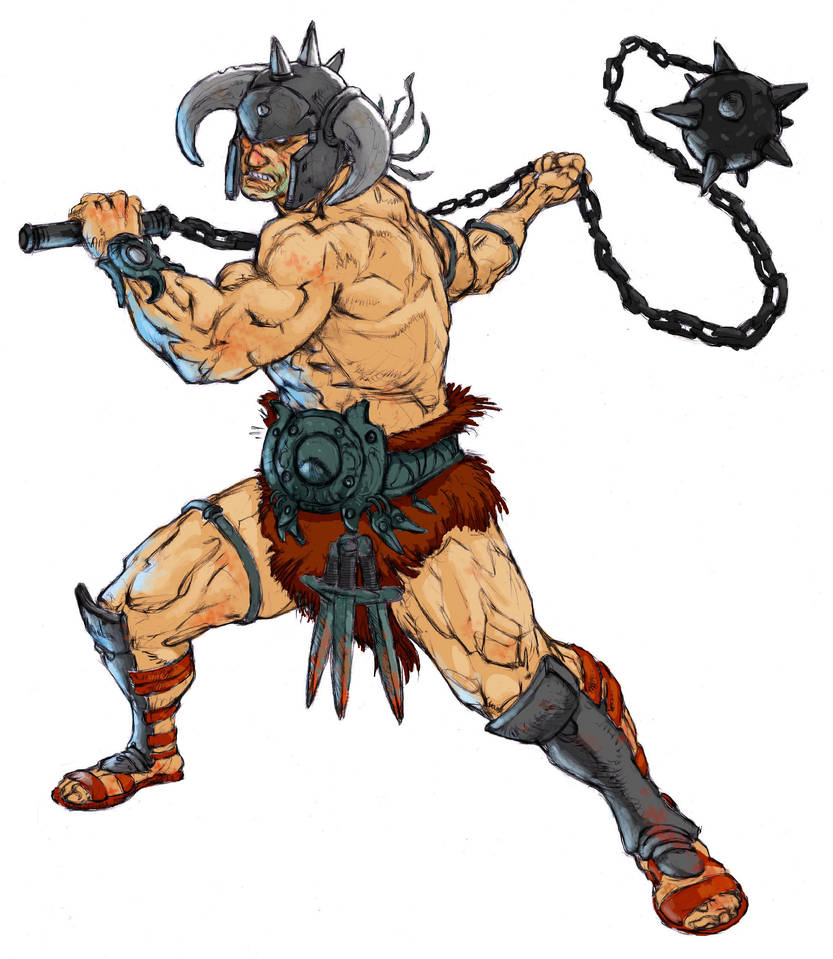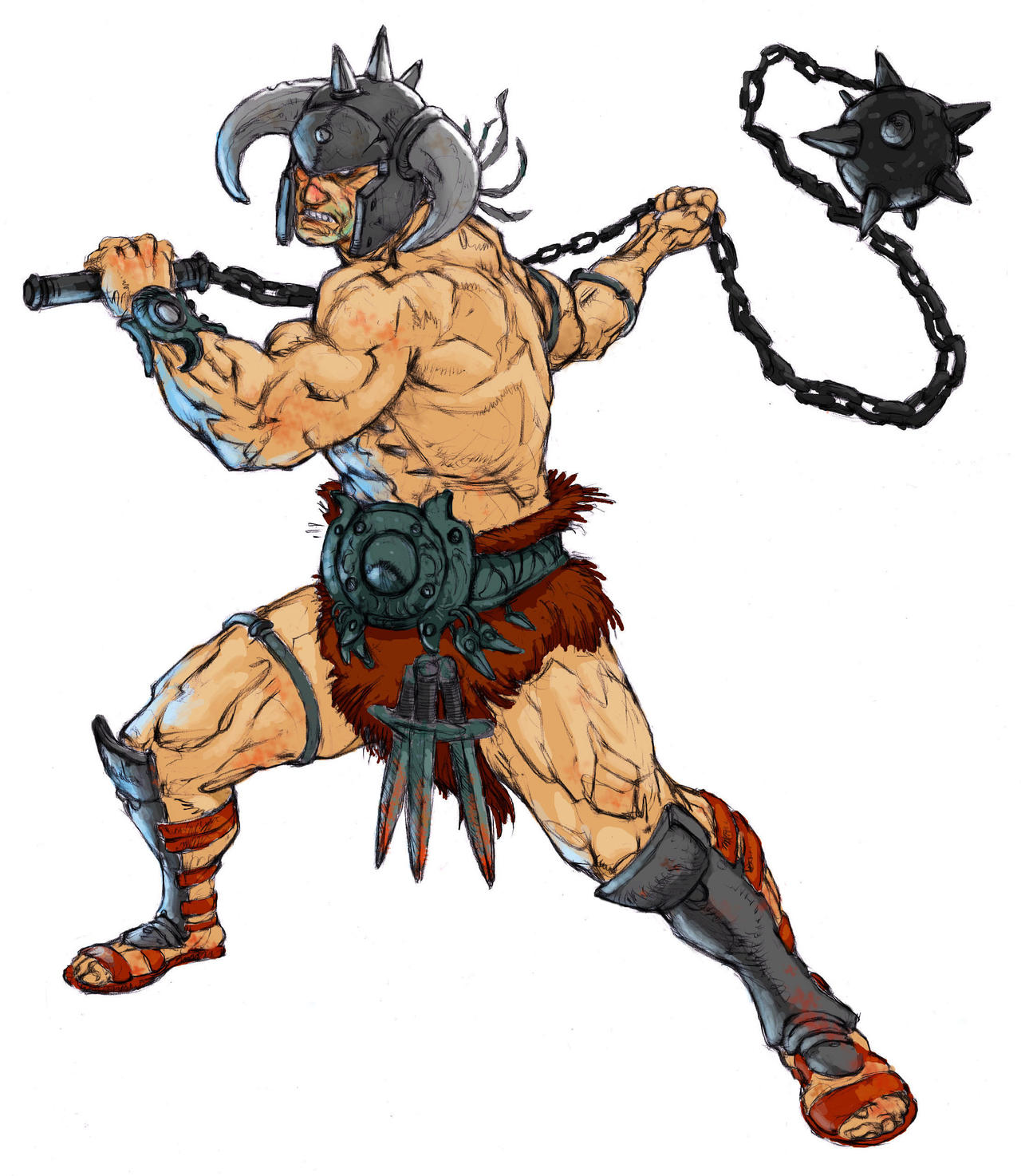 Watch

I love this, shows his great strength
Reply

Great pic! From the helmet, I recognized him immediately! No huge shield and morningstar, though?

I still play Black Tiger on MAME regularly. My fifth favorite game of all time. I can almost beat it in one life with no save states, but haven't quite managed to do so. Closest I got was one cheesy death.
Reply

Thanks. I wanted to add his shield but I felt it was going to obscure too much. Thats pretty impressive btw!
Reply

Awesome job! I remember this old arcade game and really like how you've drawn him here

Reply

I LOVE Black Tiger. It's definitely one of my top 5 favorite arcade games.

Great work!
Reply

Thanks! I only played the Commodore 64 version a bit but, always assumed it was one of those 80s Capcom NES games (which apparently it wasnt).
Reply

Oh, no. I don't think there was ever an NES release. It was a totally BAD ASS arcade cab. Seriously, it was amazing. It was like a cross between (arcade) Rygar and Rastan.
Reply

I love that you are playing with color Danny. Your work doesn't need it, but holy crap its like sprinkles on my ice cream! This is amazing!
Reply

I remember these guys!
Awesome looking by the way!

Reply

Thanks. Yeah, its pretty obscure I think but, might not be for long due to the Ready Player One movie coming out next month.
Reply

Reply