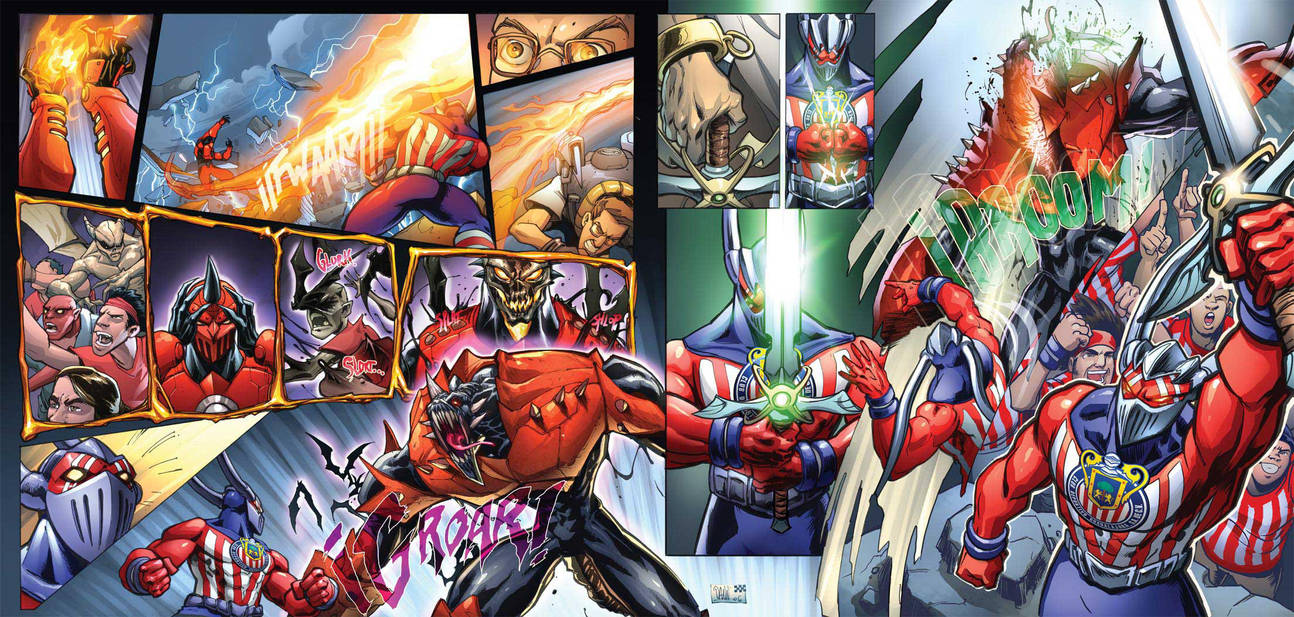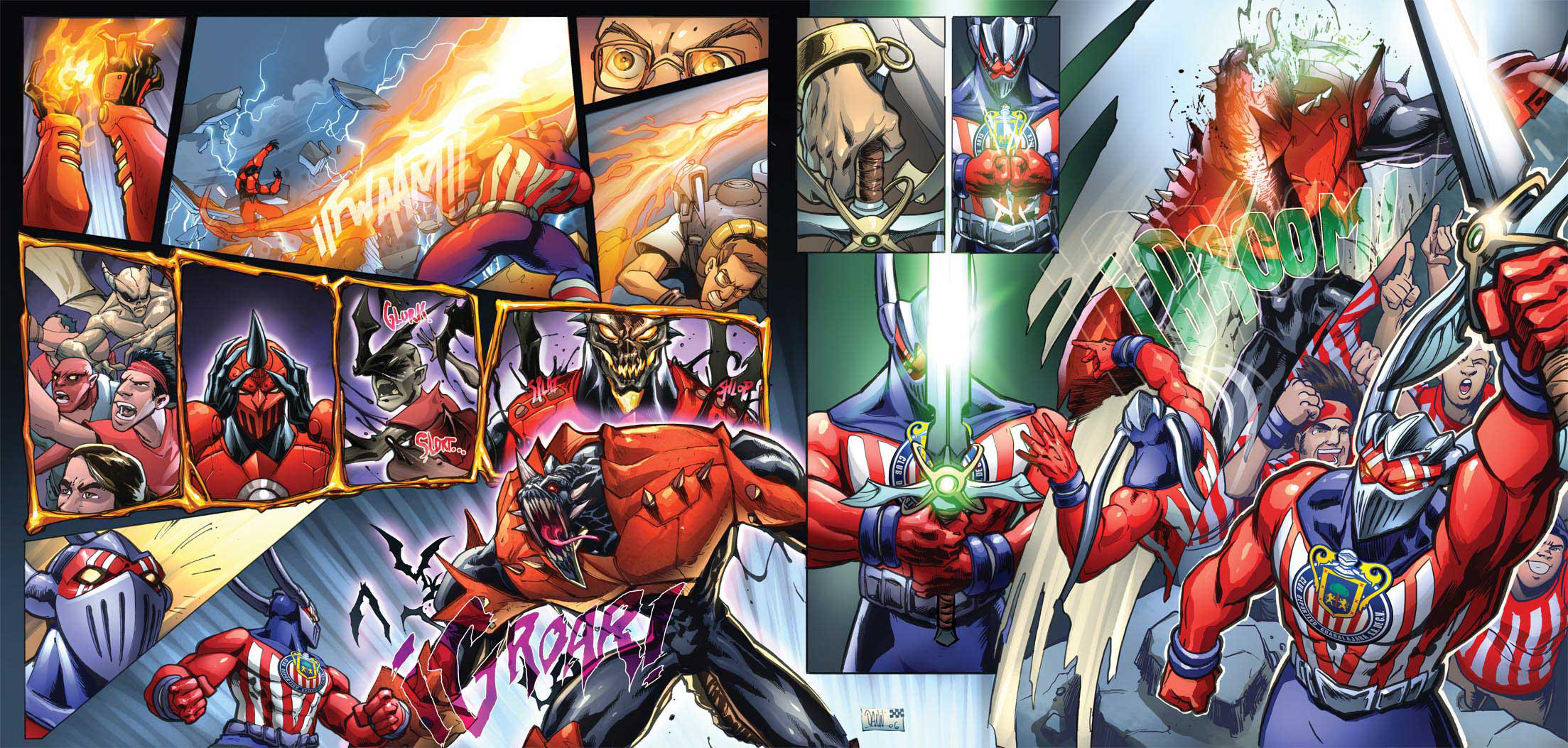 Watch
THIS ACCOUNT IS INACTIVE, MOVED TO NEW ONE:
NEW STUFF AT:
*
f-e-r-r-a-n

A bit more info in my
Journal
. Thank you guys!!!
PS: PLEASE TAKE NOT THAT I DON'T CHECK COMMENTS NOR NOTES HERE ANYMORE. PLEASE CONTACT ME AT
[link]
=======================================
ESTA CUENTA ESTA DESCONTINUADA:
NUEVO MATERIAL EN:
*
f-e-r-r-a-n

Algunos detalles en mi
Journal
. ¡¡¡Gracias chicuelos!!!
PD: POR FAS TOMEN NOTA DE QUE NO CHECO NOTAS NI COMENTARIOS EN ESTA CUENTA. FAVOR DE CONTACTARME EN
[link]
The owner of this deviation has disabled comments.