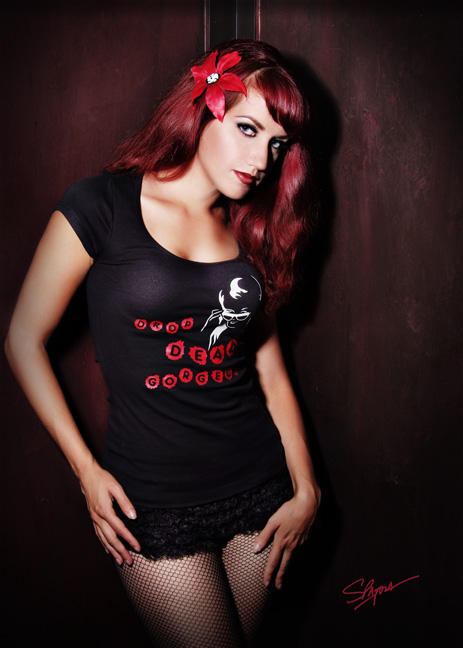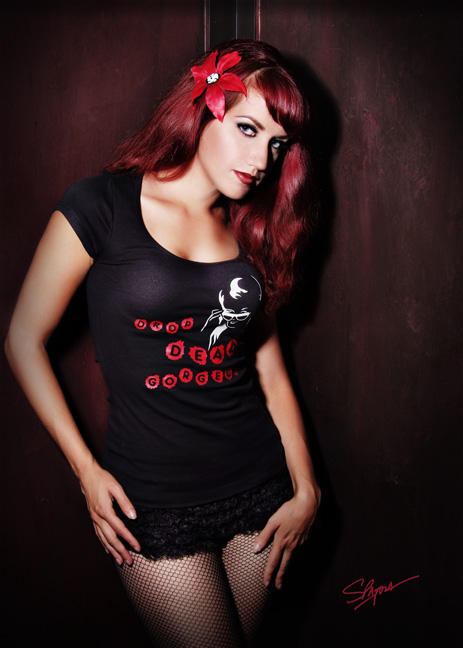 Watch
just got a new shot back from a shoot that I did with Spatola awhile ago for Torture Couture.
I really love what he did with this one! he's really one of my favorite photographers ever. yup.

model: Danni Doll (me!)
[link]
photographer: Spatola Designer Images
[link]
shirt and flower: Torture Couture
[link]
-this company has some GREAT hats and accessories for Halloween, go check them out!