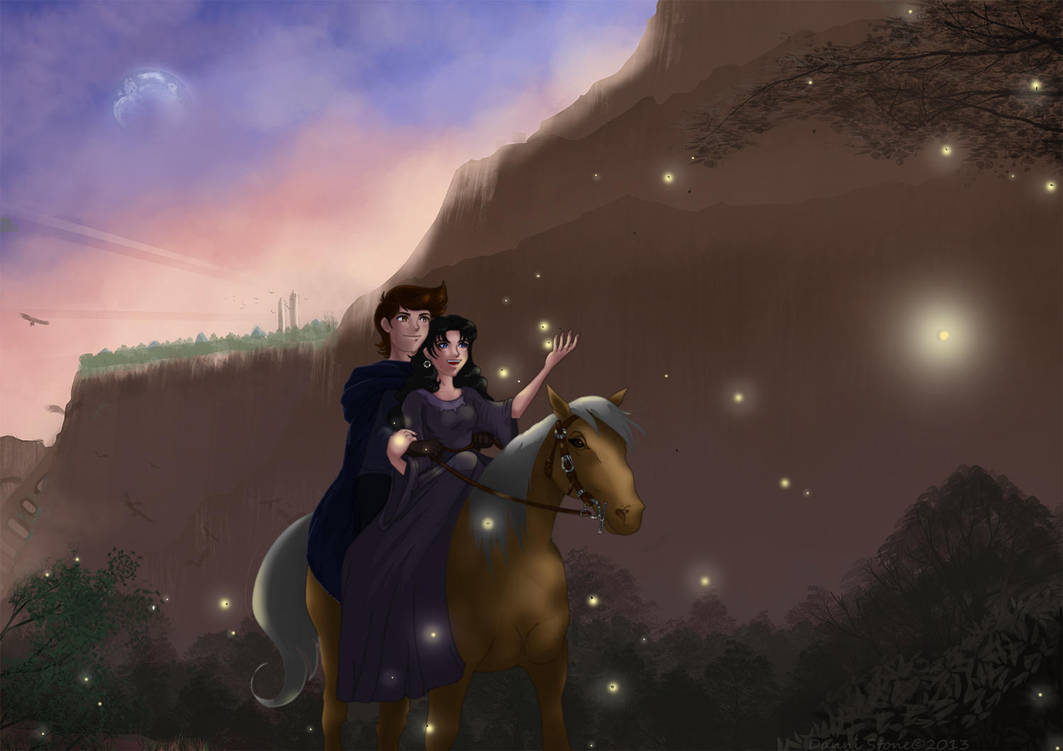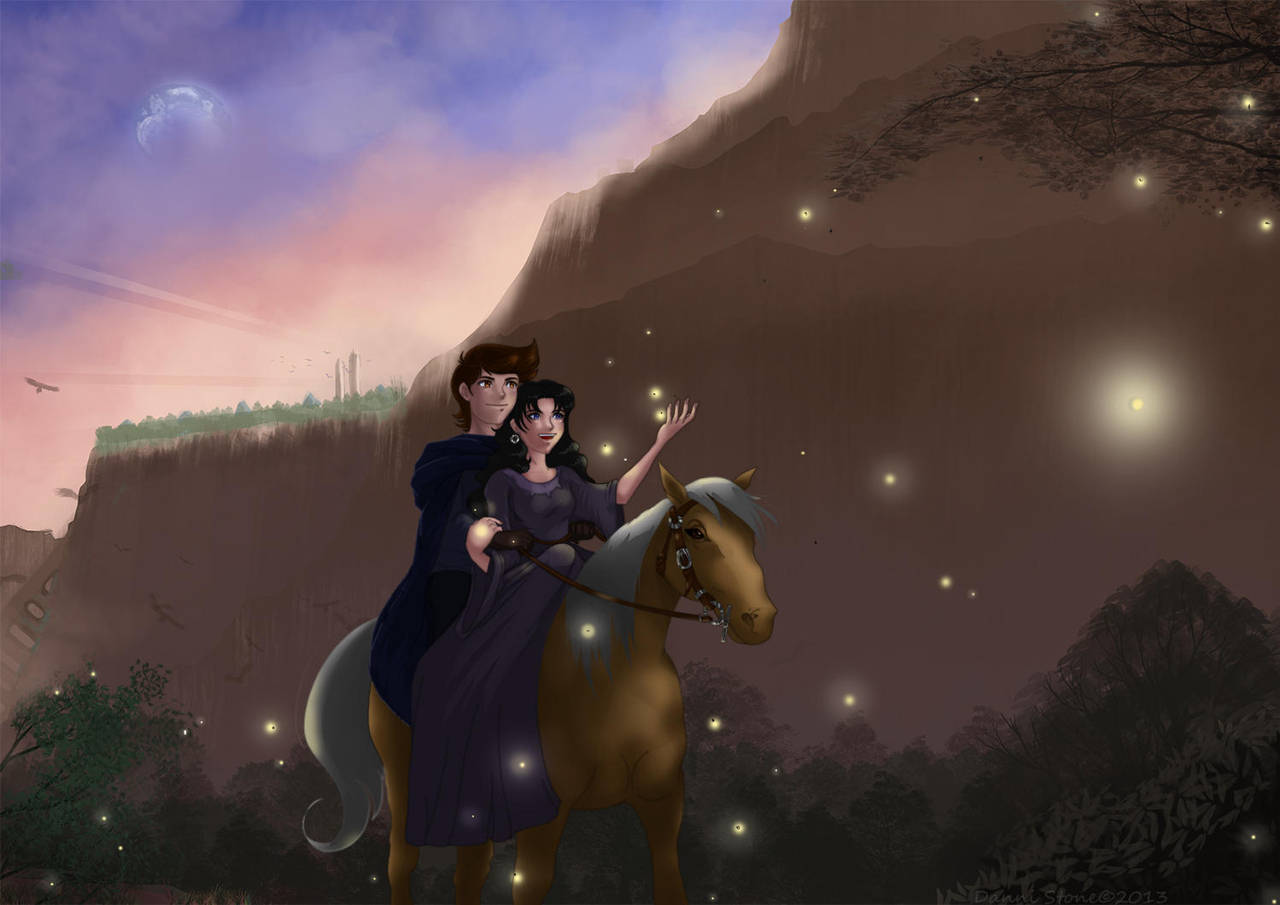 Watch
OMG... FINALLY! I'm SO sorry to everyone who is/was waiting patiently for their free commissions. I haven't forgotten! Anyhow, this free commission was requested by

of Mia and Nash from the RPG series, Lunar.
EDIT: Here's a close up of Nash and Mia:
Again, I'm SO sorry for the wait. I hope it was worth it! ._.

Oh my! Beautiful! Just beautiful! You did a fantastic job!
Reply

OH MY GOD THIS IS BEAUTIFUL. Thank you so much!!!!
Reply

You're very welcome! I'm so glad you like it, I'm still so sorry it took SO long to complete >_<
Reply

Awwwn, this is adorable! Good lighting, too! Congrats!
Reply