Deviation
Submit your art
Upload your creations for people to see, favourite and share.
Status update
Post an update
Tell the community what's on your mind.
Journal
Post a journal
Share your thoughts, experiences and the tales behind the art.
Literature
Submit your writing
Upload stories, poems, character descriptions & more.
Poll
Ask the community
Find out what other deviants think - about anything at all.
DA Muro
Paint a picture
Experiment with DeviantArt's own digital drawing tools.
Welcome to my commissions journal!

Accepted payment methods:
Cashapp
Paypal
Venmo
Etsy
Google Pay





$35
A shaded headshot of your character! Let me know if you have a specific outfit or emotion in mind!
Digital Fullbody Drawings

$50
(NSFW OK)
Your whole character shaded with a decorative background! Can take full artistic freedom or follow your own vision.
Traditional Art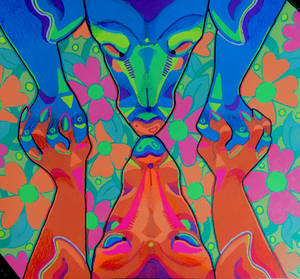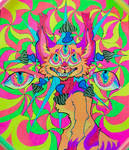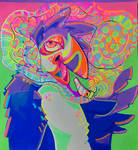 Bust $50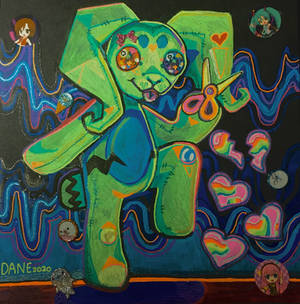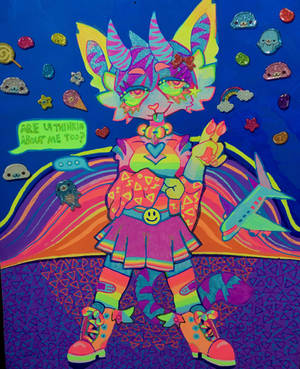 Fullbody $70
NSFW ok - price depends on complexity and size!
The finished piece will be shipped to you once completed.
Shipping included!
Digital Reference Sheets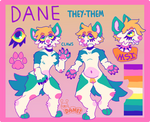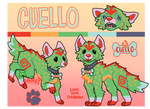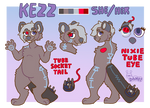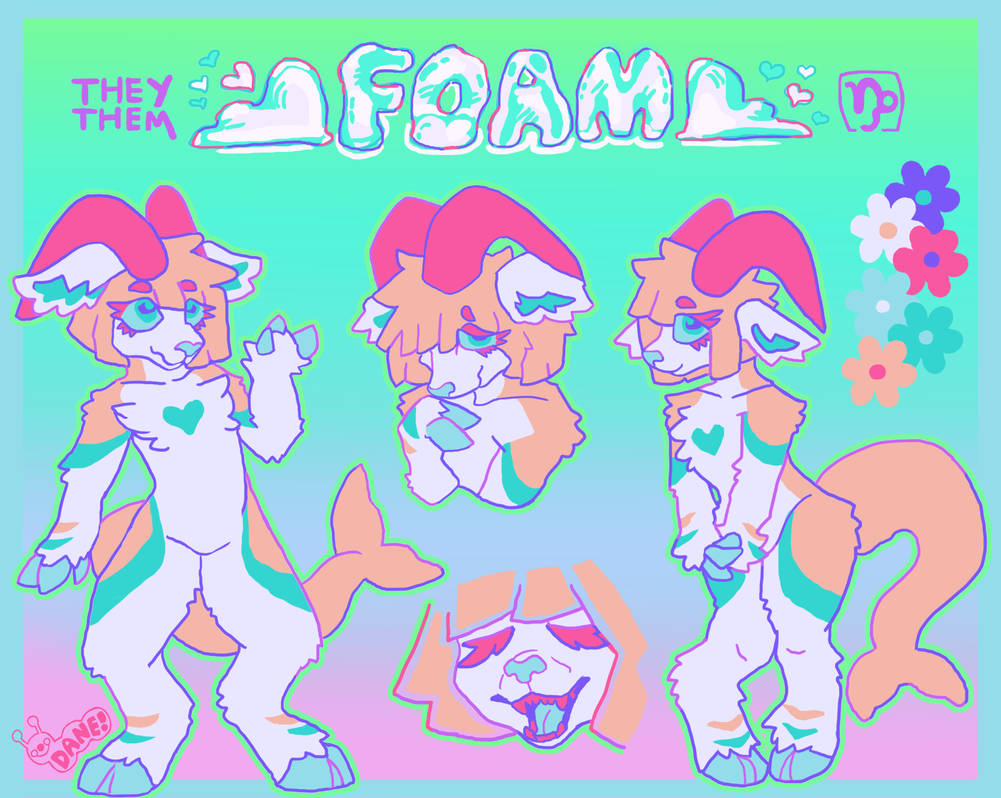 $80
NSFW ok!
A flat color, front and side view reference sheet with a headshot.
Each additional full body view adds $20.
Digital Couple Drawings

$100 Digital

(NSFW OK)

Two characters doing whatever. Background can either be decorative or based off a more concrete idea.
Looking for art of 3 or more characters?
Send me reference sheets and I can give you a quote.
Traditional Couple Drawings
$140 Traditional
Two characters doing whatever. Background can either be decorative or based off a more concrete idea.
Can be drawn on canvas or cardstock paper. I will be using gel pens and paint pens for your commission!
Digital Telegram Stickers
$8 per sticker
$45 for a set of 6
Once your sticker is complete you will be sent the hi-res file!
If you order a set of 4 or more I will create your own custom telegram sticker pack.



WIPs are offered for all orders. This includes:
-Sketch
-Colored Lineart
-Final Product
No more than 1 (one) alteration is allowed on the final product.
Thank you for understanding!

Codeword: diamonds
Please notify me in advance if you have a deadline!
Payment required up front. No refunds!

Twitter: danneroni
Instagram: danneroni
Furaffinity: 13_Dice
Weasyl: mccraken

Tell me about your character!: