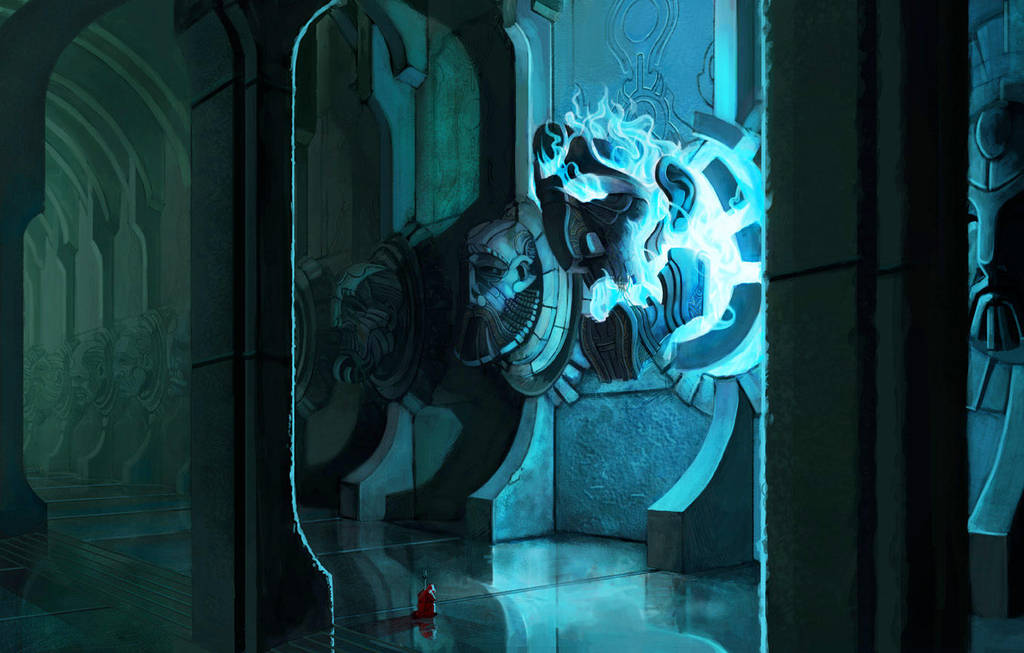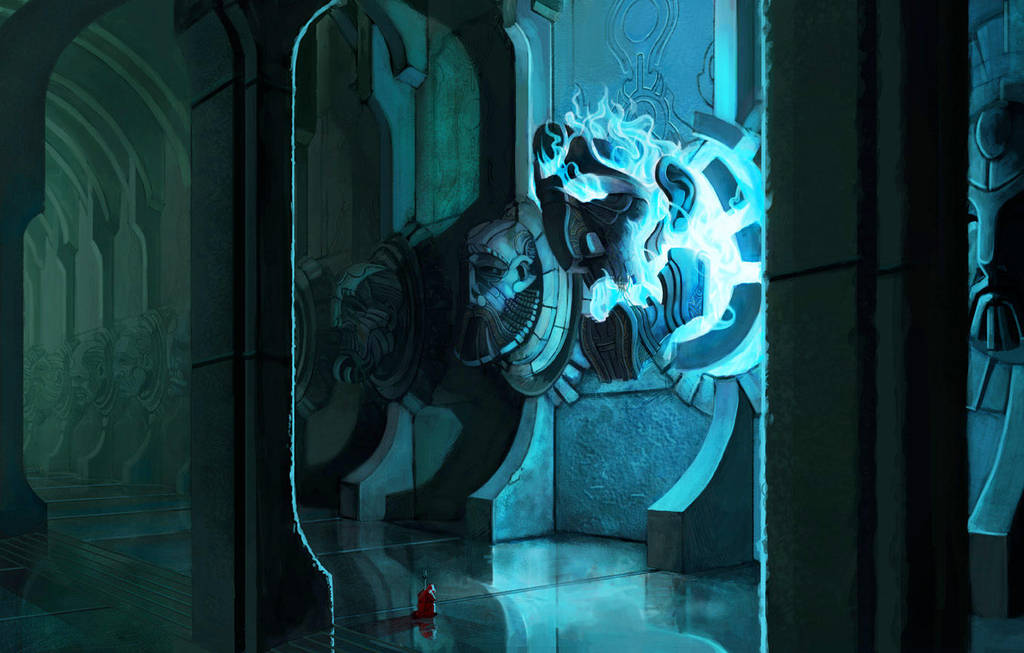 Watch
Tweaked a few things.

Ancient tomb where the ancestors are able to communicate through these stone faces on the wall and give words of wisdom in times of need.

Reply

What brilliant lighting and mastery of reflection! What a wonderful narrative concept! I'd like to visit this place in a some sort of production, like a game, some day.
Reply

This is just wicked... I am currently eating my heart out
Reply

thanks... that sounds painful...
Reply

Reply

brilliant idea. Well executed. The scope of the place is majestic. The magic is palpable. I would spend my time walking the halls waiting to see if one would talk to me!
Reply

Reply

Love the colors and lighting affects! very beautiful!
Reply