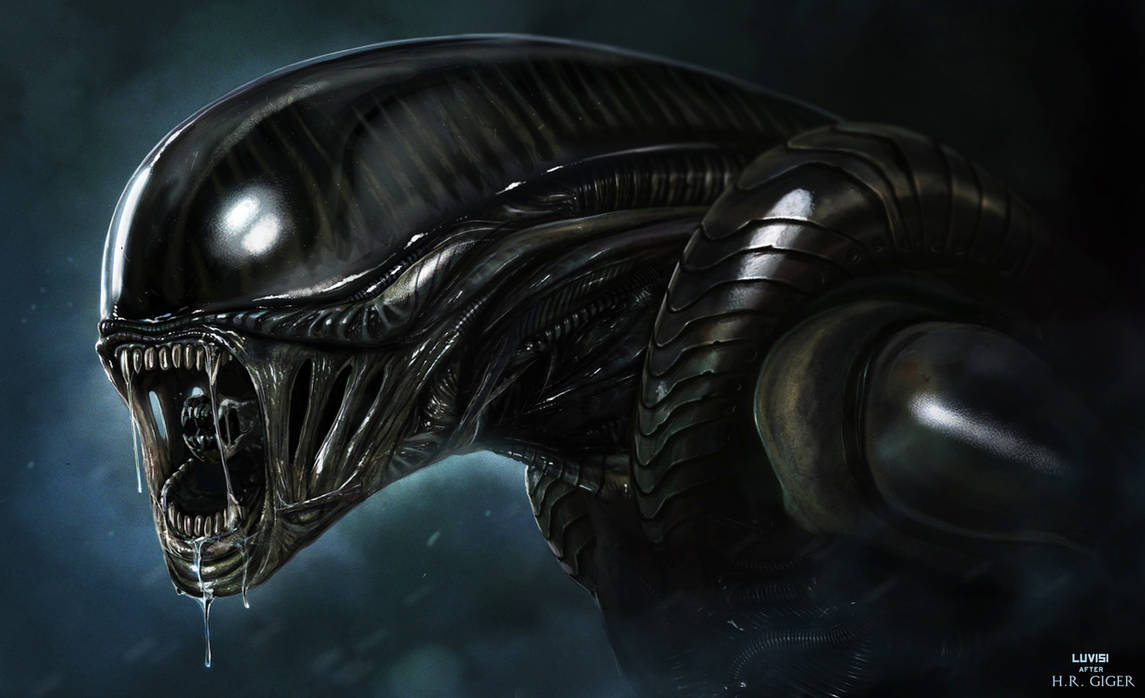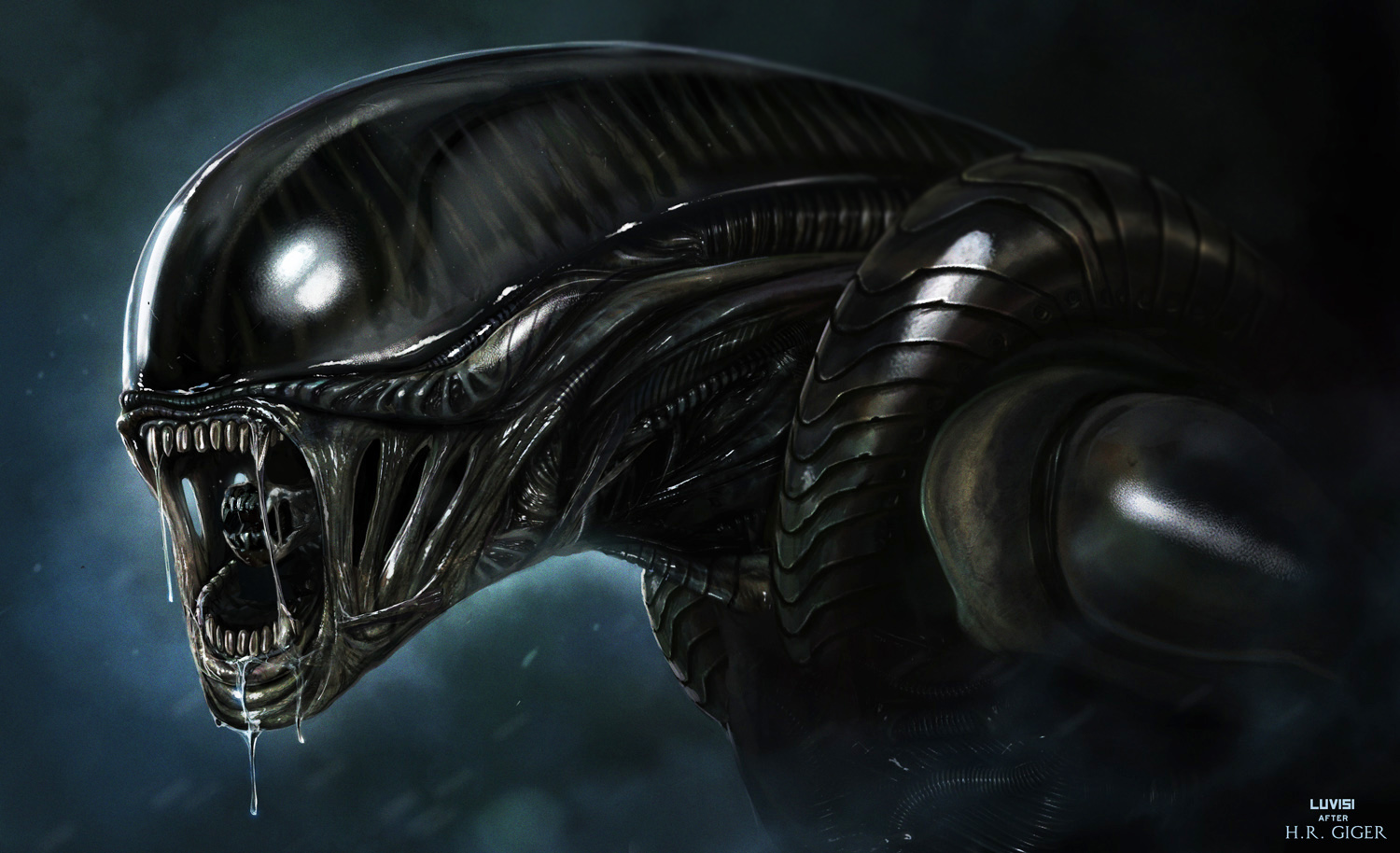 Watch
Just a painting of an alien I did. Bringing it back for those that never got a chance to see.
Daily Deviation
Given 2014-05-13
ALIEN - H.R. GIGER PITCH -
by
DanLuVisiArt
This Daily Deviation is given in honor of Swiss surrealist artist H. R. Giger who has passed away on May 12th, 2014. Hans Rudolf was counted among the most iconic of art icons of our time, undoubtedly best known for his nightmarish Xenomoprh, the creature that instantly comes to many people's minds at the notion of aliens.
We count Dan Luvisi as a beacon of inspiration and an iconic artist among our devious community and I find it most befitting to pay tribute to an old icon by featuring the work of a very impressive young artist who is conquering our world of art left and right. (
Featured by MidnightExigent
)