The FCC Wants To Destroy It.

Today, DeviantArt has joined
hundreds of sites
across the web to fight for net neutrality. July 12th is a coordinated day of grassroots efforts across the net to bring attention to the shadowy efforts of powerful cable and telecom industry forces to do away with net neutrality — a rule that protects open and equal access to the net for all publishers.
Without net neutrality rules that create an open and fair playing field for all users on the Internet, there will be economic censorship with the rich publishers paying Internet providers to be in the fast lanes with the rest of us throttled down.


WHY WE'RE FIGHTING
The FCC wants to destroy net neutrality and give big cable companies control over what we see and do online. If they get their way, they'll allow widespread throttling, blocking, censorship, extra fees and discrimination in favor of the rich publishers who can afford to pay for the fast lane

The Internet has thrived precisely because of net neutrality. It's what makes it so vibrant and innovative—a place for creativity, free expression, and exchange of ideas with a level playing field for all kinds of content. Without net neutrality, the Internet will become more like Cable TV, where the content you see is what your provider gets paid to put in front of you by powerful corporate media interests.
HOW YOU CAN HELP
Save the net!

Inkendz
303
12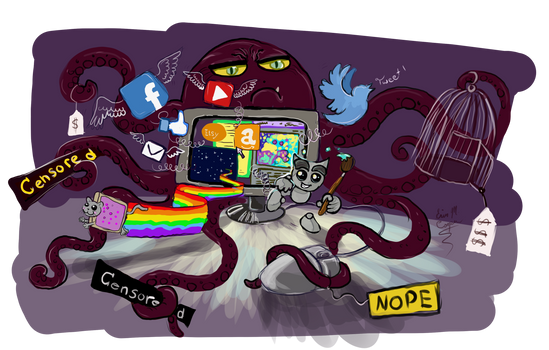 Battle for the Net

Shadowind
447
31
Save Net Neutrality

SuperBecky
295
11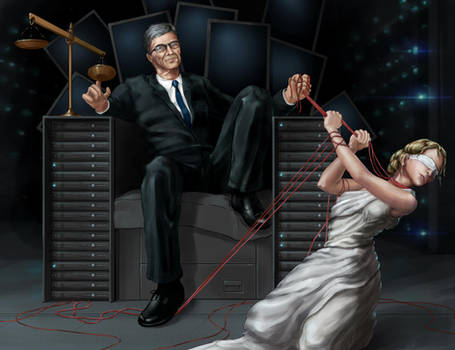 (In)Justice for All (2014 Net Neutrality Fight)

GhostAegis
1,138
104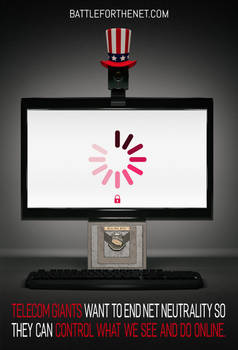 Defend Net Neutrality

Hypertaf-Tafkah
213
8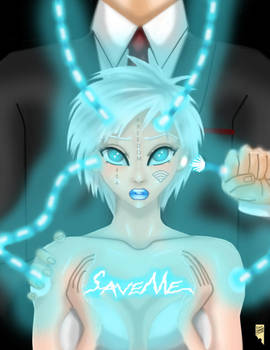 ERROR 404: Freedom Not Found

KumoISAMASHII
387
13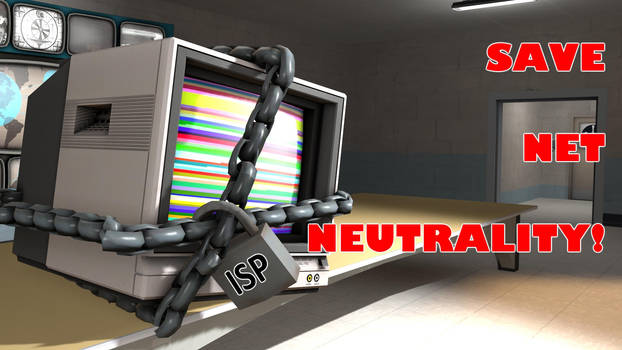 Save Net Neutrality

Dafuqer7
199
6
SAVE ME - battle for the net

Runic-Potato
281
4
the corporate snake

2-storm-broken-wings
159
10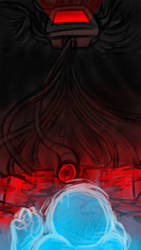 Not allowed

randomravenart
131
21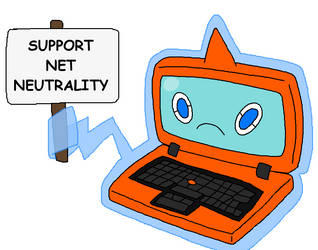 Battle For The Net Submission

Rotommowtom
392
23
Proganda: FCC Event.

SpaceKeys
203
4
some shit i heard of

xXWintershadowXx
153
10
Keep It Weird

WarmishWinter
139
13
Battle For The Net

Necropossum-Jpg
283
3
Save Net Neutrality--CALL CONGRESS TO OVERTURN FCC

Silvarebel
223
16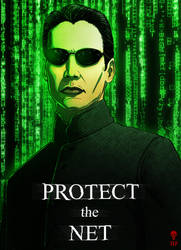 Protect the Net

The-Last-Phantom
568
283
SAVE THE INTERNET #BattleForTheNet

xBehindtheMaskXx
132
3
Battle For the Net Submission

animeisawesome1347
160
1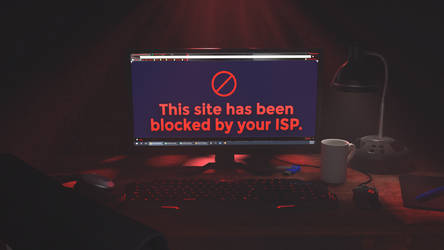 Battle For The Net - Tomations

falcont
257
32