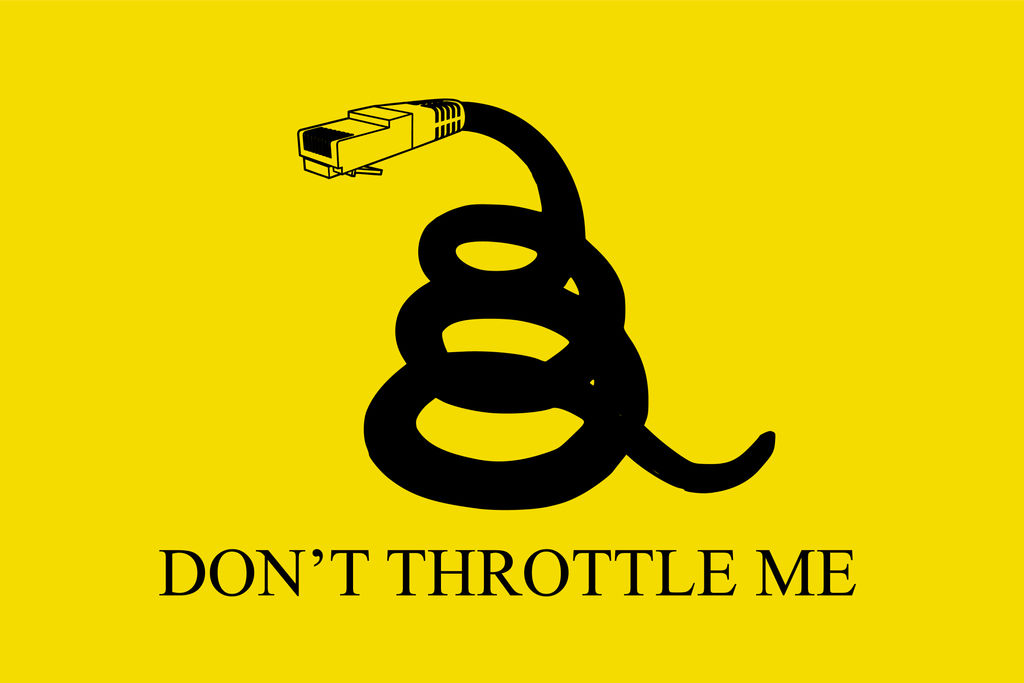 Today, DeviantArt has joined hundreds of other sites across the Web to fight for net neutrality, but we need your help!
Net neutrality protects open and equal access to the Internet. Without it, Internet Service Providers — like AT&T, Comcast, and Verizon (among others) — could begin to charge extra fees, engage in economic censorship, and control what we see and do on the Web by throttling sites, apps, and other online services.
Why is this important?
On December 14th, the Federal Communications Commission (FCC) will vote to gut the protections for net neutrality.
WHAT YOU CAN DO:
Call or write your Congress person and demand that they stop the FCC from gutting net neutrality. Call and write to congress.

Share messages on all of your social accounts begging people to join the protest now. There is no time to waste.
(NOW OVER) Protest on December 7 at a Verizon store near you. verizonprotests.com

Learn more:
Save the net!

Inkendz
303
12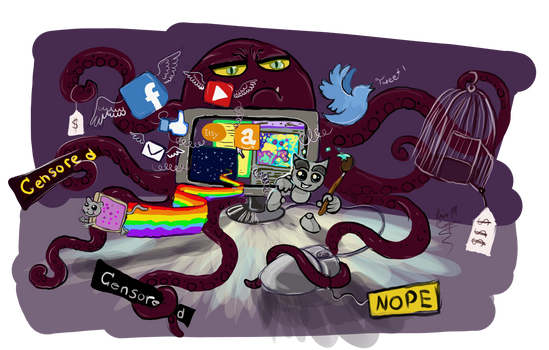 Battle for the Net

Shadowind
447
31
Save Net Neutrality

SuperBecky
295
11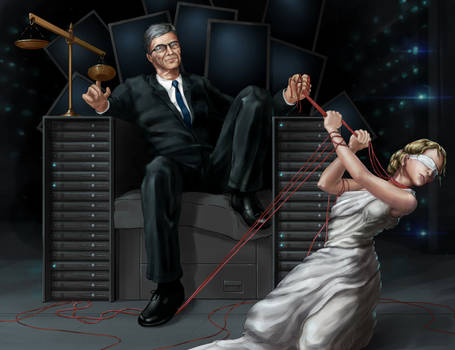 (In)Justice for All (2014 Net Neutrality Fight)

GhostAegis
1,134
104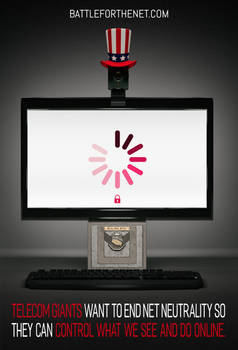 Defend Net Neutrality

Hypertaf-Tafkah
212
8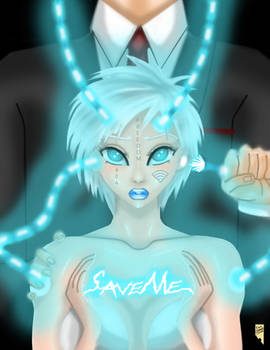 ERROR 404: Freedom Not Found

KumoISAMASHII
388
13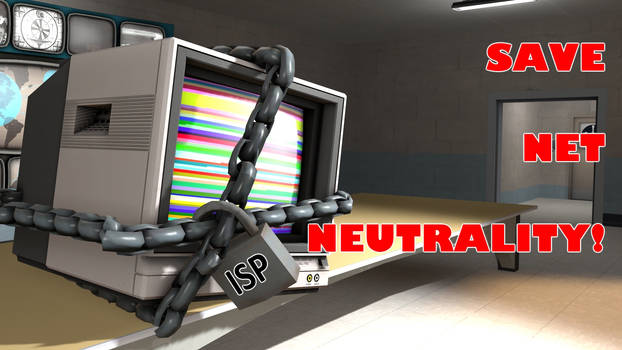 Save Net Neutrality

Dafuqer7
200
6
SAVE ME - battle for the net

Runic-Potato
280
4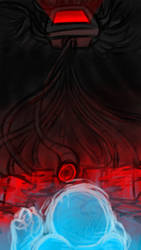 Not allowed

randomravenart
130
21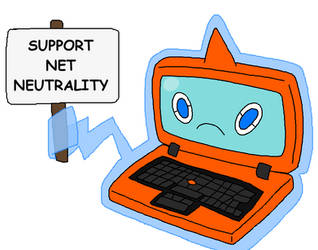 Battle For The Net Submission

Rotommowtom
390
23
Proganda: FCC Event.

SpaceKeys
203
4
some shit i heard of

xXWintershadowXx
151
10
Keep It Weird

WarmishWinter
139
13
Battle For The Net

Necropossum-Jpg
282
3
Save Net Neutrality--CALL CONGRESS TO OVERTURN FCC

Silvarebel
223
16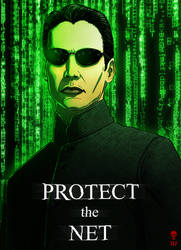 Protect the Net

The-Last-Phantom
567
283
SAVE THE INTERNET #BattleForTheNet

xBehindtheMaskXx
131
3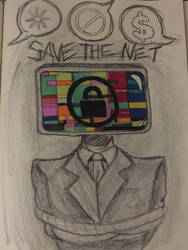 Battle For the Net Submission

animeisawesome1347
159
1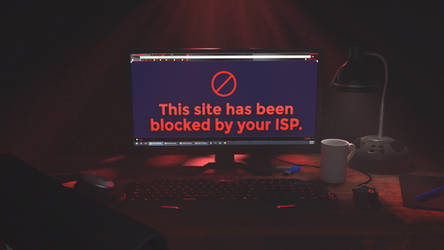 Battle For The Net - Tomations

falcont
256
32