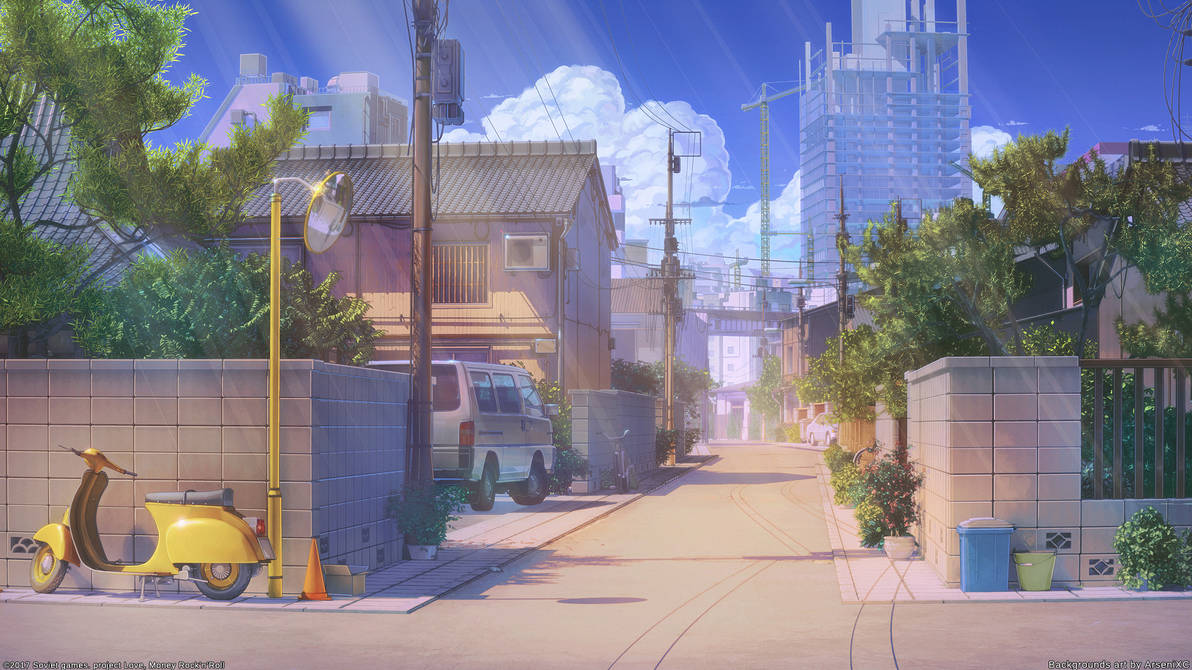 This change has now been rolled out to all deviants and visitors.
Three years ago, we launched the Today page with the intention of creating a daily "newspaper" about art and community activity. While it served its purpose in some ways, it unfortunately didn't get as much traction as we hoped, and we noticed a lot of deviants switched their default page to the browse pages.
Starting today, we're beginning to phase out the Today page. Over the past months, we've moved some of the Today Page's features, like Daily Deviations and polls, to the front page of the mobile site. In keeping with the original intention of the Today page, we've also made the default page "What's Hot" to showcase a cross-section of the day's trending deviations.
As we move forward, we plan on focusing on improving the front page of DeviantArt, making it easier to find fresh content, inspirational activities, and deviants that are relevant to your interests.

Keep an eye on hq for more updates!