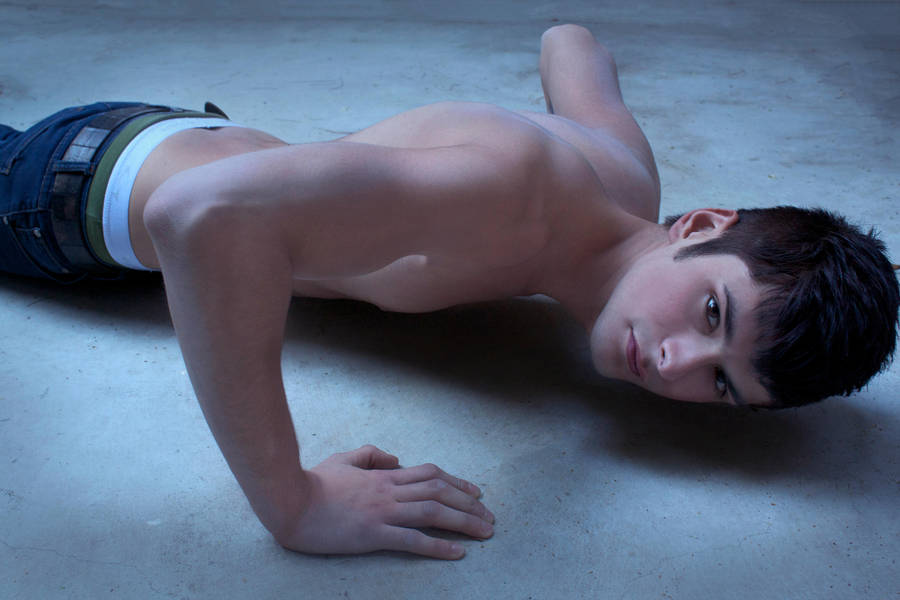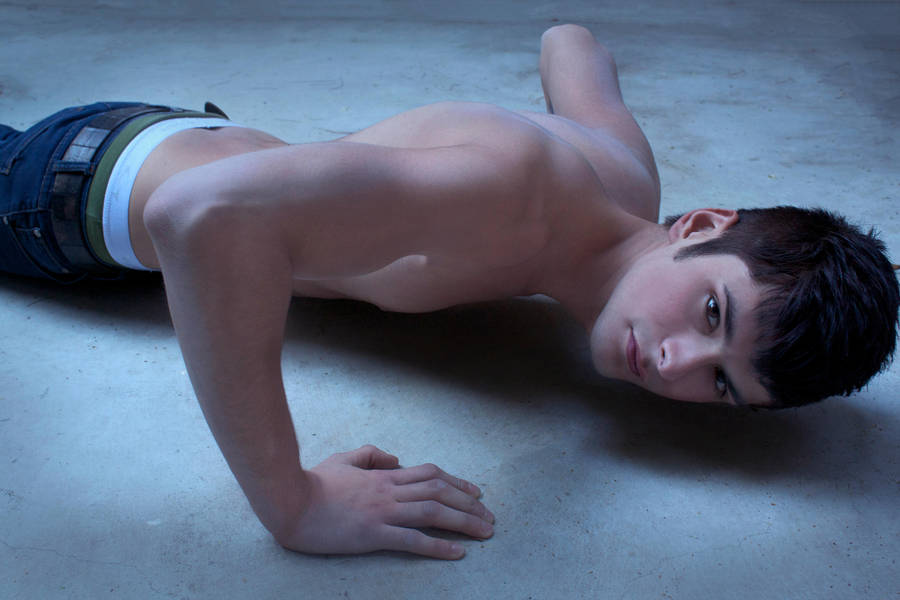 So this is the first time I've ever tried a critique writing.Hope it acceptable and proper.
What attracts the viewers at first might be the model's beautiful appearance, especially his sculpture-like, not too sharp nor too feminine face outlines. The photographer managed to feature his beauty and the attractive force through his eyes.
The frame of light and shadow was also satisfying, together with the grey, sand-like background(cement?), making the total atmosphere peaceful yet strangely and mysteriously attractive and comforting.
Finally, if right(I don't have any professional experience in the are of photography), what about a little more concerning the size ratio between the model and the ground?
Above all, this is an excellent work. One of the best works in my fave.
The Artist thought this was FAIR
52 out of 53 deviants thought this was fair.
This picture reminds me about what is like to have a beautiful appearence and flawless physique. I like this content -- a lot! The photographer actually knew how to focus on Dennis's beauty and attractive force through his well-built person. To be honest, I believe that it was satisfying to create the frame of light and shadow and my sentimental heart told me that a good way to make your body look perfect is to find it from inside your heart. What I am trying to say is, you posted the good portrait for all of Deviantart to view and favorite. I added it to my favorites. Great job!

The Artist thought this was FAIR
18 out of 19 deviants thought this was fair.