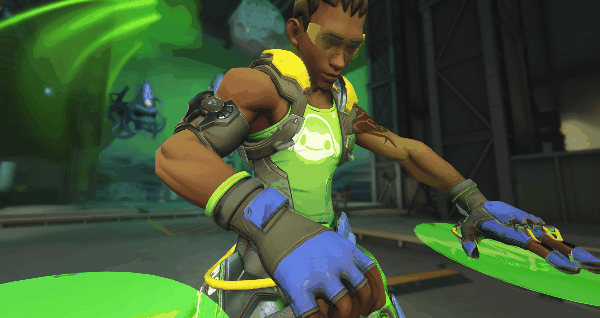 Tim | 27 | He/Him | Panromantic | Taken
---
---
Welcome to this mess that is my dA page!
Please enjoy your stay~
About me
|
Commissions
|
Stamps
|
Other Sites
Important note:
This should go without saying but if you ever have a problem with me or anything I do then please note me about it.

Talk to me instead of assuming things and running off to talk behind my back.

Especially if we're friends! You can ALWAYS talk with me, I won't get angry or offended. It is more hurtful to find out about a friend that talks trash instead of actually talking things out.