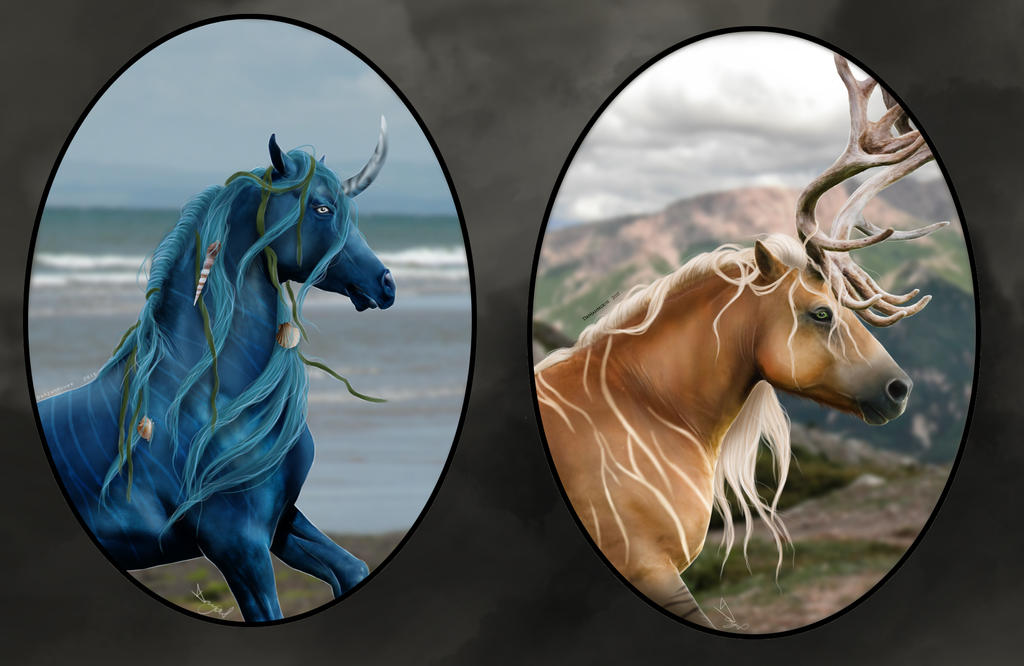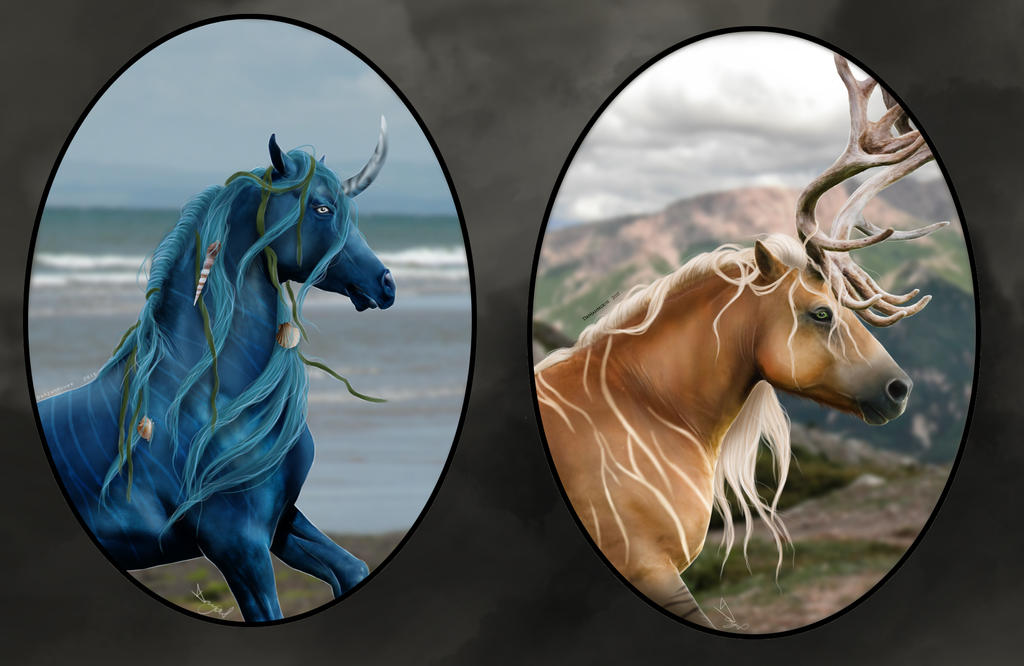 Watch

Reply

These are gorgeous!!! which makes me like a million time more excited to see mine !
Reply

You sweetie thank youuu!


I hope to be getting onto your portraits as soon as I can!

Reply

Ah these are gorgeous! <3 the blue colour change is wonderful, and the hair too!

Reply

Ohhh stop it, you

THANK YOUUU!


Dead proud of the blue change haha, I think my favourite is the palomino though :')
Reply

Haha you're welcome!
So you should be! Unnatural colours are quite difficult to get right but you did <3
Yeah the palomino is so cute!! The antlers!

Reply

OMG DANJAH I LOVE THEM!
YOU'RE SERIOUSLY THE BEST

They look so beautiful, the longer I stare the happier I get xD
Thank you thank you thank you!
Reply

Ohhh I'm so happy you like them! I hope to have gotten their likeness successfully haha

And no, you're the best for creating me those LIFE SAVER lines! Honestly, they'll come in so handy so I can't thank you enough :')

Reply