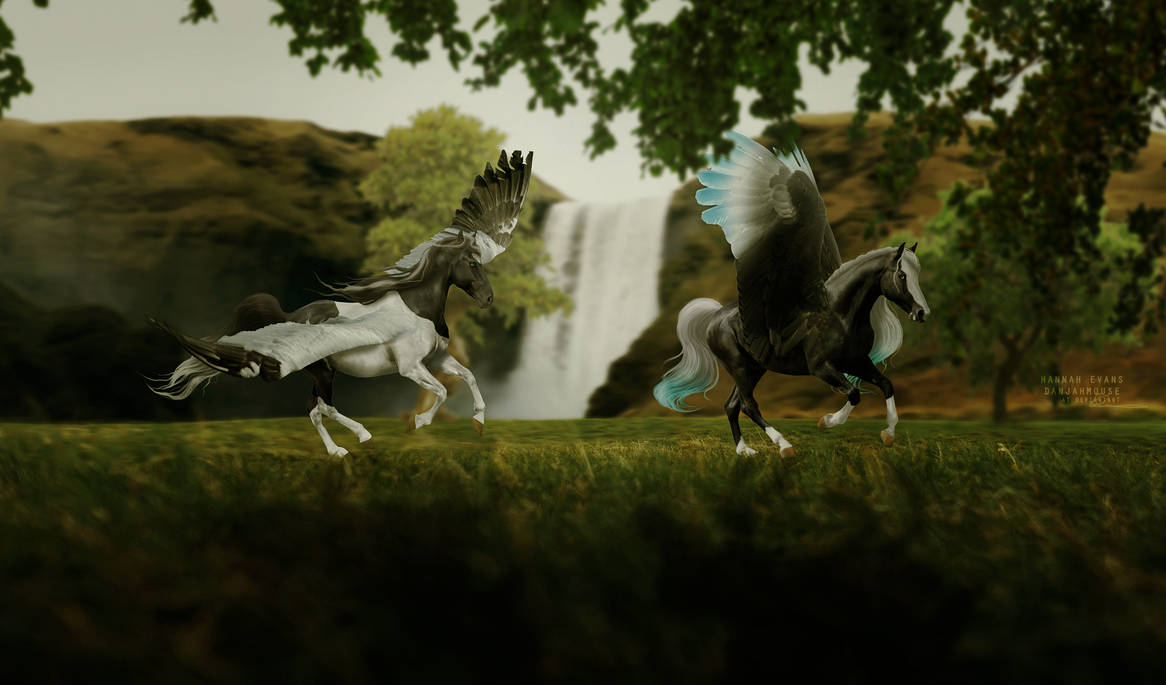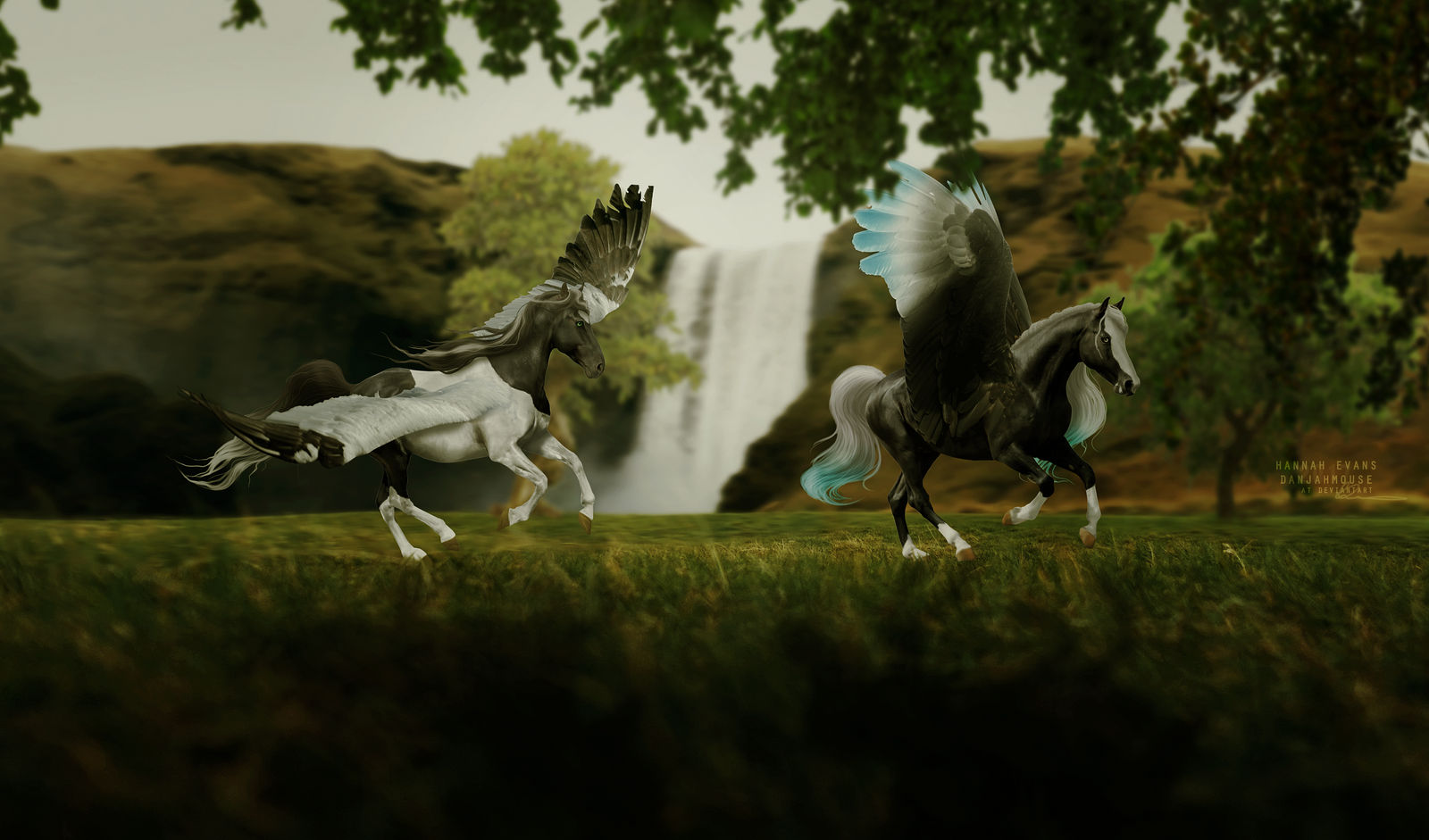 Watch
Download for full size and better resolution.
About
I DID IT! This is my very much long-awaited commission for the incredibly patient
illegal-cupcakes
who first of all I want to thank so much for being so understanding! I've had so many problems with this particular commission, especially after re-starting about four to five times. In the end I decided that if I didn't roll with something I would never get this done, and here is the finished piece. *dies*
I've basically spent hours and hours on this trying to make something half-decent, and I'm just so glad to have it done and be happy with it.
The characters here are the beautiful Lyanna and Alysanne, who can be found over on Helovia! Alysanne is owned by the amazing
littlewillow-art
!

Thank you again so much for waiting on me with this piece, and I hope it's done the wait justice!

Stock
Jed Dela Cruz at Unsplash
All else by DanjahMouse

......and we shall frolic through the clouds!
Reply

Wow, this is super cool! It looks stunningly real, but with a mystic supernatural feel to it at the same time!
Reply

WHAAAAAATTTTTTT
Aly looks so pretty and Lyanna too!! What an absolutely beautiful picture


Like everything is just great, the composition - the background that you built. Multi-peg pictures aren't easy but you seriously did such a fantastic job.

Reply

IS ALY

Omg Sarah you've absolutely made my day with this, thank you so much!

You have
illegal-cupcakes
to thank for this hehe



Reply

Worth the wait. This is amazing, thank you so much!
Reply

I really hope so, because I'm SO sorry for the wait dear!

But thank you so much for commissioning me!


Reply

Eeee! This is amazing! I simply love manipulations with multiple winged creatures. Very nice work on everything with this!
Reply

Ahhh they're hard work but they really do pay off, the wings are the biggest pains in the backside but make it so worth it when they actually get finished

Thank you ever so much, you're always so sweet!


Reply