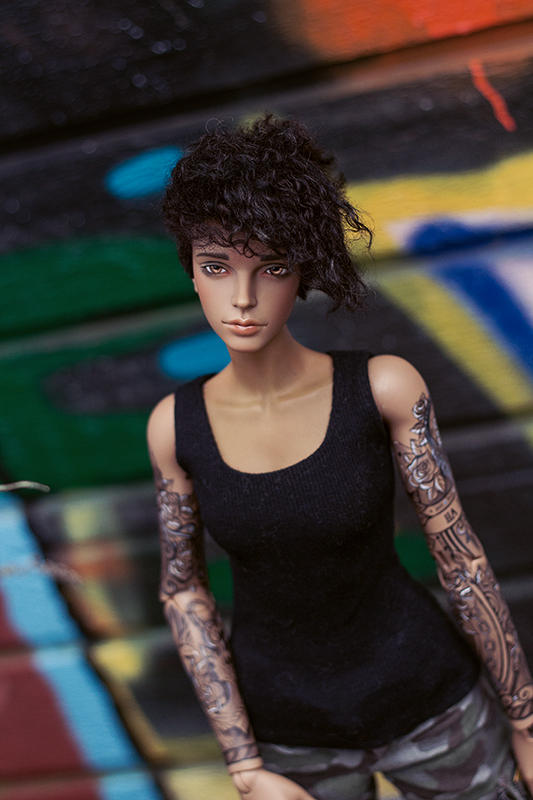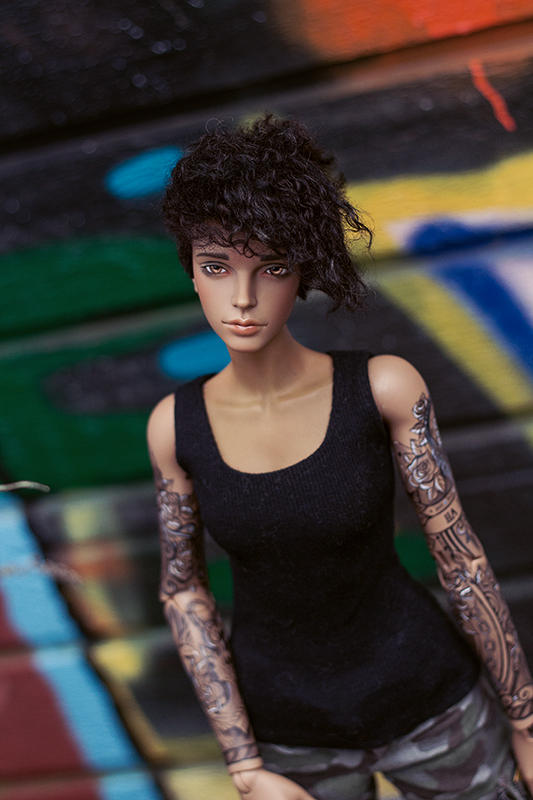 Watch
Sunday, three friends and I went to an abandoned place in Aarhus to take pictures. It was cold as heck, but I managed to get some decent pictures.
I brought Connor and Gwen with me.

Thanks to
chazzi
for editing the pictures for me!

Connor is an Iplehouse EID Rebecca boy.

I like the colors …
He is really pretty and I love his tattoos!
Reply

Her tattoos looks amazing! *0*
Reply

Eeeeeh, sexy Connor!!!!

Reply

I just loved this picture! Such a pretty guy! he looks so nice and kind ^^
Reply