I'm currently doing commissions.
If shipping in the USA the shipping fee is 5 dollars. 10 dollars for shipping overseas. Paypal has transfer fees that also need to be included onto the estimate. However if you transfer money from your bank to my paypal account, you can get around the paypal transfer fees though it takes longer to do so. You can find the transfer fee listings here.
www.paypal.com/us/webapps/mpp/…
I will also be doing color commissions as well should anyone want a color commission. Would you like a piece of artwork colored by me?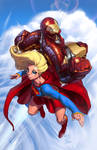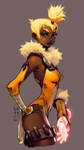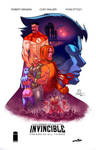 Leave a comment, Send me a note, or email me at danimation2001@yahoo.com for Commissions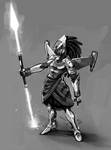 Digital Sketches
pencils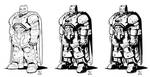 Inks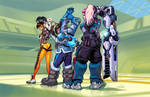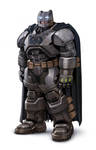 Pencils with Digital colors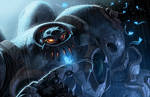 Digital paintings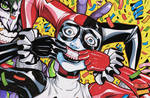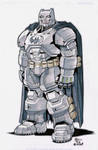 Markers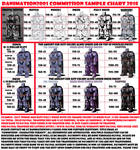 Commission chart