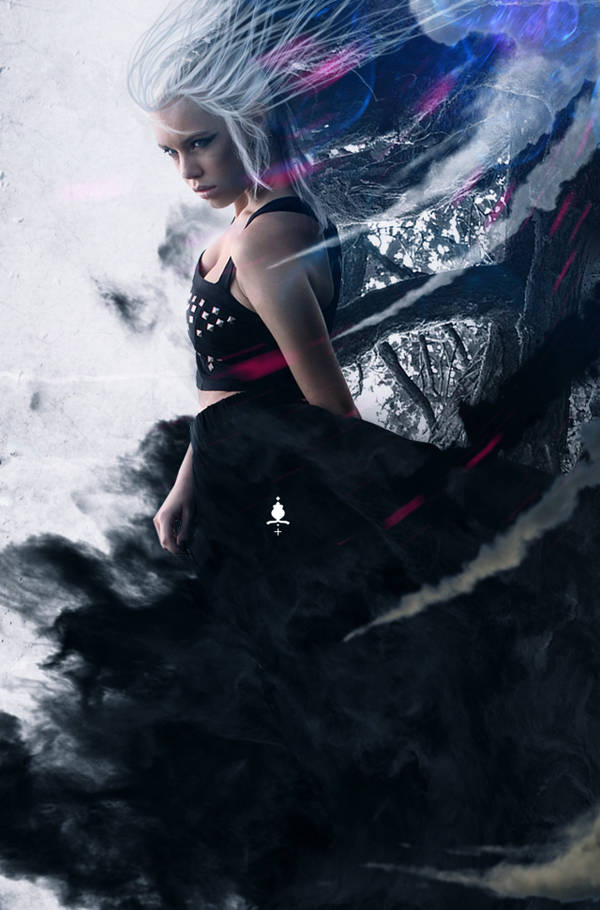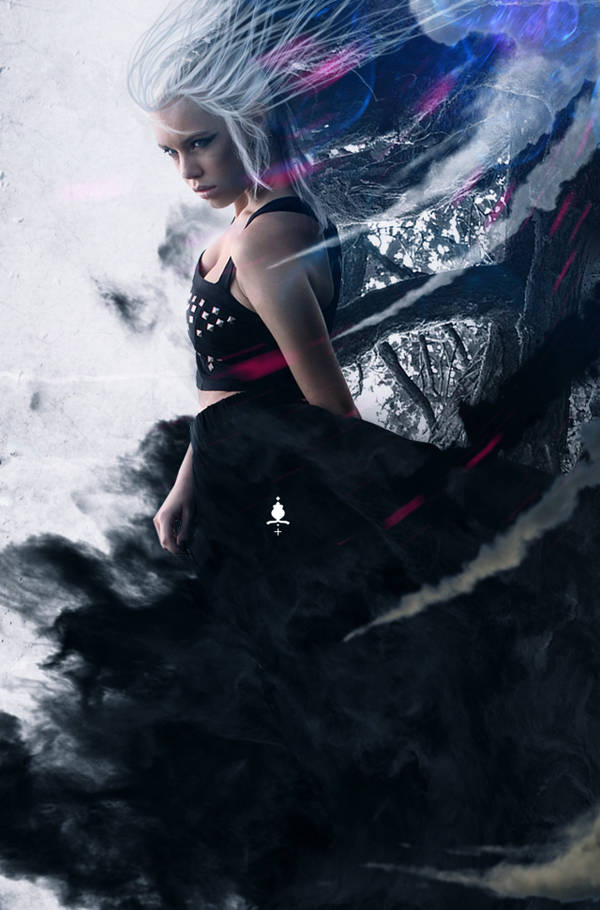 My third Daily Deviation!
Thanks so much
M-A-R-S-I-L-Y-U-M
and
Gejda

Finally, after a while I managed to finish this work, my version of the greatest rock and roll song of all time, 'Stairway To Heaven'. I hope your honest opinion!
Model:
fav.me/d6idpob
Nature:
fav.me/d2hmr7v
Explosion:
fav.me/d84g1x7
Birds:fav.me/d6tna47 Fractals:fav.me/d7fn3zk


If you see some stock that needs to be credited, please let me know via note, sometimes we forget something, but my intent is not to steal anyone. thank you!


My YouTube video:
www.youtube.com/watch?v=-9a6W_…
♚ INSTAGRAM ♚
Xbox ONE Gamertag: xDanzin

All the rest was painted, like, lights, hair and some more details.


©Danilo Costa - All Rights Reserved - My
work may not be copied, edited, sold, published, printed, uploaded or
reproduced without my written permission.
Daily Deviation
Given 2018-07-04