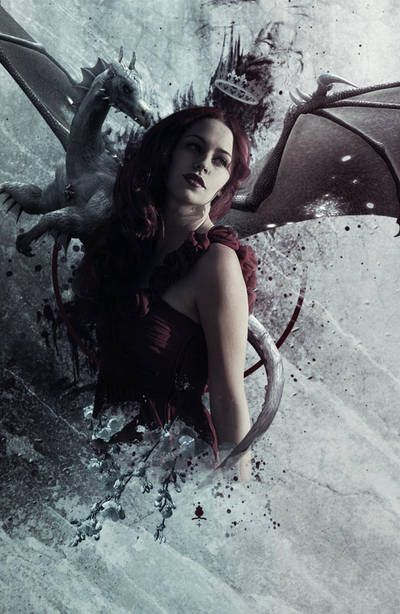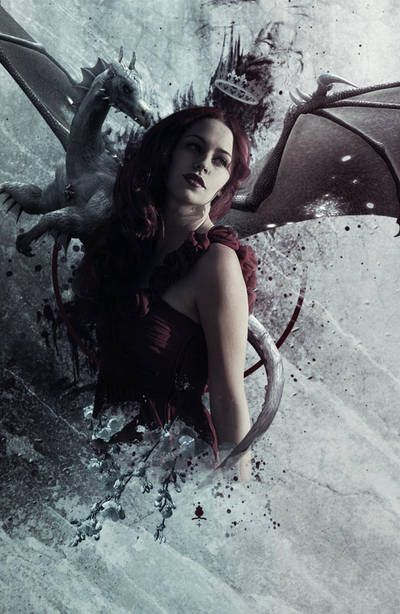 New work - Photoshop - Mother of Dragon
Model:
fav.me/d5vgozk
Texture:
fav.me/d6ybjga
Branches:
fav.me/d4xmmht
Dragon:
fav.me/d5nnvkg
Crown:
www.deviantart.com/delekatala-…
Watch for the first time Game of Thrones (yes, believe me) so I immediately saw some ideas in my head, I started to open the photoshop and I started to play. I liked the final result, I hope your opinion about the art, until!
If you see some stock that needs to be credited, please let me know via note, sometimes we forget something, but my intent is not to steal anyone. thank you!
My YouTube video:
www.youtube.com/watch?v=-9a6W_…
♚ INSTAGRAM ♚ FACEBOOK PAGE ♚ TWITTER ♚
Xbox ONE Gamertag: xDanzin

All the rest was painted, like, lights, hair and some more details.


©Danilo Costa - All Rights Reserved - My work may not be copied, edited, sold, published, printed, uploaded or reproduced without my written permission.