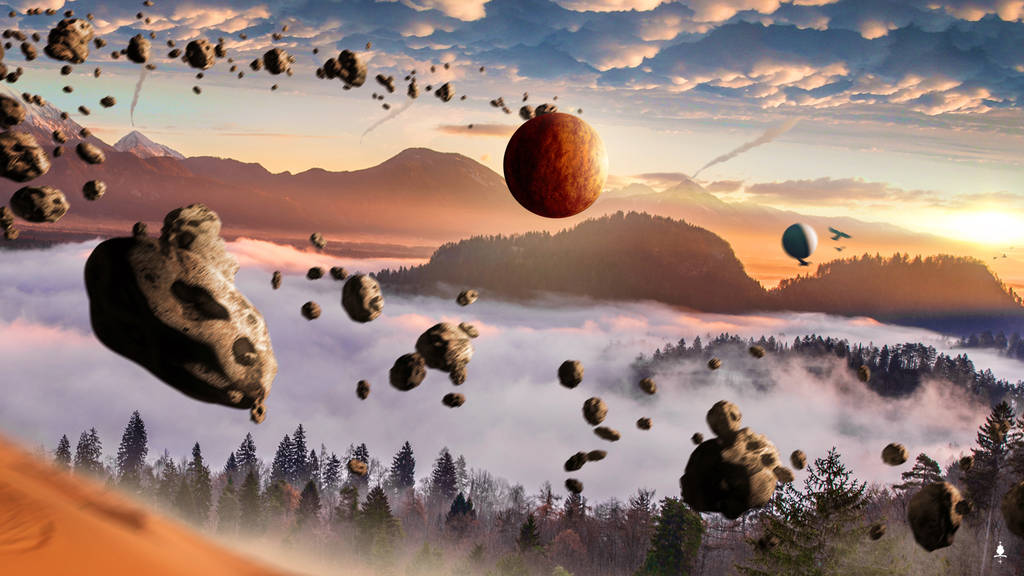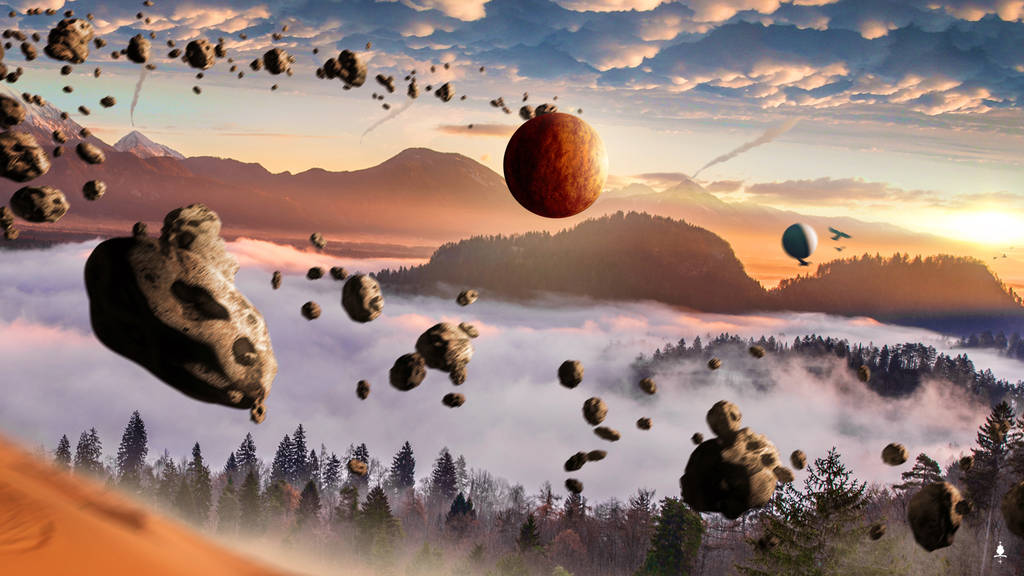 Watch
Hello, everyone, everything is ok with you? I hope so, here is my new work. This time a wallpaper, I was not very inspired for dark works so I changed everything in relation to the last work. I hope your sincere opinion so that I can continue improving!
BG:
www.lifeofpix.com/photo/clouds…
Clouds:
fav.me/dzropv
Desert:
fav.me/d14qc18
Asteroids:
fav.me/d725fw3
and Planet:
fav.me/d2it34u
If you see some stock that needs to be credited, please let me know via note, sometimes we forget something, but my intent is not to steal anyone. thank you!
My YouTube video:
www.youtube.com/watch?v=-9a6W_…
♚
INSTAGRAM
♚
FACEBOOK PAGE
♚
TWITTER
♚
All the rest was painted, like, lights, hair and some more details.