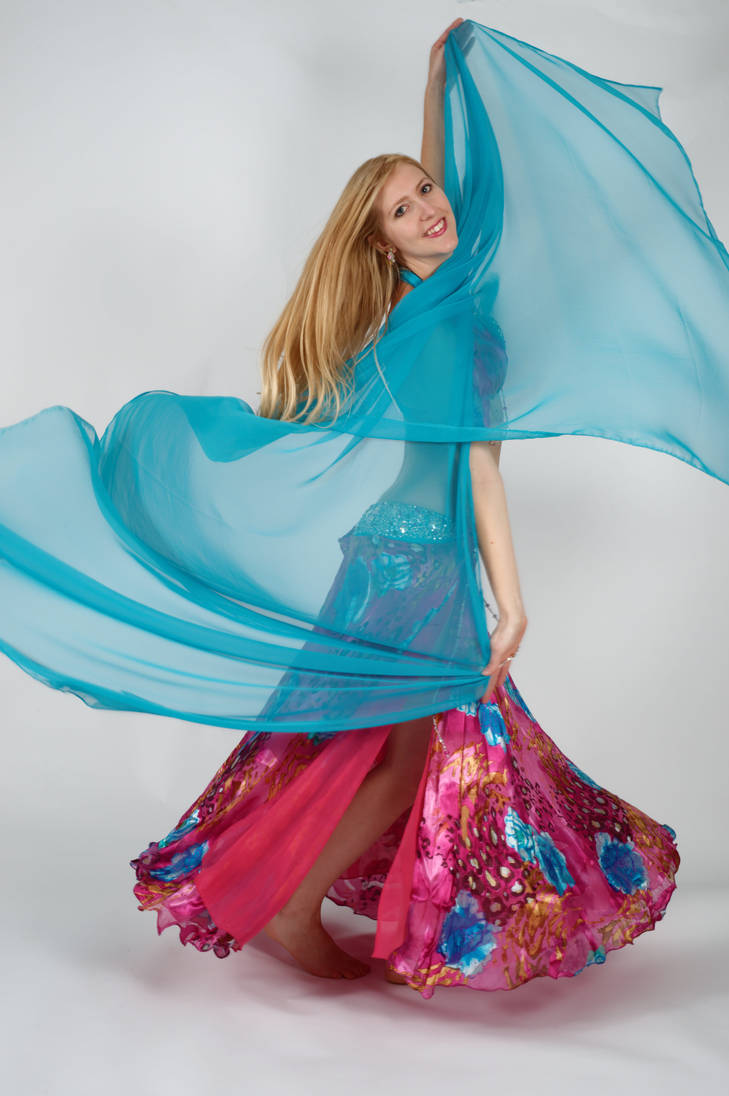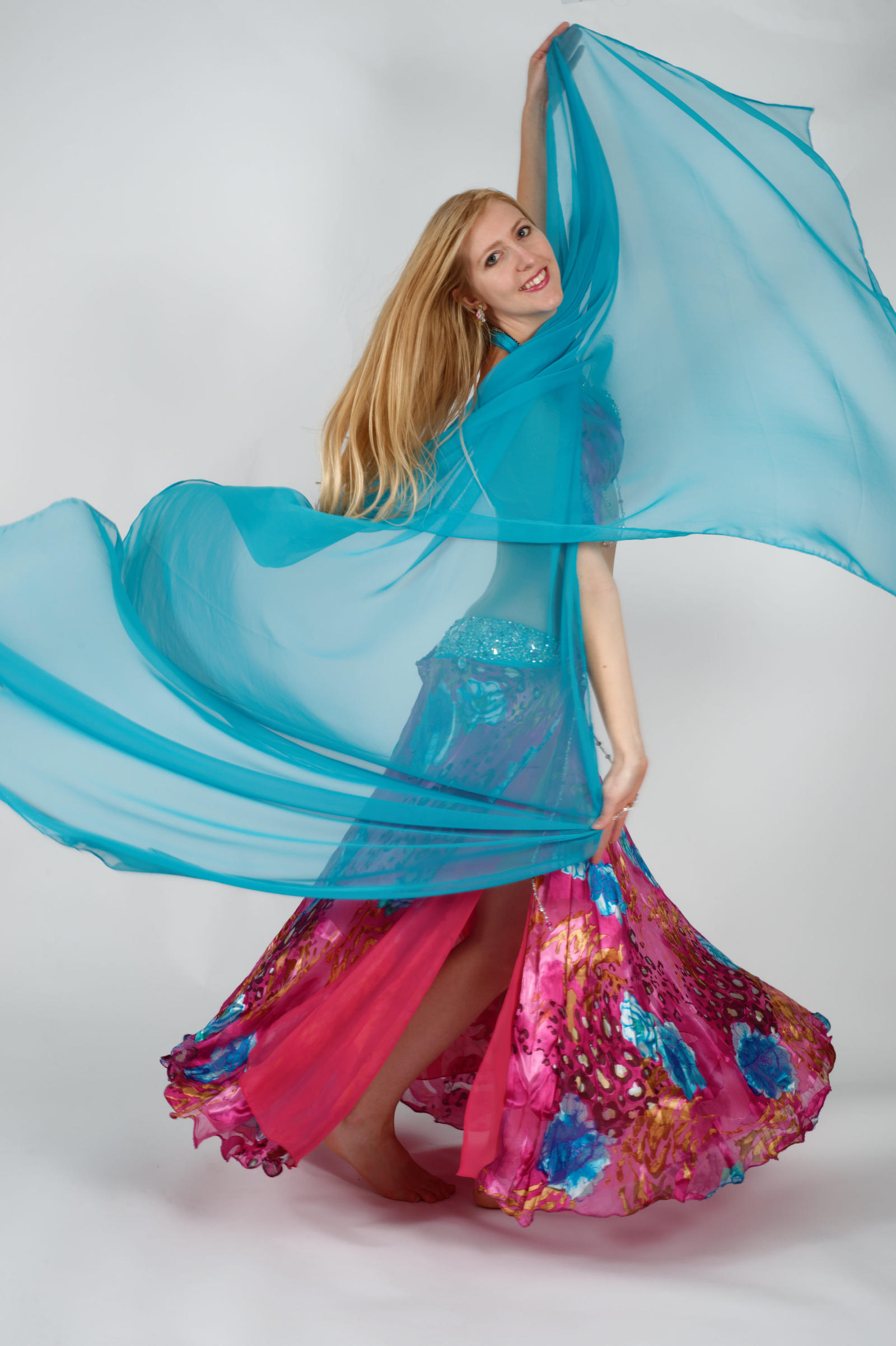 Watch
Model:

www.modelmayhem.com/2544393
Photographer:

(Jim Henderson)
www.jhendersonphotographer.com

Credit me:

and the photographer


Link me back in the comments below this image.

Note me about making prints or selling original works.

No commercial use.

Be Creative and have Fun!
Purchasing is optional, but if you enjoy our work, please feel free to donate. Donations allow us to buy backgrounds, props, wardrobe, and camera equipment to make even more wonderful stock for the art

Gorgeous shot, have purchased.
Reply

This photo and few others helped me to imrpove the drapery in a drawing. Thank you ! You can check it and the credits here

:
arineange.deviantart.com/art/D…
Reply

Awesome! I'm glad my work was helpful to you.

Reply

Beautiful. Great stock photo.
Reply

Ooh, this one is great too! All belly dance pictures in the set are awesome. It's hard to take the picture of the dance the way it looks so great (I tried to take pictures few times at our classes or at some (small) performance and it usually turned out just weird, looked static or was completely useless). Well of course you have more tries here

, but one can't endlessly do belly dance poses or do belly dance in the hunt for perfect picture. So yeah, well done for your belly dance stock again!

Reply

Thank you! It takes a few tries to get it right. I just need to remember to smile, and my photographer waits for me to either cone around front, or takes a could while I spin. We've worked together for awhile and although action work is new to him I think he did very well, especially doing it without rapid firing of the camera.

Anyway, thanks again!
Reply

Hats off to your photographer then, great job for the action shots

You're welcome. I like your pictures in general, lots of interesting and inspiring poses and you're very lovely face to look at with a lovely warming smile. I'm glad I came across your stock!

Reply