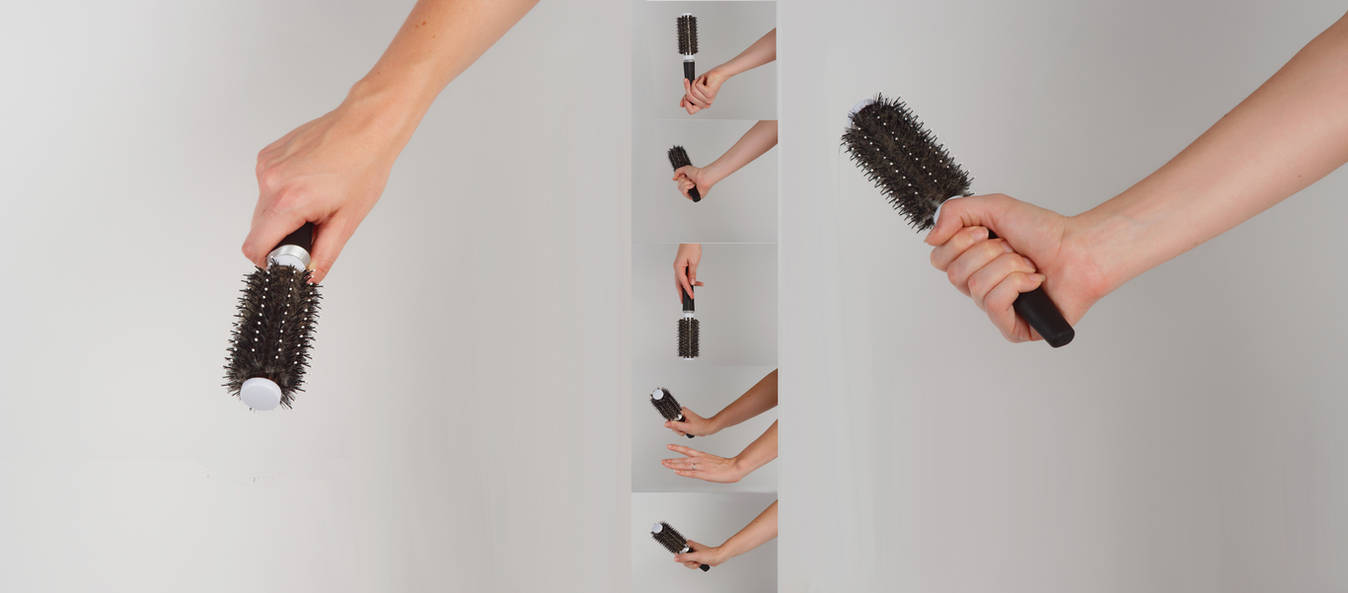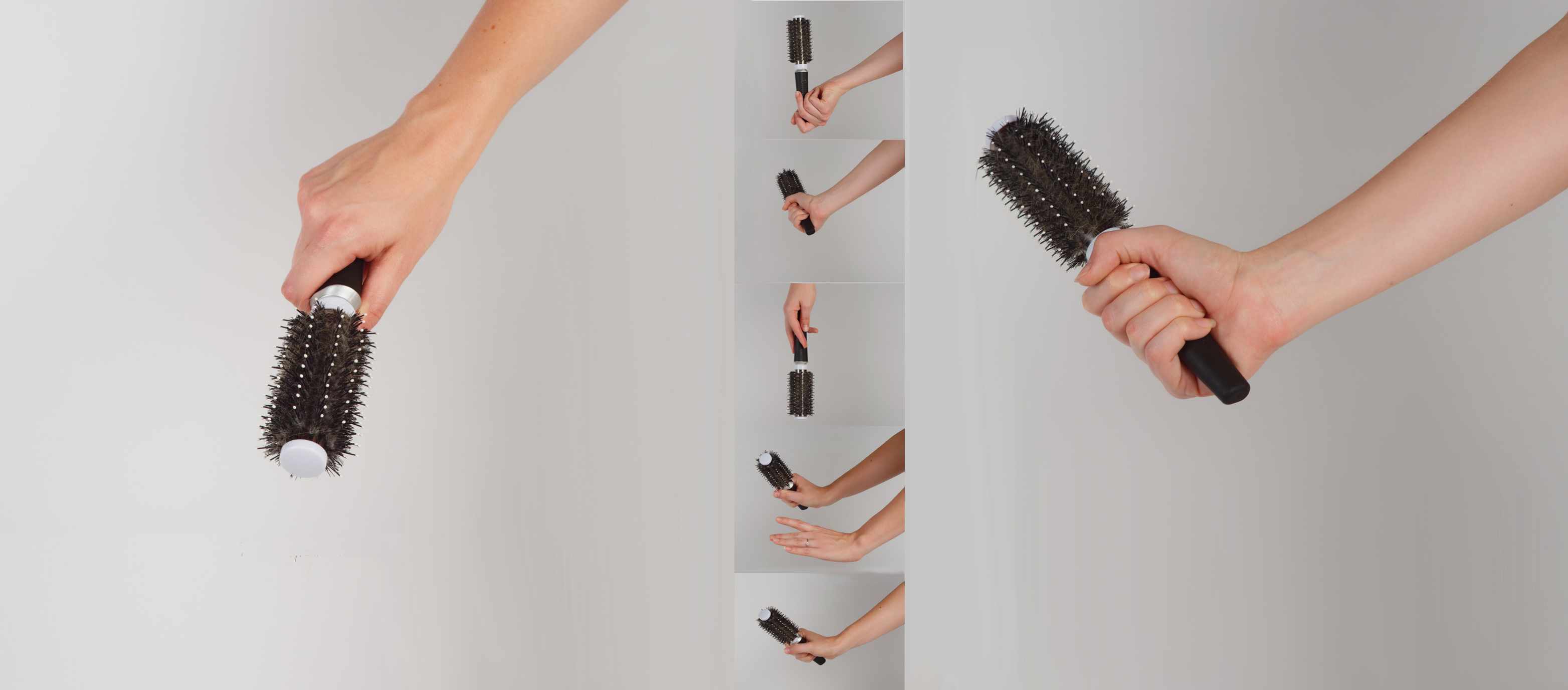 There are Seven Handy Photos of Me Holding a Hair Brush. I Hope They Are Useful. Good Luck!

Model:

www.modelmayhem.com/2544393
Photographer:

(Jim Henderson)
www.jhendersonphotographer.com

Credit me:

and the photographer


Link me back in the comments below this image.

Note me about making prints or selling original works.

No commercial use.

Be Creative and have Fun!
Purchasing is optional, but if you enjoy our work, please feel free to donate. Donations allow us to buy backgrounds, props, wardrobe, and camera equipment to make even more wonderful stock for the art