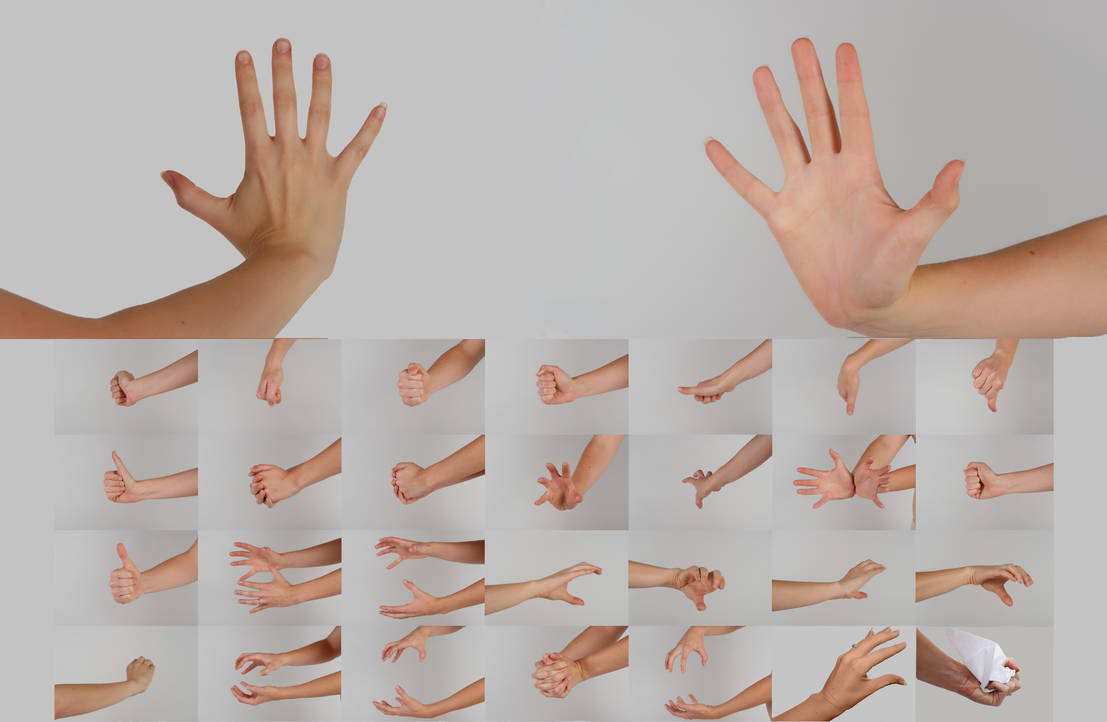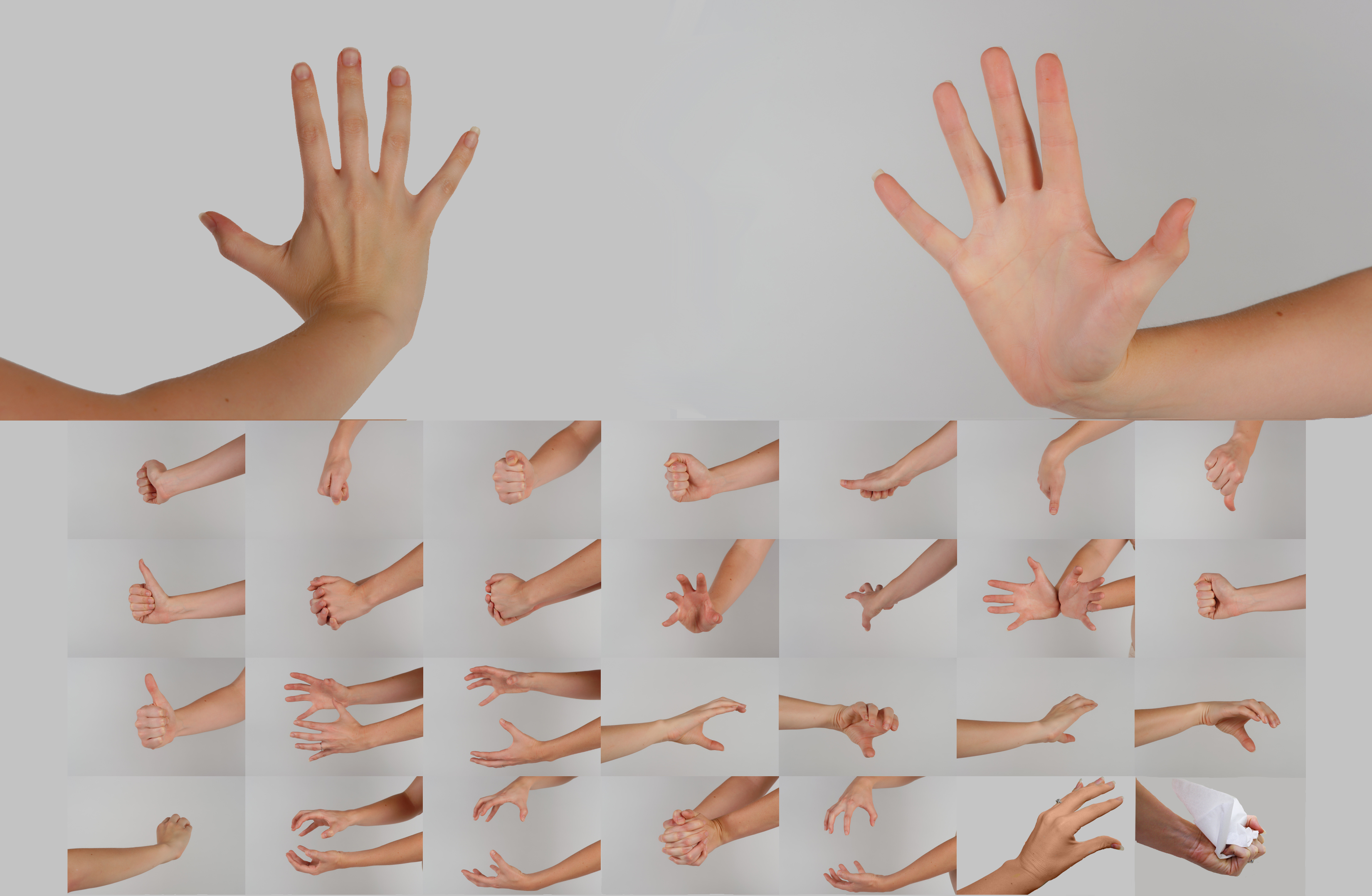 There are 32 images in this stock pack. Several are not visible.

Model:

www.modelmayhem.com/2544393
Photographer:

(Jim Henderson)
www.jhendersonphotographer.com

Credit me:

and the photographer


Link me back in the comments below this image.

Note me about making prints or selling original works.

No commercial use.

Be Creative and have Fun!
Purchasing is optional, but if you enjoy our work, please feel free to donate. Donations allow us to buy backgrounds, props, wardrobe, and camera equipment to make even more wonderful stock for the art

Reply

Reply

Thanks

....I needed to make a study.
Reply

Okay, if I purchase these and use them as reference for my comic/manga (this would help me draw hands better), do I still have to give credit?

Also I'll be doing a volume 1 print to sell of the manga/comic.
Reply

Only if you post to DA. Otherwise I would not worry about crediting me. It's mainly for photomaniputios. I don't really worry when people use as a reference, so enjoy!

Reply

The world definitely needed this. THANK YOUUUUUUU.
Reply

is there anyway I can just pay for the pack via paypal later on? I dont have enough points and I'd rather pay out of pocket
Reply

I mean we could do it that way. Are you being the full resolution. If not you are able to right click and download the image.
Reply

Yeah, I'd like the full res pics. According to the
point calculator
, 300 points = $3.75. I can just round it out and give ya $4 tomorrow.
Reply

Reply

Lol I needed this,I'm horrible at drawing hands
Reply

Reply