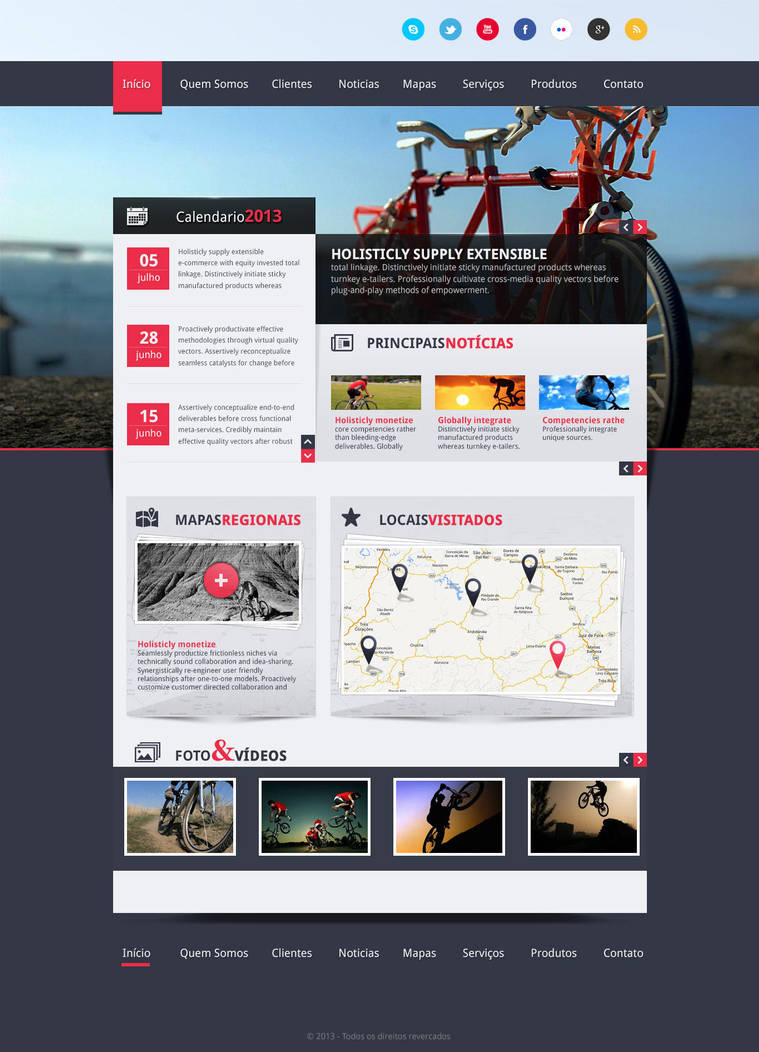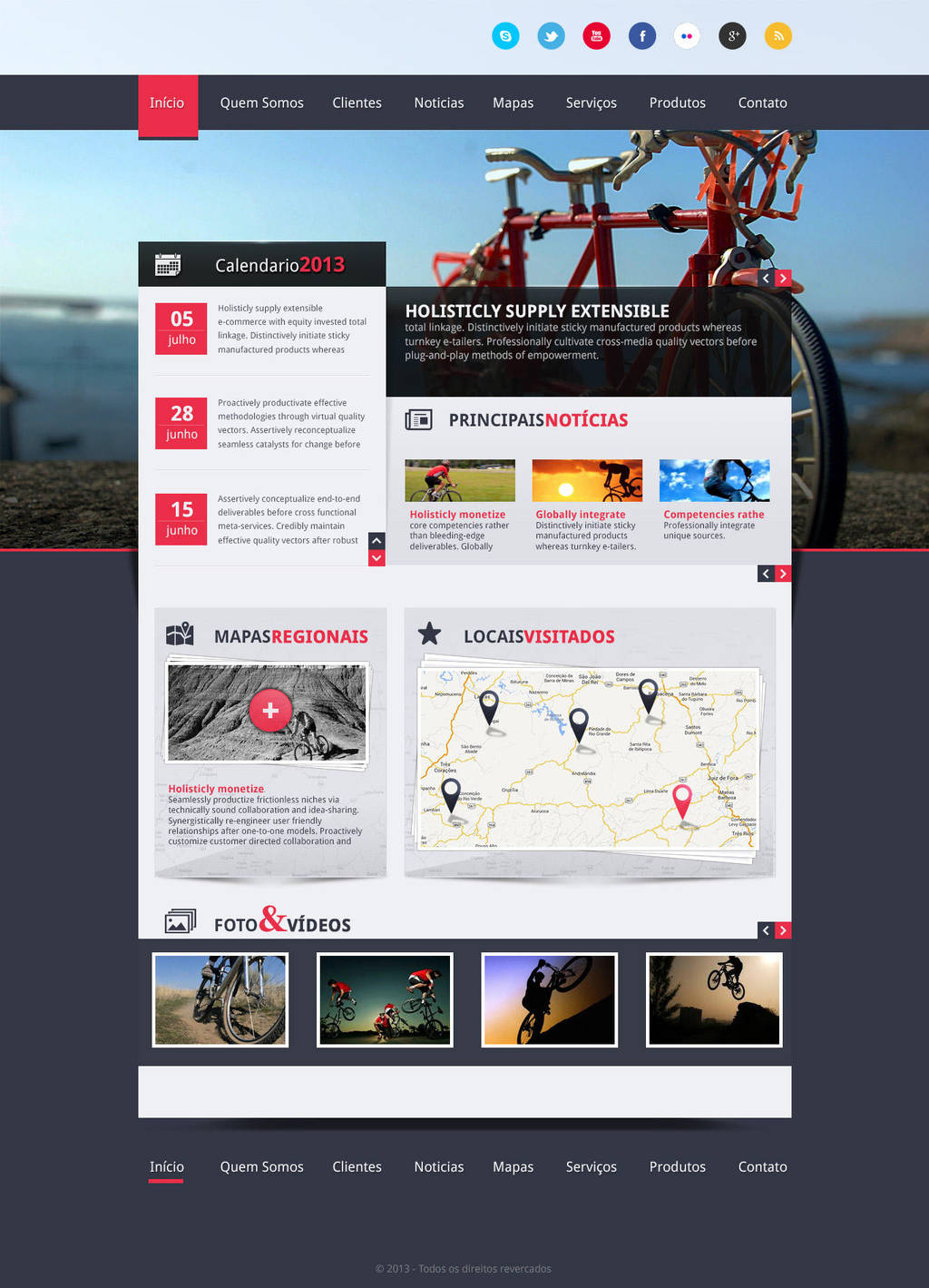 Watch

what is the size in pixels so i can start webdesign
Reply

Hello Officialsteelyy.
Sorry my poor english.
I usually do this as follows.
1 - Create a file with 960px wide.
2 - Create guidelines in the corners of the.
3 - Expand the width to 1366px or 1920px (depends on what is the default resolution for monitors in your country).

This makes you leave a flat area of ​​960px wide to include the contents and the remainder to the backgrounds.

Reply

Reply

~looks very clearly~like this~

Reply