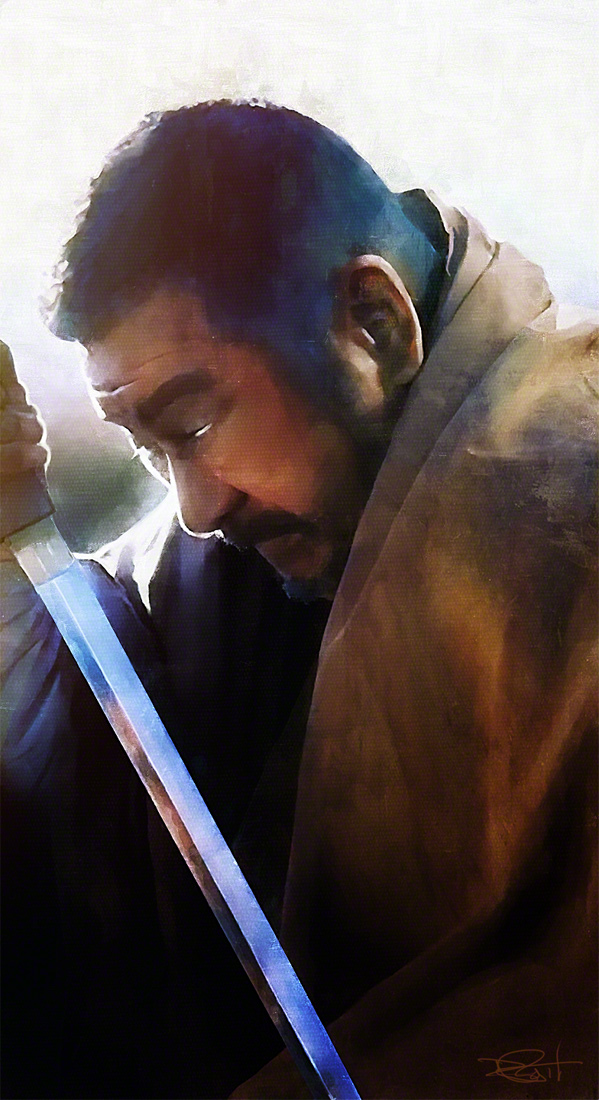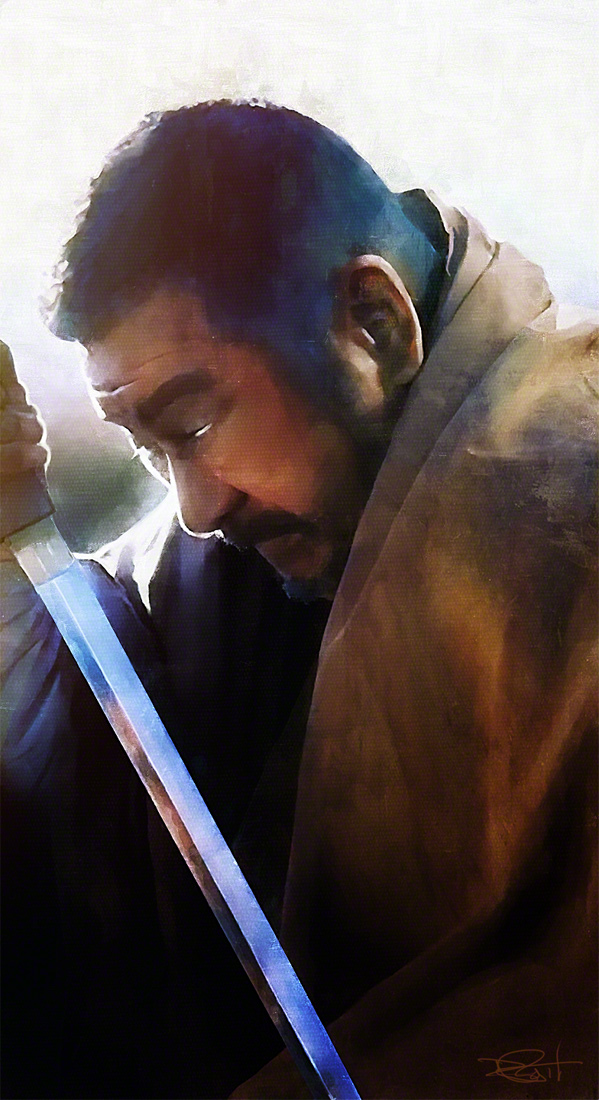 Watch
Photoshop and Rebelle Digital Paint.

Photo reference: i.pinimg.com/736x/00/e4/c6/00e…

Zatoichi is a character featured in one of Japan's longest-running series of films and a television series that ran between 1962 and 1989. The tale follows the adventures of a blind masseur and gambler who is also a master swordsman that has superhuman hearing. Zatoichi is a champion of the wronged and the underdog and is often underestimated by those who challenge him which quite often costs them a limb or their lives.

Shintaro Katsu played the character in 26 films and 100+ television episodes. Other actors have played the character but Katsu is THE Zatoichi to followers of the character.