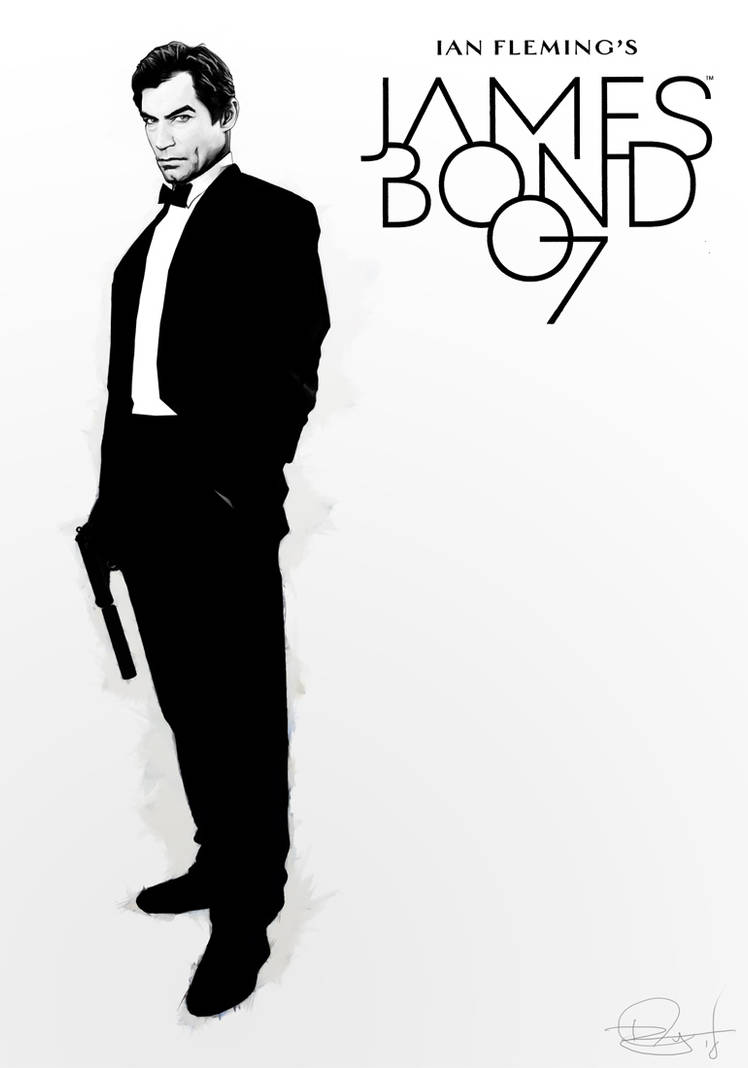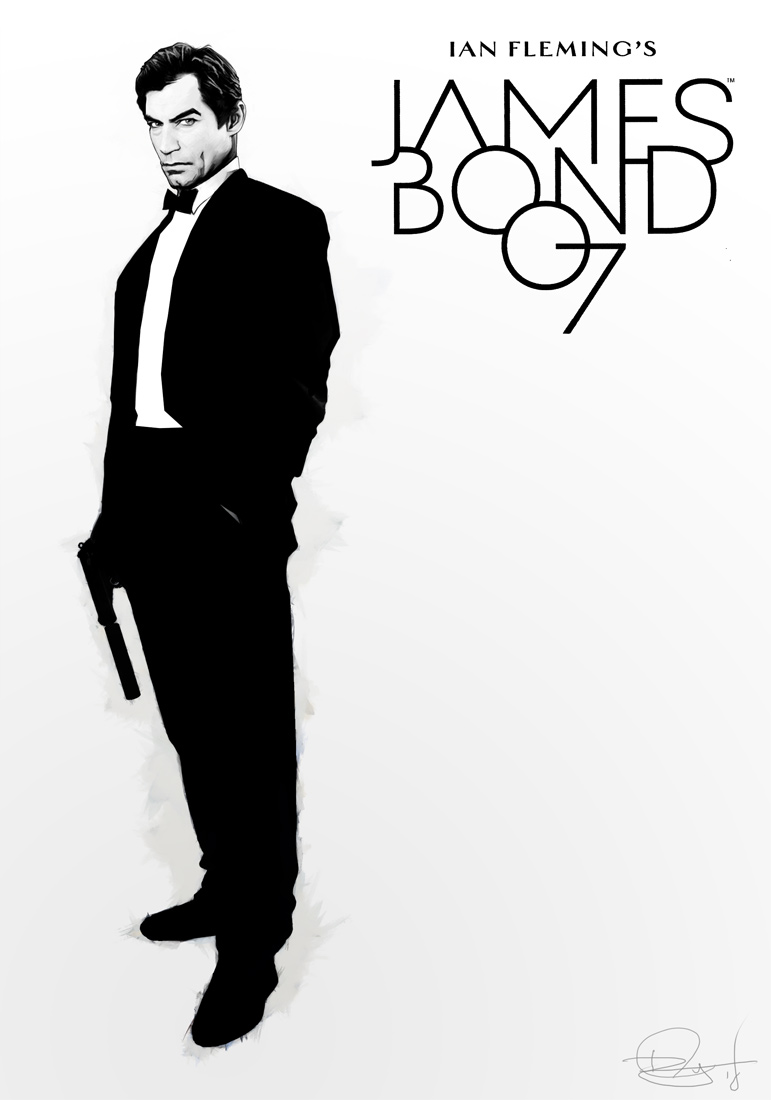 Watch
Rework of a version I did earlier, sans background - Photoshop using Grut Brushes.
Found a different reference for the face:
i0.wp.com/www.criticalhit.net/…
changed it from the source, made Bond more dangerous.
should add that this is a mock up and not an actual cover, Nor am I affiliated with Dynamite comics.