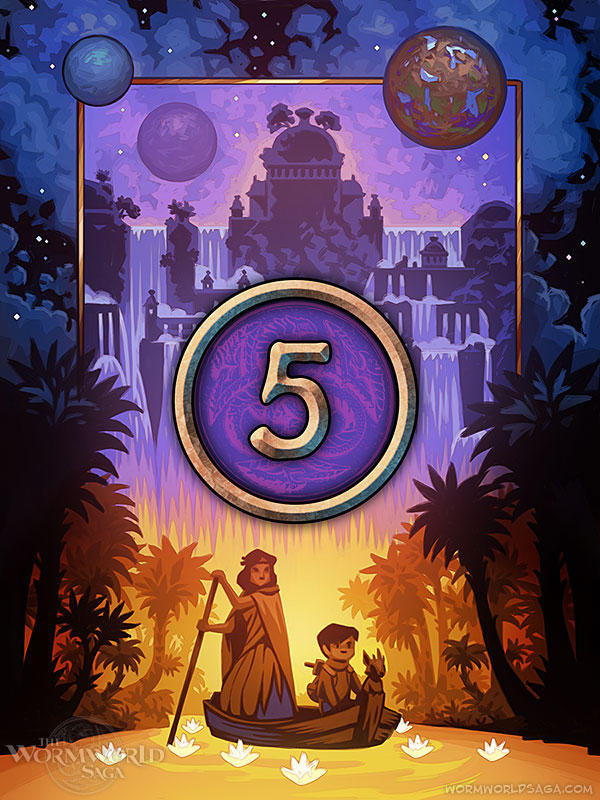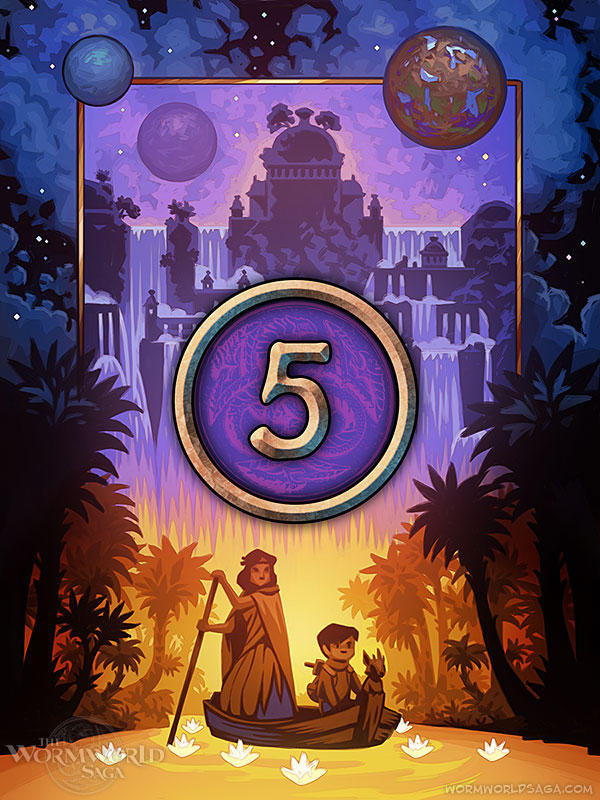 Watch
The cover artwork of Chapter 5 of the Wormworld Saga

Reply

An amazing story. I just finished Chapter 5. I was browsing through your translations and I saw that you don't have a Hungarian one. I would be happy to translate it for you, it's my mother tongue and my English is superb, it would be very easy for me.
Reply

you have plans to make it into a paper and ink version?
Reply

Is this a book you are selling? I'd love to buy it. Do you have a link anywhere?
Reply

such great illustrations in all your ch5 panels!
Reply