Our biggest mission here at is to celebrate the
infinite creativity and skill of artists from every corner of dA.

However, some corners are a little more underappreciated than others. In an effort to give these fantastic artists the recognition they deserve, we here at Love-New-Artists give you our new weekly features...

Discovered Delights!
Phenomenal artwork from around DeviantART
from active deviants with 100 faves or less!

Make sure to give our artists some love!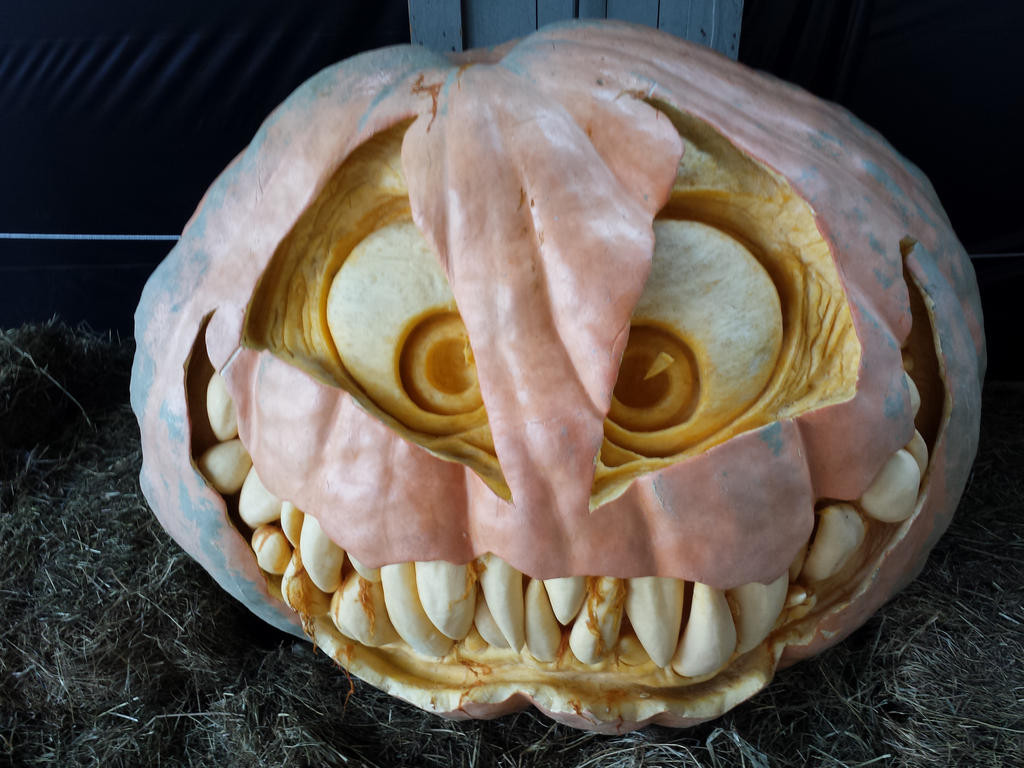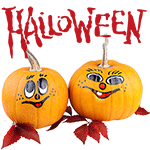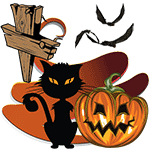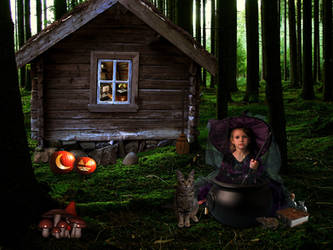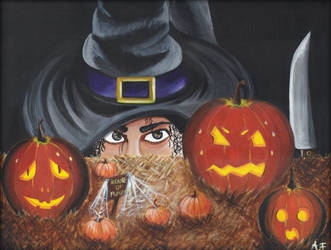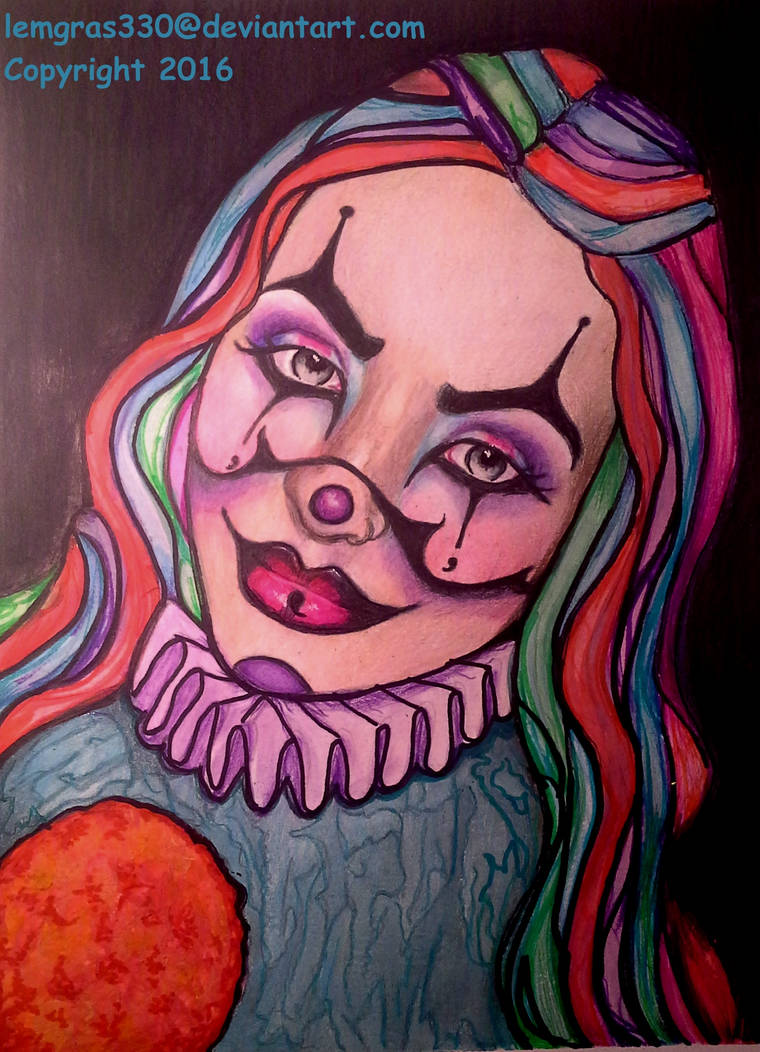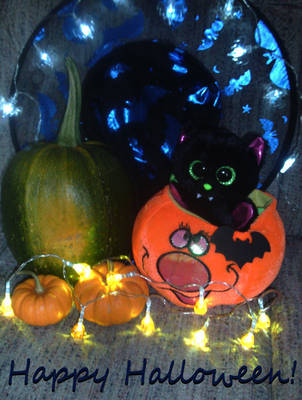 <da:bigthumb id="640425814"/>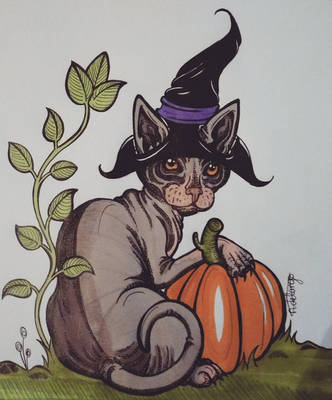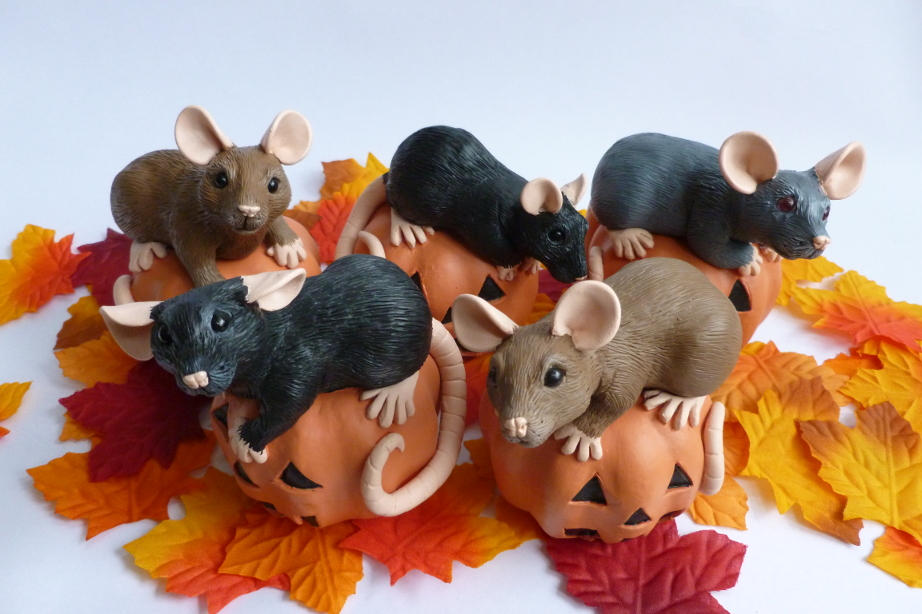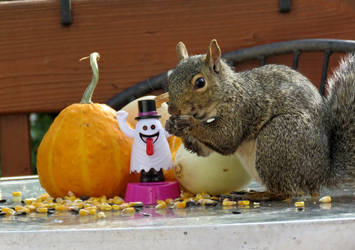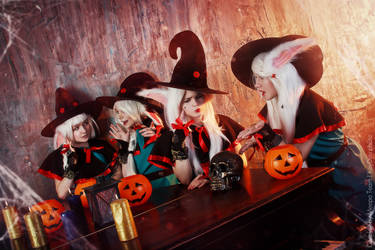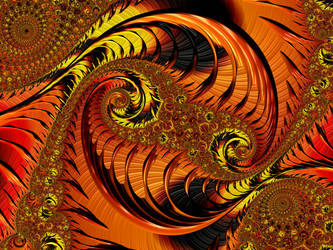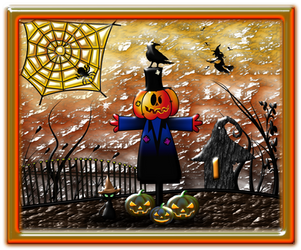 <da:bigthumb id="485669845"/>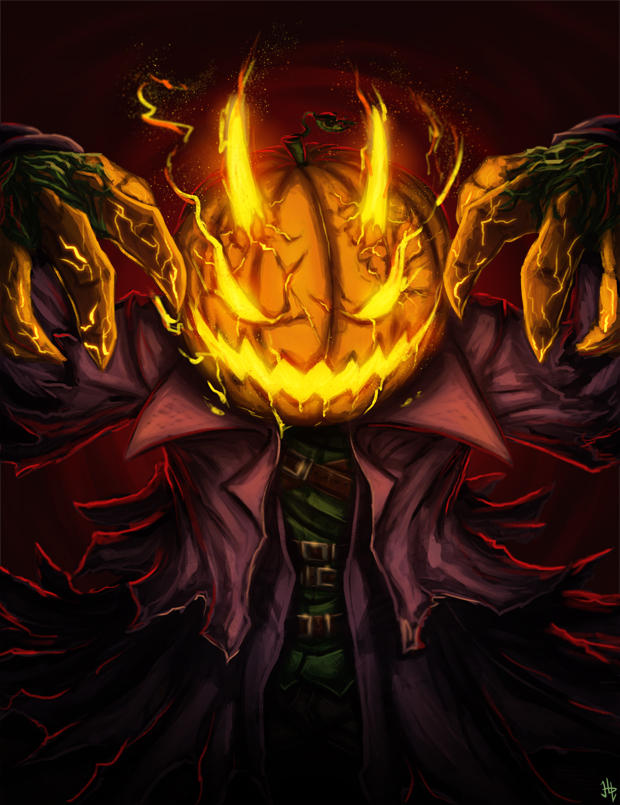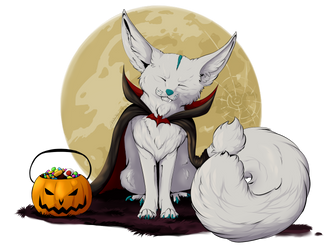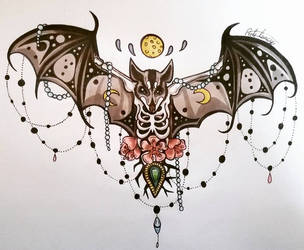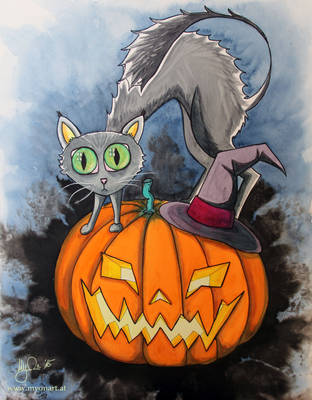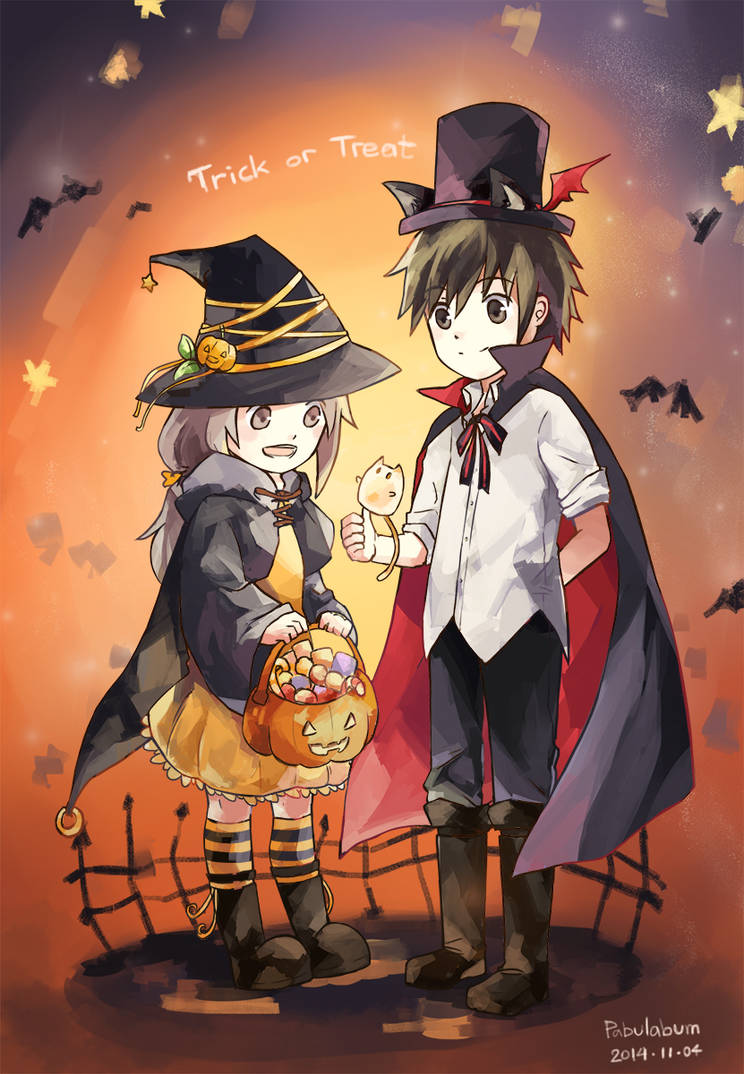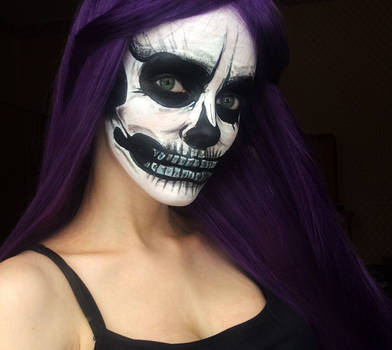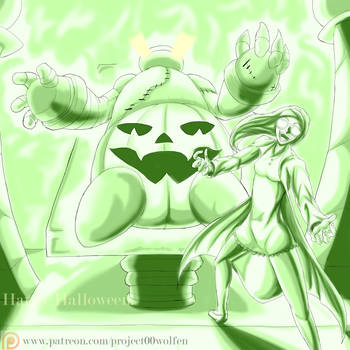 **********************
Many thanks to the following deviants
who helped nominate artists to be featured!





Do you want to participate in giving artists the recognition they deserve?
Comment with no more then TWO deviations from DIFFERENT artists (not yourself)
that have UNDER 100 faves, and we'll incorporate them into next week's feature!

Note: for those that made suggestions from last weeks feature, they will be used next week instead.