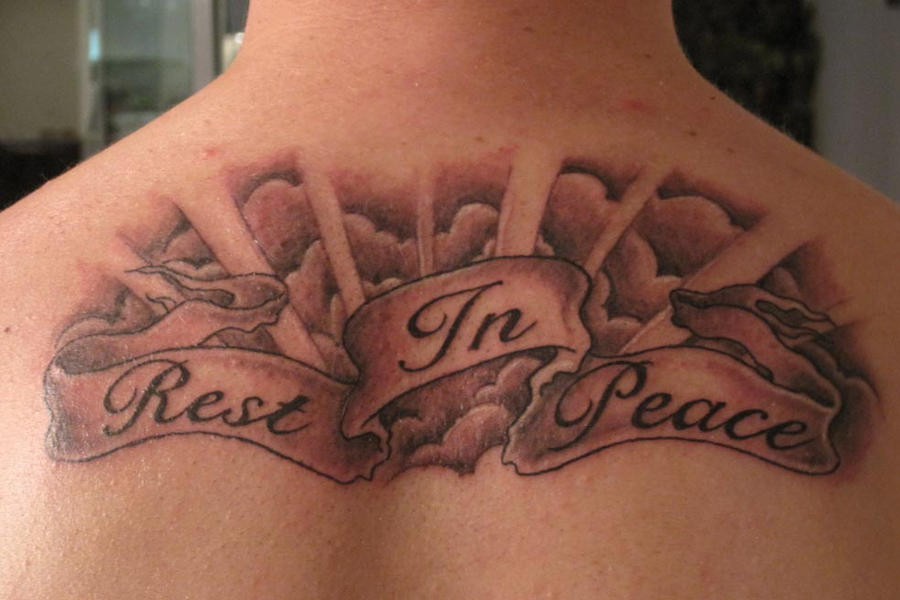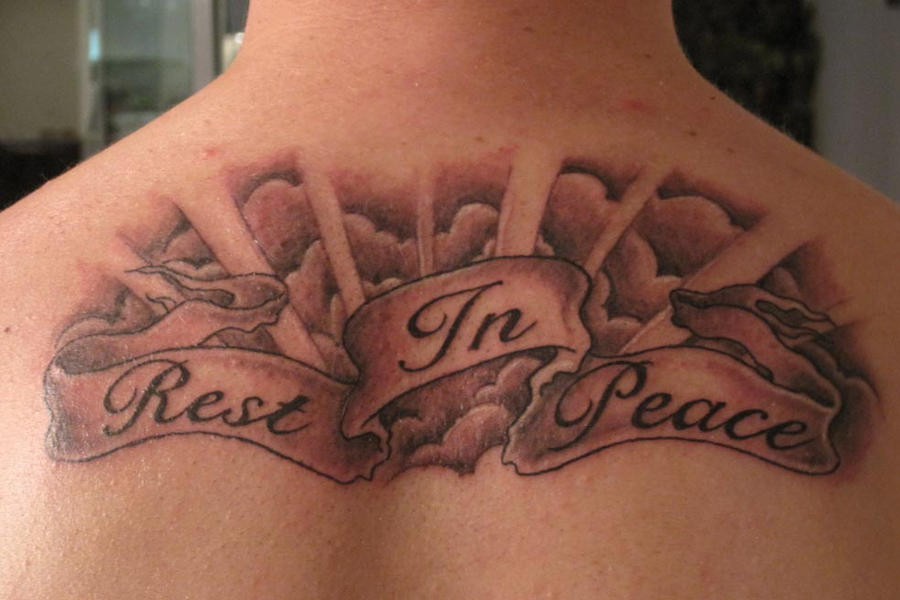 Watch
A design my friend steve brought with him. I thought it came out good, I don't often get to do clouds but I was happy with it! It's on the shoulders if you can't tell from the pic.

lovely! you did a wonderful job

Reply

That came out really good

Reply

very awesome were gonna have to figure somthin out for me soon!i found you a space on me right leg just above my knee ... so find something creepy as hell for me!
Reply

haha You'll have to give me some ideas cause I have no idea what you already have! Save that chunk of skin for me tho!
Reply