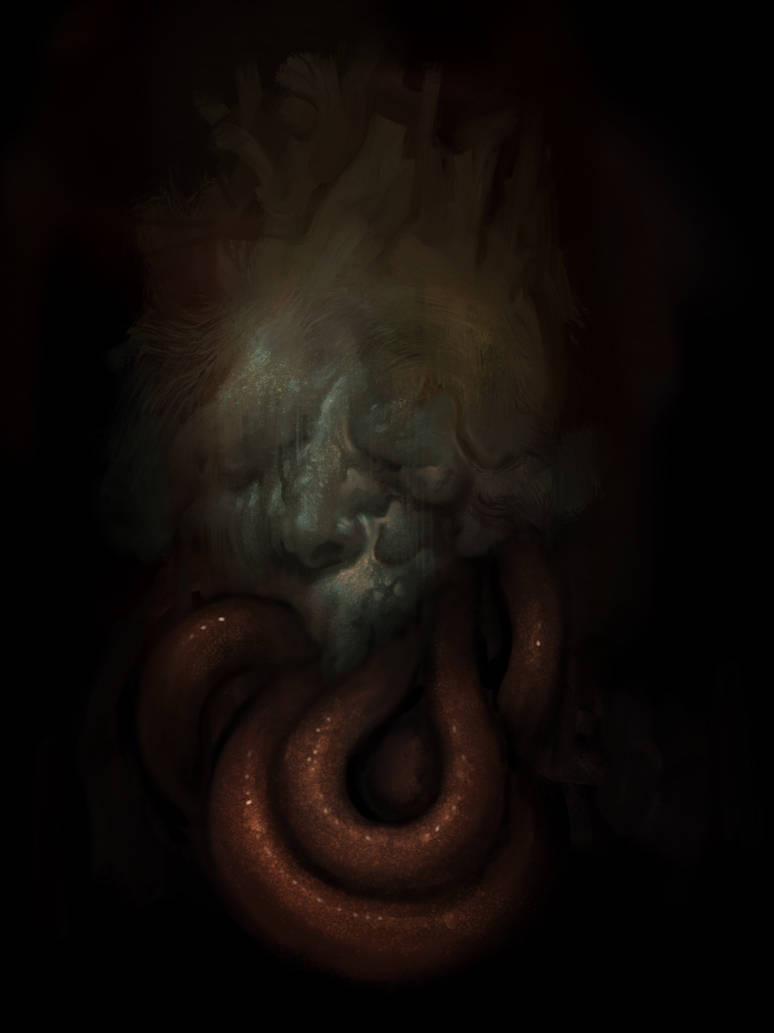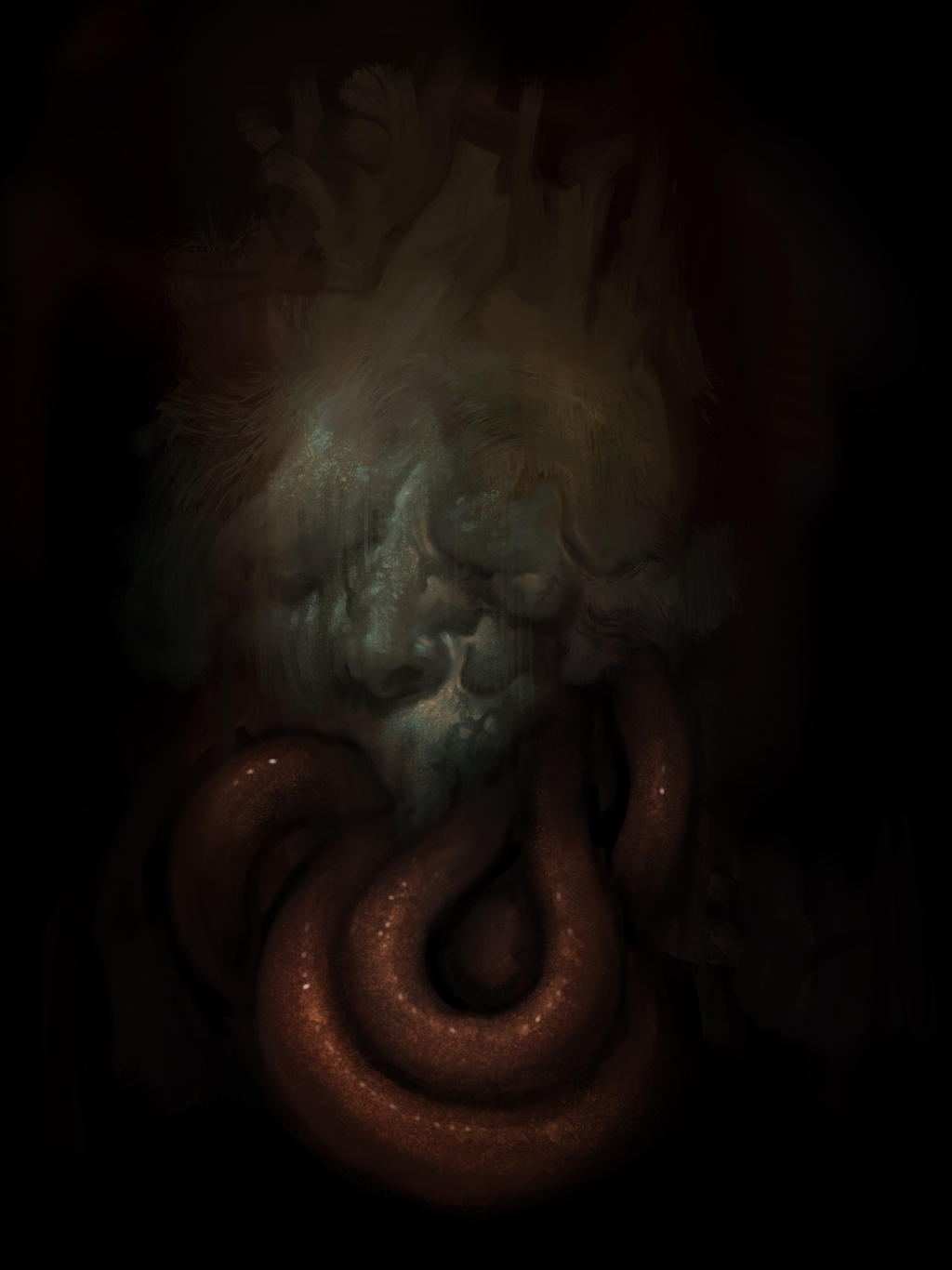 Watch
Digital, 2018, Procreate.

ew I can feel that worm creature crawling inside of me

lol
Reply

Very well done, as always!
Reply

I looked at it from a distance and it looks like a cavern with a giant worm resting on the bottom, but up close it looks more like an infected monster face sort of. It's eerie and it makes me think, I like it!
Reply

Wonderful, love it so much!
Reply

Reply